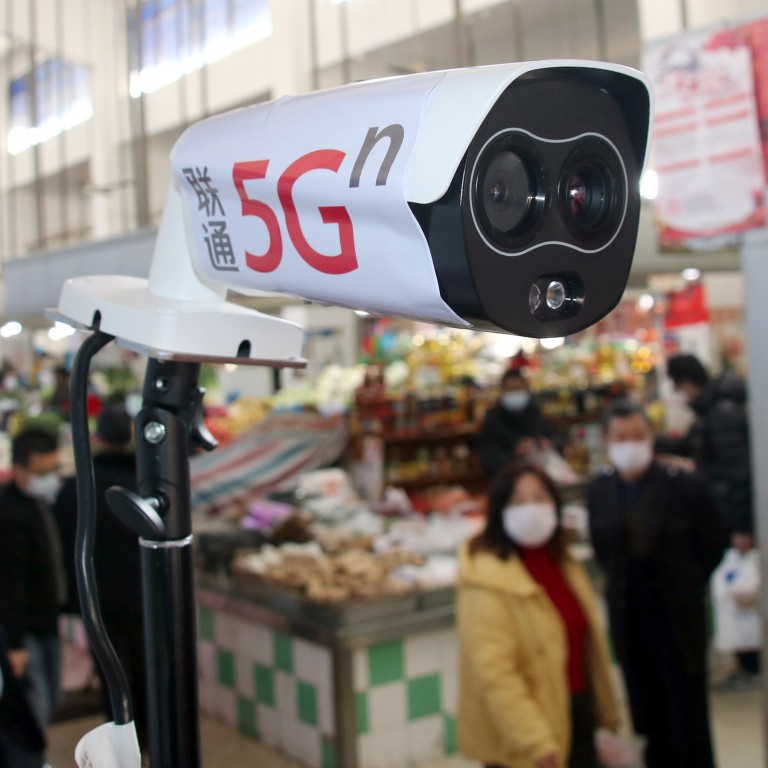 Letters

|
Why many in Hong Kong will not be smiling at facial recognition technology
The idea that facial recognition data could be misused is shocking but it is a fact. Government officials should be aware that Hongkongers' fear of being monitored will prompt strong resistance to any such plans
Facial recognition can also apply to automated temperature measuring, as under the current pandemic. Covid-19 has changed our daily routine: having
our temperature checked
is common in public places, with forehead thermometer and infrared thermal imaging machines ubiquitous. Non-contact scanners or kiosks can offer a mix of biometric facial recognition, mask detection and infrared body temperature scanning. This technology makes it easy for businesses or communities to screen and track down symptomatic patients and contain coronavirus outbreaks.
However, although facial recognition benefits us during the pandemic, its use has sparked concern about data security among Chinese citizens, as you have reported. The idea that facial recognition data could be misused is
shocking but it is a fact
, and it is not hard to see why a law professor in Beijing sent out legal letters of objection when her residential neighbourhood decided to install such a system.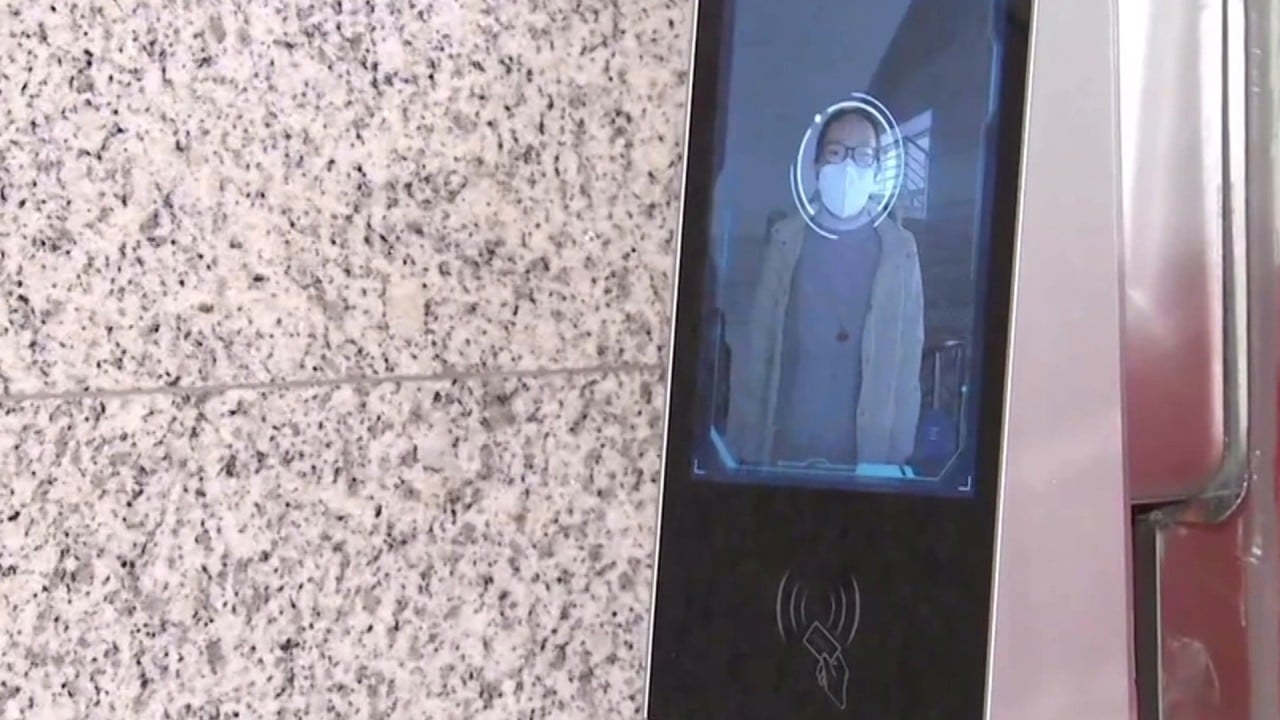 00:59
China's facial recognition technology identifies people wearing masks amid the Covid-19 epidemic
China's facial recognition technology identifies people wearing masks amid the Covid-19 epidemic
I am reminded of the Hong Kong government's plans to install
400 multifunctional smart lamp posts
, unveiled in July last year. The project, which was implemented during the extradition bill movement, further fuelled public distrust of the government. Some radical protesters even
destroyed several of the smart lamp posts
. Government officials should be aware that Hongkongers' fear of being monitored will prompt strong resistance to any such plans. Last year's protests proved that it is unsustainable for the government to keep ignoring public opinion.
In a nutshell, there is no quick fix to balancing the issues of facial recognition and data privacy. Technological advancement will change how we live, as the world moves deeper into the era of artificial intelligence. But while facial recognition is a manifestation of the power of technology, is it absolutely necessary? Concerns about data security and privacy outweigh the benefits of this technology.
The government should carefully assess the costs and benefits of using facial recognition technology in Hong Kong, and not repeat last year's mistakes.
Coco Siu, Wong Tai Sin