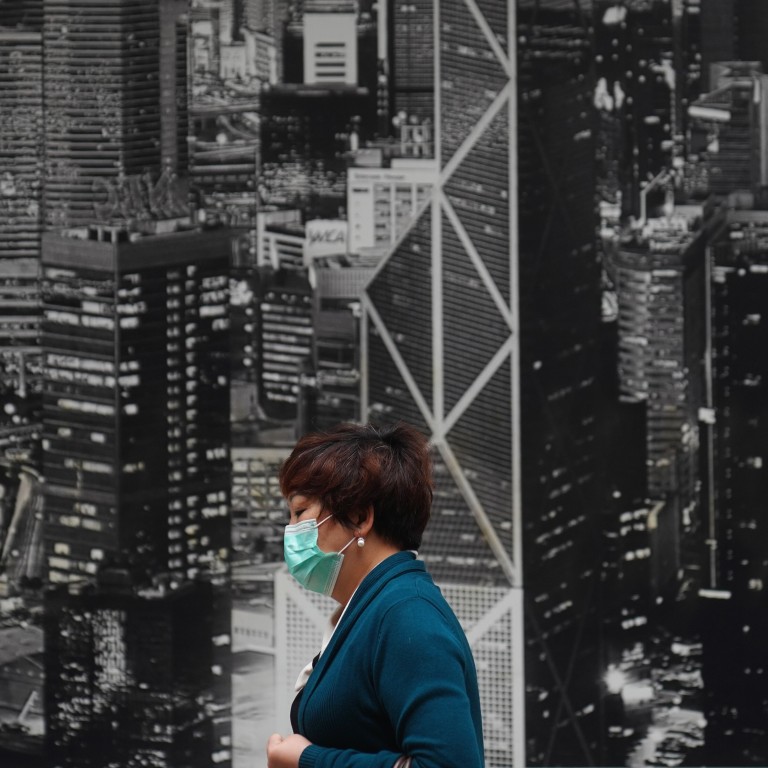 Letters

|
Two steps for Hong Kong to ensure better retirement protection for all under MPF scheme
While the low contribution rate makes it impossible to accumulate sufficient retirement income, the offset mechanism eats into employee benefits
Eliminate offsets by April 2021, and allow public funding of some part of MPF contributions. Shouldering the cost would not be too onerous for the government
Hong Kong needs to do more to give people hope and confidence in the future. One way that this can be done is to make major improvements to the Mandatory Provident Fund scheme to provide better retirement protection for all.
Two decades after the inception of MPF, many are
yet to be convinced
that it is a useful pillar of retirement protection. Two major criticisms are the low contribution rates and the
offset mechanism
. The former makes it impossible to accumulate sufficient retirement income and the latter eats into employees' benefits.
The Business and Professionals Federation of Hong Kong has long advocated for an increase of mandatory contributions from the current 10 per cent (5 per cent each from employers and staff) to 15 per cent. Given the prevailing business environment and perceived uncertainties of the future, it would be very difficult to increase the mandatory contributions made by employers – particularly small and medium-sized enterprises. It is now time for the government to accept that public funding of some part of MPF contributions is necessary.
We suggest that, starting in April 2021, the government contribute an additional 5 per cent of relevant income to all MPF accounts. It is worth pointing out that contributing to MPF accounts will later reduce the demand on government to provide for those that fail to build a sufficient retirement fund.
In her 2018 policy address, Chief Executive Carrie Lam
stated
: "The issue of MPF offsetting has been a bone of contention for a long time … I consider now is the time to make a decision to settle the issue that has beleaguered wage earners for years and to accord better retirement protection to employees."
It is disappointing that no related bill will be tabled to the Legislative Council for discussion this term. In addition, the proposals currently
being put forward
to replace the offsetting mechanism seem overly complex and set too distant in the future.
We recommend that the elimination of offsets be accelerated and urge the government to bring forward some of the funding set aside to subsidise this transition. The value of MPF accounts held by
lower-income earners
must be protected. These lower-income earners are those most impacted by offsets.
We specifically recommend that offsets be completely eliminated by April 2021. With annual offsets being less than HK$5 billion, this would be affordable even if the government was to shoulder the entire cost.
Victor Apps, chairman, Business and Professionals Federation of Hong Kong