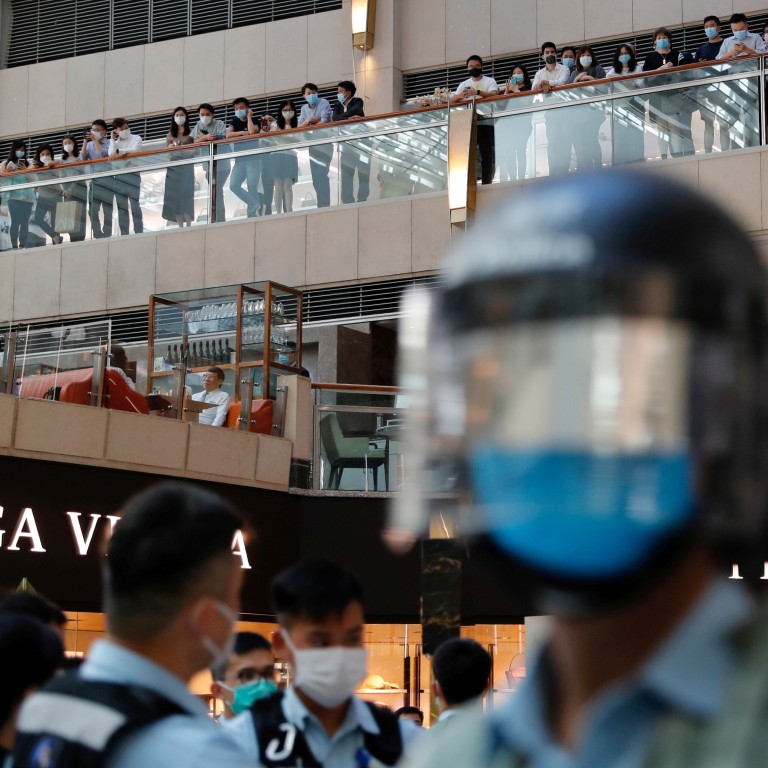 Letters
If only Hong Kong police and education leaders had done their jobs
The police commissioner sets a poor example when he condones his force's behaviour and does not respect a judicial ruling. Meanwhile, the education secretary is too busy with politics to do his actual job
With Hong Kong entering a
fourth wave
of infections, all residents are about to experience another round of fatigue and frustration over personal and public health, school or work. Nevertheless, I feel more tired and even sick of seeing incompetent heads in public administration trying to defend themselves.
The court
recently ruled
that police officers who failed to display their identification numbers while on duty violated the Bill of Rights, as there was no way to identify and investigate them in case of complaint. Instead of respecting the judicial ruling, the police commissioner once again
defended
such a blatantly illegal act with
the excuse that this would prevent his officers being doxxed, as had happened in the past.
This is a no-brainer: if Tang or his force had been honest enough to show their identity and be accountable for their actions, would they have been exposed online? If citizens had been allowed to exercise their basic right to file an official complaint, would they have been so desperate as to disclose the culprits' information to raise public awareness? If that was abuse, who had been exploited in the first place?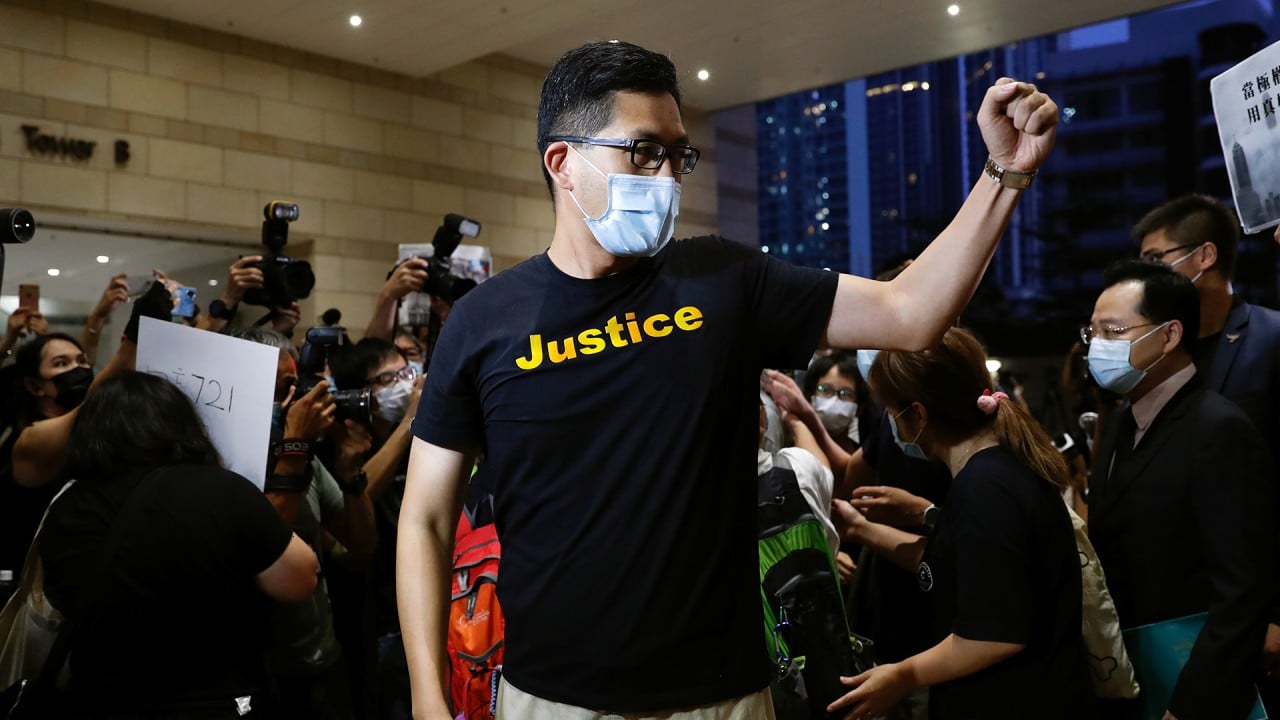 02:24
Hong Kong lawmaker charged with rioting over Yuen Long attack accuses police of 'rewriting history'
Hong Kong lawmaker charged with rioting over Yuen Long attack accuses police of 'rewriting history'
As long as the commissioner of police condones his force's behaviour, its reputation will never be rebuilt, which is actually not my concern, but it sets an negative example to the young, who he said were susceptible to brainwashing – without realising that he is the one sending a questionable message when he repeatedly justifies police wrongdoing. That's why what happened on7/21, 8/31 and so on will never be forgotten or forgiven.
The education chief is no better. The secretary for education has been preoccupied with persecuting
local teachers
suspected of spreading politically incorrect messages. In times of public health crisis, shouldn't he be focused on formulating measures to help schools ease our students' difficulties in online and face-to-face learning, reviewing or adjusting the curriculums and giving clear instructions to schools and teachers on how to maintain the standards of teaching and learning?
Now primary schools are again resorting to online instruction for junior classes. While closing the campus might safeguard the students' physical health, what about their cognitive development and need of support in various aspects? Local teachers have been struggling against the limits of space and class time while their chief attends to anything but his supposed duty. If this leads to any undesirable consequences for education, whose negligence is to blame?
If the heads of Hong Kong's public bodies did their duty adequately and with integrity, the picture would be very different.
Helen Lo, Sham Shui Po
This article appeared in the South China Morning Post print edition as: City is suffering because police and education chiefs are failing to do their jobs