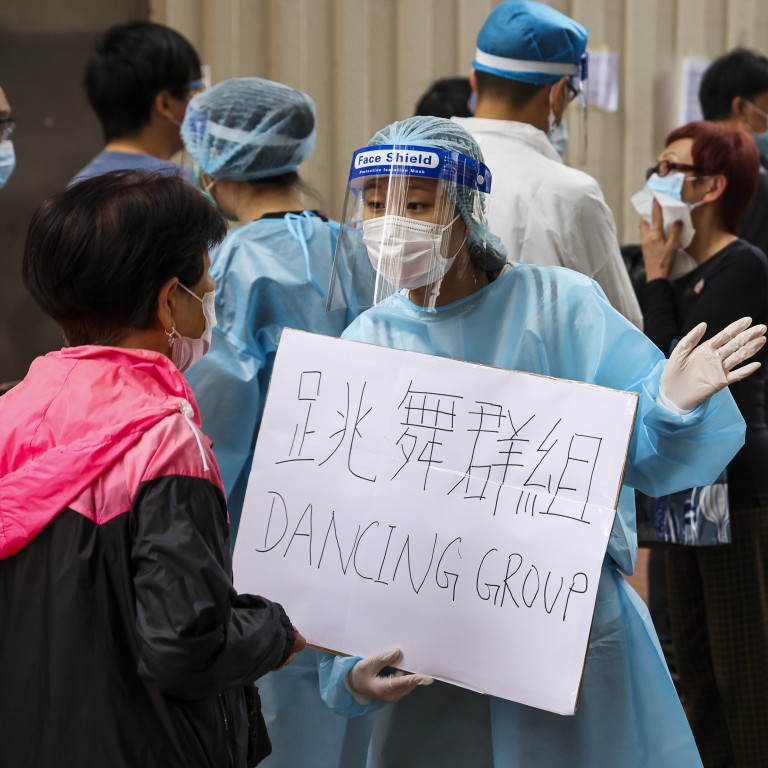 Letters

|
Hong Kong coronavirus fourth wave: so the show must go on for dance clubs?
In her fourth policy address, Chief Executive Carrie Lam Cheng Yuet-ngor
told
the Legislative Council that the government would "spare no effort in achieving zero infections". If so, why are
dance studios
still open when the bars, saunas and
bathhouses
are shut, especially when they are not the source of this latest outbreak?
Restaurants are further restricted to a maximum of four to a table, events such as weddings to 40 people with four per table, but the music goes on for dance studios.
It is widely known that dance studios are the playground of some of the "
tai tais
" of the Hong Kong elite set. Does that mean the average Hongkonger must bear the brunt of a flagrant defiance of social distancing and mandatory mask-wearing rules in crowded premises?
Please be reminded the third wave was brought on because the government exempted tens of thousands of
sea crew
from testing and quarantine, likely due to pressure from the shipping industry.
Government guidelines need to be consistently applied to all sectors, and not indulge the whims and fancy of selected groups of Hong Kong's privileged.
Glenda Wee, Pok Fu Lam
Karaoke bars a long way from dance clubs
The largest outbreak of Covid-19 infections are traced to dance clubs, yet the Hong Kong government allows them to remain open, why?
Are the tai tai wives different from the common karaoke or bar user?
Mark Peaker, The Peak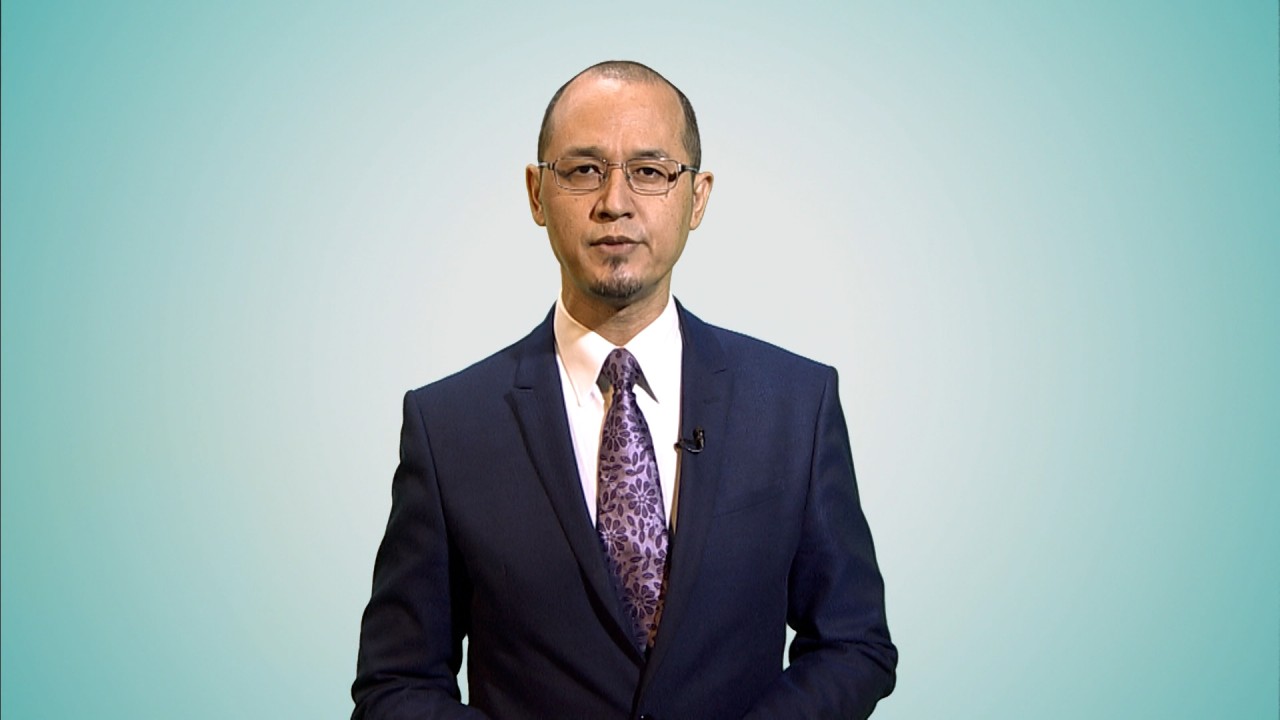 03:36
Covid Cha Cha: Hong Kong dances into the fourth wave
Covid Cha Cha: Hong Kong dances into the fourth wave
Are officials afraid of treading on toes?
Can our government officials (or at least the health chief, Professor Sophia Chan) please tell us the rationale behind not closing down dance halls – when the infection number from them
far exceeds
the aggregate numbers from bars, gyms and other public gathering places put together?
Must we tread softly lest we step on sensitive feet, or is there a sound, scientific basis for this?
The government has an explanation, but it is, as usual, couched in doubletalk, which does not hold water, defies understanding and can certainly neither convince nor instil confidence.
S. Chen, Mid-Levels