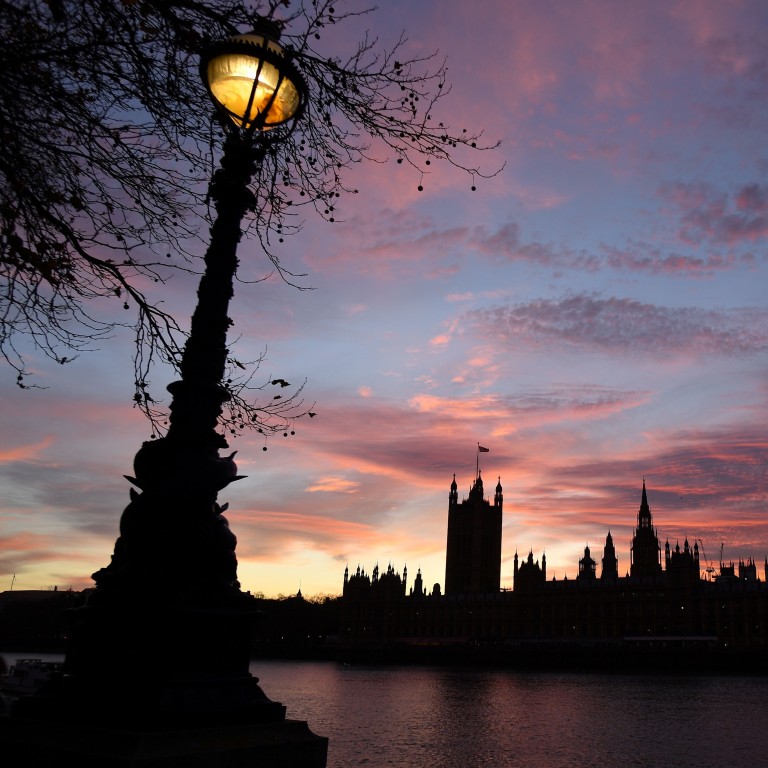 Letters

|
Why Hong Kong doesn't need saving by the UK
It is time for Britain and others to leave us in Hong Kong alone and stop being besotted with the so-called pro-democracy camp here
I wonder how much longer we in Hong Kong will have to suffer continuing interference in our affairs from overseas parties claiming to be standing by us. I am now well used to the unsubstantiated accusations made by the
Trump
administration and pay little attention to those tiresome tirades but, being British, I continue to be irked by comments emanating from Westminster.
There, the
foreign secretary
constantly claims that our national security law breaches the Joint Declaration when it doesn't, and that it is draconian when most other developed countries have similar laws. And then the home secretary welcomes a fugitive from justice here as a democratic hero, inappropriately using our flag in the process.
But what has finally enticed me to write was the letter from Lord Shinkwin (published on December 12), who "
was saddened to read
" Grenville Cross' article on the British foreign secretary being
no friend
to Hong Kong and the rule of law.
While I agree completely with Mr Cross, what struck me most was Lord Shinkwin's claim that Britain is "the mother of parliamentary democracy".
Well, my lord, I beg to disagree. If Britain was indeed the mother of democracy, why did it do absolutely nothing to introduce meaningful democracy in the 150-plus years Hong Kong was its colony? And please don't claim Chris Patten's frantic scramble to introduce
some democracy
in the last gasp of the colonial era achieved that end.
And what of democracy in Britain itself? Frankly, Britain barely qualifies as a democracy on two counts. Firstly, there is the House of Lords to which nobody is elected and secondly, the first-past-the-post system often produces anything but a democratic result for the House of Commons. As an example, in the May 2015 general election, the UK Independence Party secured 12.6 per cent of the popular vote but obtained just one seat, while the Scottish National Party with only 4.7 per cent obtained 56.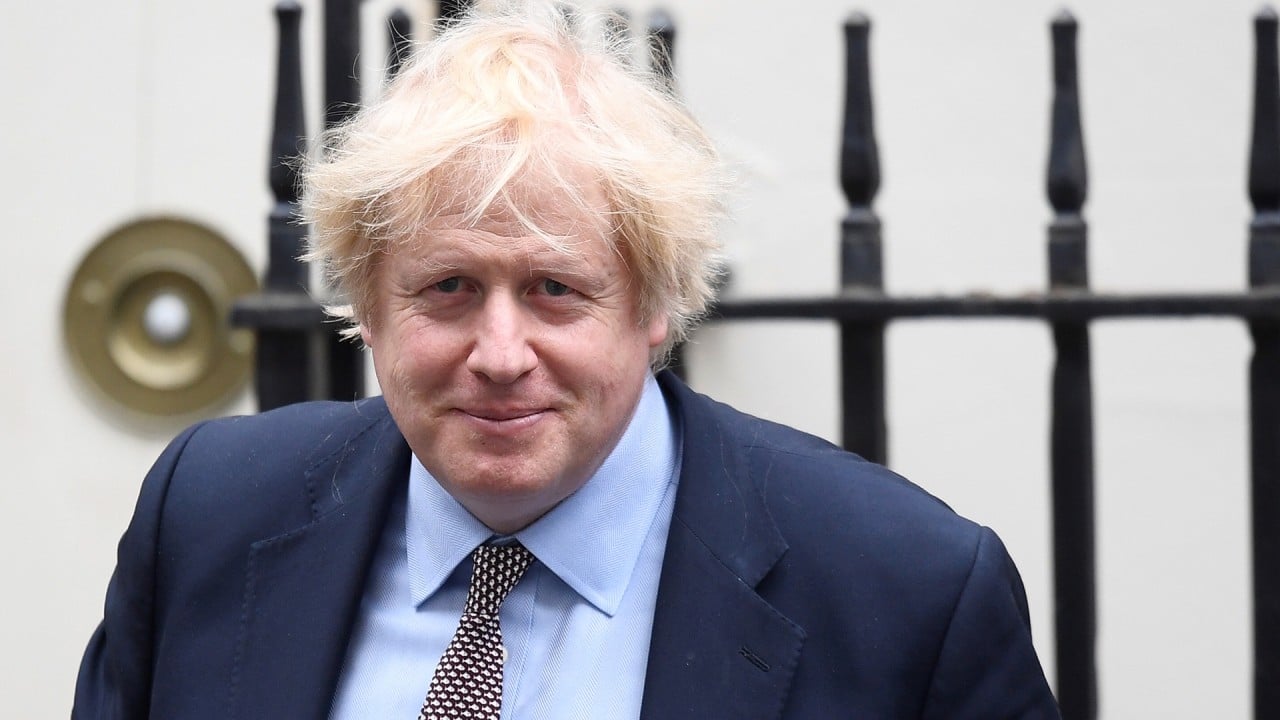 03:08
Boris Johnson vows to change visa system for Hongkongers under national security law
Boris Johnson vows to change visa system for Hongkongers under national security law
It is time for Britain and others to leave us in Hong Kong alone and stop being besotted with the so-called pro-democracy camp here. I wonder if many of those even understand what "democracy" means. How could they if, last year, in the name of democracy, hundreds smashed and burned our beautiful city, caused chaos on our roads and railways, killed an innocent bystander with a rock and nearly burned another to death when he didn't agree with them?
Colin Mackenzie Ford, Mid-Levels