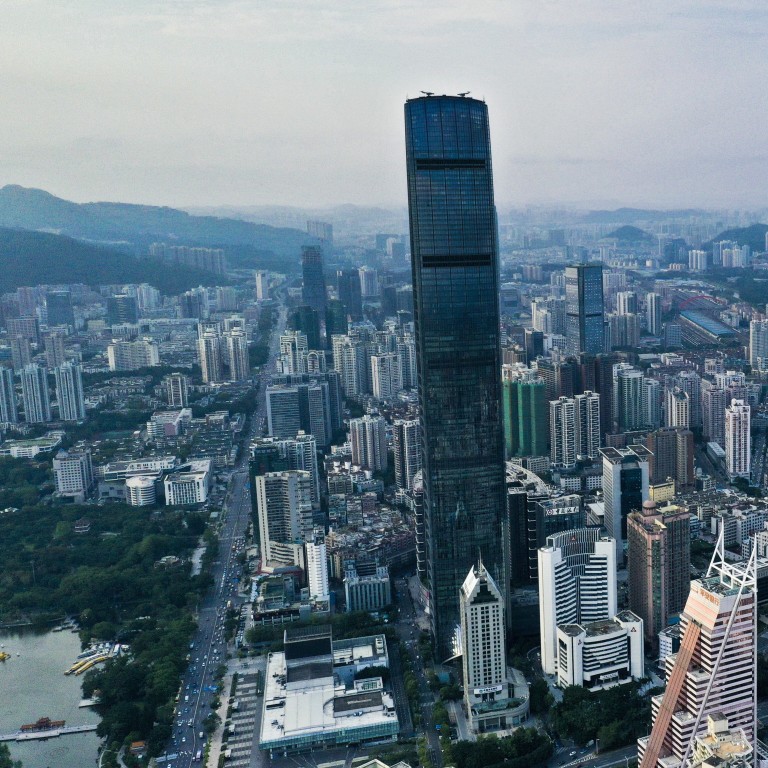 Letters
China work experience will mean brain gain, not brain drain, for Hong Kong youth
Young Hongkongers who work in mainland China will come back richer in experience, as the tens of thousands who have worked and lived in the Greater Bay Area have found. Mainland work experience is an asset
Autumn Choy's letter ("
Jobs proposal will speed up our brain drain
", December 14) is premised on the zero-sum notion that to have young Hong Kong talent working in the Greater Bay Area would slow the pace of technological development in our city. Let me assure him/her it will not.
Tens of thousands of Hong Kong people have worked and lived in the GBA and their presence there has not created a brain drain – rather, it has provided a brain gain, as the experience of working on the mainland is leveraged not just by Hong Kong employers but also by companies from around the world seeking such talent. It is part and parcel of how Hong Kong has developed over many decades.
The GBA is a long-term, strategic national development plan that will be propelled by many different sectors, including a new generation of home-grown talents who understand the enormous opportunities in a potential market of more than 70 million.
The Hong Kong SAR government's youth entrepreneurship funding scheme and the proposed youth employment scheme will
provide our young people
with a new pathway to nurture their talent, widen their horizons and explore their options.
The employment scheme has received overwhelming support from prospective employers, many of them multinational corporations offering immense career opportunities.
Working in the Greater Bay Area does not mean that this talent will never come back. It just means they will gain first-hand experience of working in one of the most dynamic economic regions of the 21st century. And that is surely good for Hong Kong, the international gateway to the GBA.
Matthew Cheung Kin-chung, chief secretary for administration, Hong Kong Special Administrative Region Government