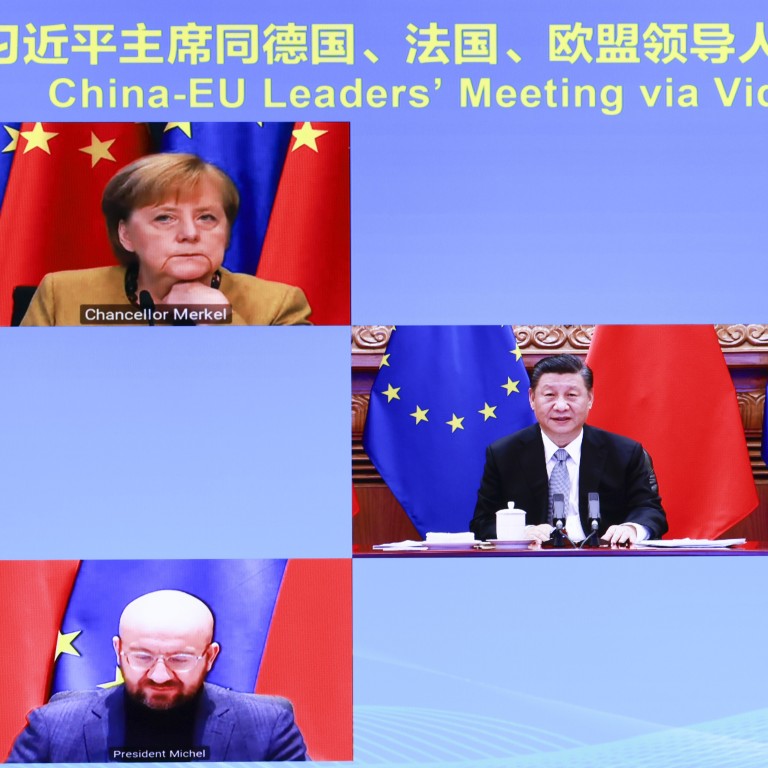 Letters

|
EU deal with China is a win for economics over rights concerns
After seven years of negotiations, the Comprehensive Agreement on Investment between China and the European Union has finally been
concluded
. For China, this deal not only deepens economic relations with the EU but also gives Beijing some breathing space amid the
trade war
with the United States.
For the EU, this agreement levels the playing field for European companies and investors in the Chinese market, while committing Beijing to rules on, for example, technology transfers. Most importantly, the agreement serves as a testimony to the world that despite Europe's concerns over China's human rights violations, economic development takes precedence in EU-China relations.
Indeed, not so long ago, the EU had voiced "
grave concerns
" about the human rights situation in Hong Kong and Xinjiang. However, after paying lip service to its domestic supporters and the international community, the EU once again decided to stay true to itself in international politics, which is to maximise its interests by acting in a pragmatic manner.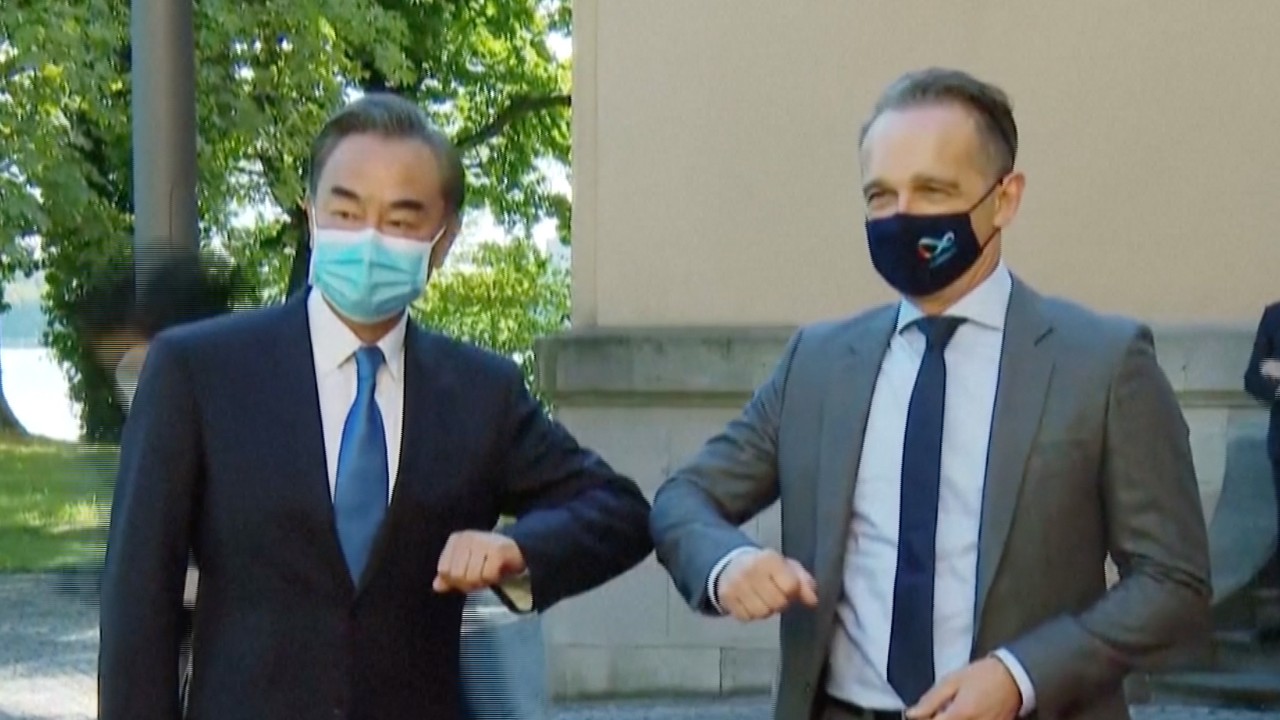 02:56
Germany presses China on Hong Kong security law, seeks access to Uygurs in Xinjiang
Germany presses China on Hong Kong security law, seeks access to Uygurs in Xinjiang
The agreement has to be approved by the European Parliament before coming into effect. It must be noted that the current presidency of the Council of the European Union is with
Portugal
, a staunch supporter of Chinese investment, while the next presidency is with Slovenia, a huge beneficiary of China's
Belt and Road Initiative
.
They are unlikely to set agendas against the agreement or oppose it.
Second, and more importantly, while the European Parliament tends to give opinions about "soft" issues such as human rights, when it comes to "hard" and tangible topics related to economic and commercial interests, it has often shown a strong unity.
So, despite the EU's unease with
China's policies in Hong Kong
and Xinjiang, and China's fury at the criticism of its domestic politics, both sides need the agreement. Economic interests will continue to dominate EU-China relations.
Chin Hsueh, Bremen, Germany