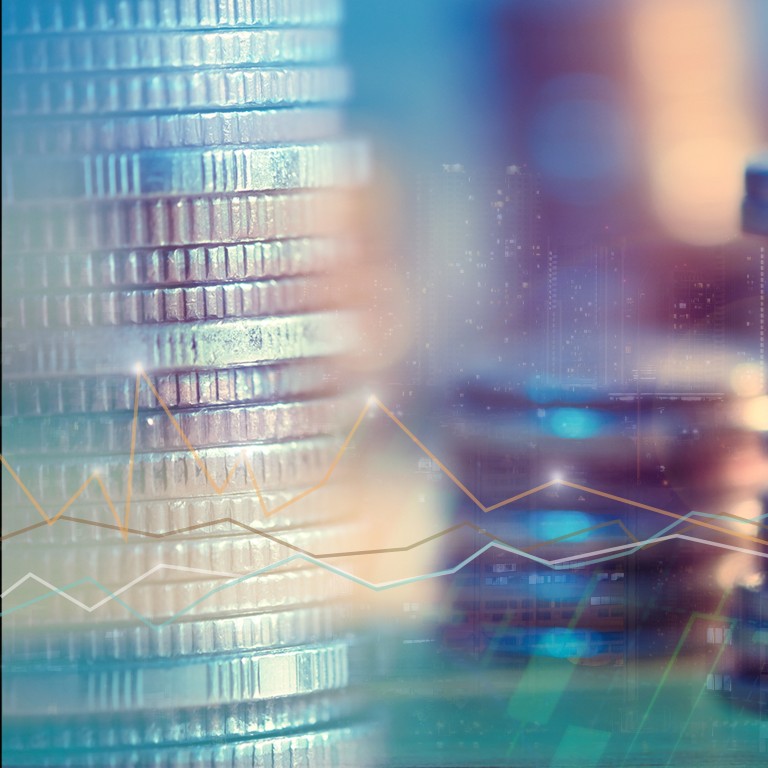 Letters

|
Tether works with law enforcement to stop bad actors and risk-rates every customer
Tether does not want bad actors getting Tether tokens (USDT) or using USDTs, and we work tirelessly to assist law enforcement to stop criminals and interdict contraband. Tether regularly helps international law enforcement agencies with investigations to trace and potentially freeze wallets. Also, Tether will share customer information with law enforcement when given valid legal process. In fact, we have helped law enforcement and victims to freeze and return millions in USDT.
Further, Tether has a compliance programme that is among the very best in the industry, built to meet or exceed the standards of the US Bank Secrecy Act and the BVI Proceeds of Criminal Conduct Act. We work hard to understand the identity, business type, source of funds, and related risks of each and every customer, and we conduct enhanced due diligence on all customers.
We risk-rate every customer. We monitor all customers using World Check, and we deploy Chainalysis to detect potential crime related to our service and users.
Stuart Hoegner, general counsel, Tether Operations Limited