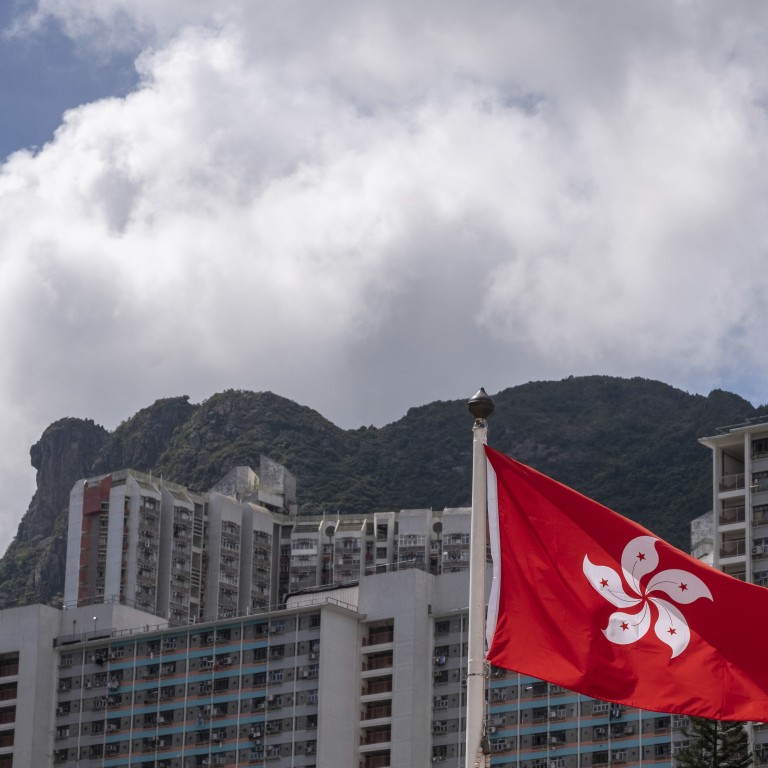 Letters

|
Hong Kong's 'can do' spirit will not be crushed, despite political overhaul
Beijing will learn in time that love cannot be forced, even if dissent is stifled
The
political overhaul
instigated by Beijing is nothing more than stifling a very rightful feeling of dissent. The pan-democrats never aimed at overthrowing the central government. They never aimed at independence. They never even challenged the fact that we're a part of China.
Their sole purpose was to preserve our unique identity and the promise that Hong Kong was to be governed by Hongkongers. All of this has been thrown out of the window now, since, according to Beijing, Hongkongers must be
patriots
as assessed by their non-transparent rules.
Our government, which has hung us out to dry for more than 23 years, just complies.
In my opinion all is not lost, because the "can do" mentality in Hong Kong can be silenced temporarily, but never be crushed. Love cannot be forced, it needs to be earned: a lesson Beijing will learn in the time to come.
We are a resilient community with time on our hands.
Peter den Hartog, Tuen Mun