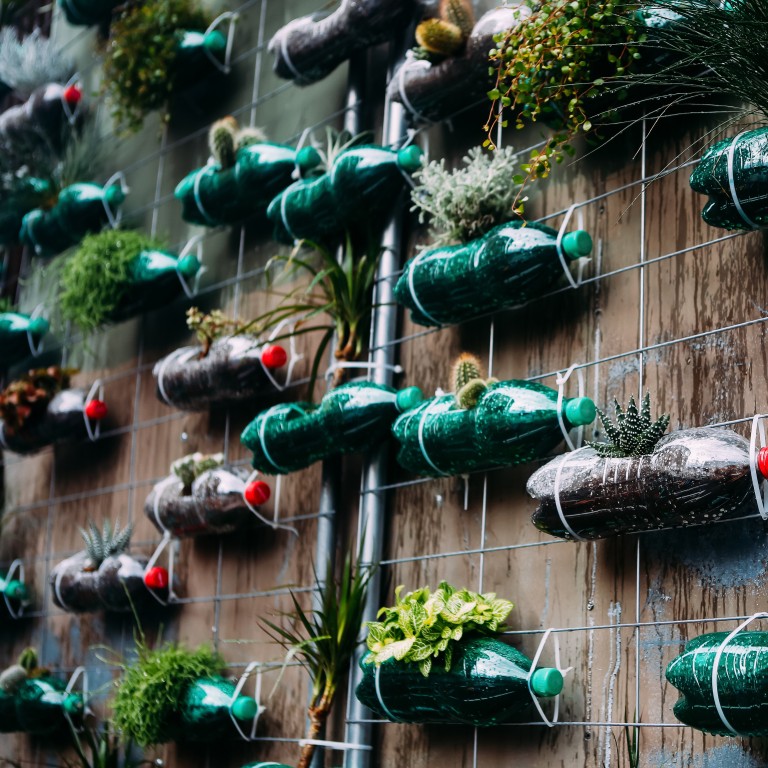 Letters

|
Fighting Hong Kong's plastic waste: it's not about the money but the will
Reverse vending machines are a good first step to reinforce awareness, but only a well-designed system can make recycling second nature
I am writing in response to the letter "
How plastic bottle recycling can become second nature for Hongkongers
" (March 5). It is quite right to ask questions concerning how individuals might make more sound environmental decisions based on financial incentives and penalties, but your correspondent's argument fails to recognise that it is inconvenience that leads to ineffectiveness.
Cities or countries that successfully transition towards higher levels of recycling do not do so on monetary grounds. They do so because their government committed to instituting a recycling system that is easy to understand and comprehensive.
In this case, first we need a significantly improved communications strategy. I imagine few, if any, of my peers have heard of this
new policy
on refunds even though 40 reverse vending machines came into operation back in January.
Putting aside the number of machines, the pilot project comes with some operating restrictions. Containers without bar codes are refused because the plastic bottles are unidentified in the system. It raises the question about what to do with plastic bottles that do not have bar codes.
Another potential concern is that the machine requires intact bottles. The bottle cannot be flattened or squeezed, which means people should drop it into the machine right after consuming the bottle's contents. It goes back to the question of scale and reach. The machines should be everywhere.
The vending machine pilot project is a good first step that can reinforce environmental awareness campaigns. But for recycling to truly be second nature in Hong Kong, it would require having a well-designed system in place and not expecting action only for financial reward.
Selena Hui, undergraduate student, City University of Hong Kong