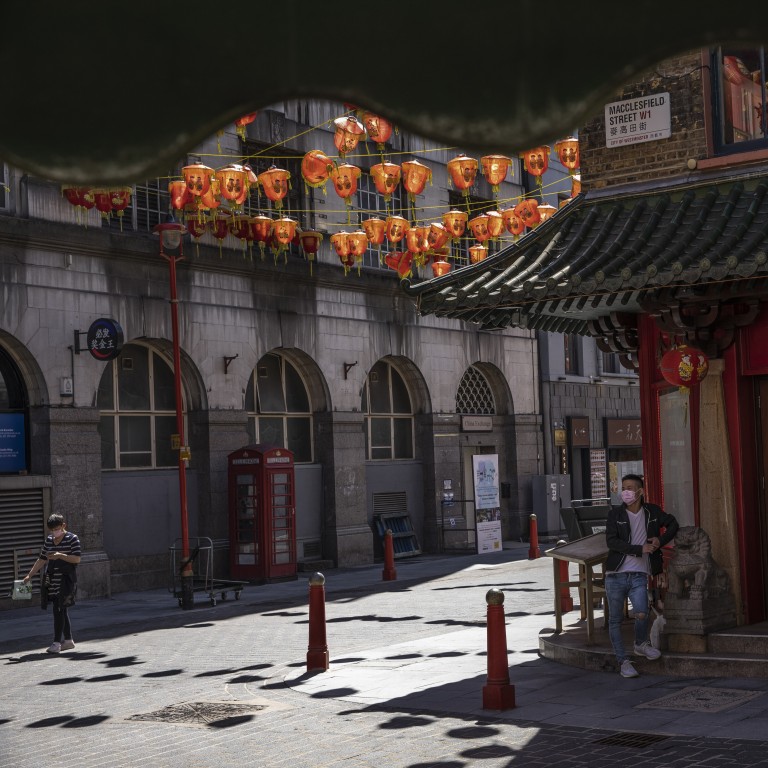 Letters

|
Why Hong Kong believers in 'Wuhan virus' are shooting themselves in the foot
Given that Westerners cannot distinguish Hongkongers and Taiwanese from mainland Chinese, propagating the racist stereotype will only backfire
March 2020 will remain an unforgettable month in human history, underlined by the World Health Organization's
formal designation
of the outbreaks of Covid-19 as a "pandemic".
In its early days, then US president Donald Trump repeatedly used the term
"Chinese virus"
while
"Wuhan virus"
was adopted by right-wing media establishments in the United States and by a significant proportion of people here in Hong Kong. Yes, Wuhan was where the outbreak was
first reported
. And yes, the Chinese Communist Party
failed miserably
in the handling of information which, to a certain degree, has had a tremendous impact across the world, especially on those living in underdeveloped communities.
Nevertheless, that is no reason to refer to the virus with such racist undertones, as pandemic-induced hate has already caused
immense suffering
to ethnic Chinese communities in the West. For those who specifically refer to themselves as Hongkongers, perhaps as a way of distinguishing themselves from their compatriots on the mainland, I am here to tell you the truth: you are identified by the colour of your skin.
People in the West identify Taiwanese and Hongkongers as Chinese. Even if you refuse to be associated with the Chinese by telling Westerners that you come from Hong Kong, they would say to you: "Hong Kong? It is a part of China."
I am a Chinese-Canadian who migrated to Toronto before moving back to Hong Kong, and I have had first-hand experience of this. My family owns a Chinese restaurant in the suburbs of Toronto and our volumes dropped significantly in February 2020, during the time of the Lunar New Year, when Wuhan was placed under a
strict lockdown
, even though community transmission was virtually non-existent in the Greater Toronto Area. In normal times, we would have the highest number of guests during the New Year festival. However, non-ethnic-Chinese patrons last year generally avoided all Chinese restaurants in the area.
Here in Hong Kong, I have a hard time processing the sad reality that a segment of the population has continued to refer to the coronavirus with such racist undertones, seemingly ignorant of the fact that viruses recognise no political boundaries.
They would perhaps defend this by referring to the naming of the
Spanish flu
. However, the WHO urges that the geographical element be avoided in naming new infectious diseases, to prevent the risk of racism and/or harassment against any ethnic groups.
We can do better.
Michael Leung, Kwun Tong