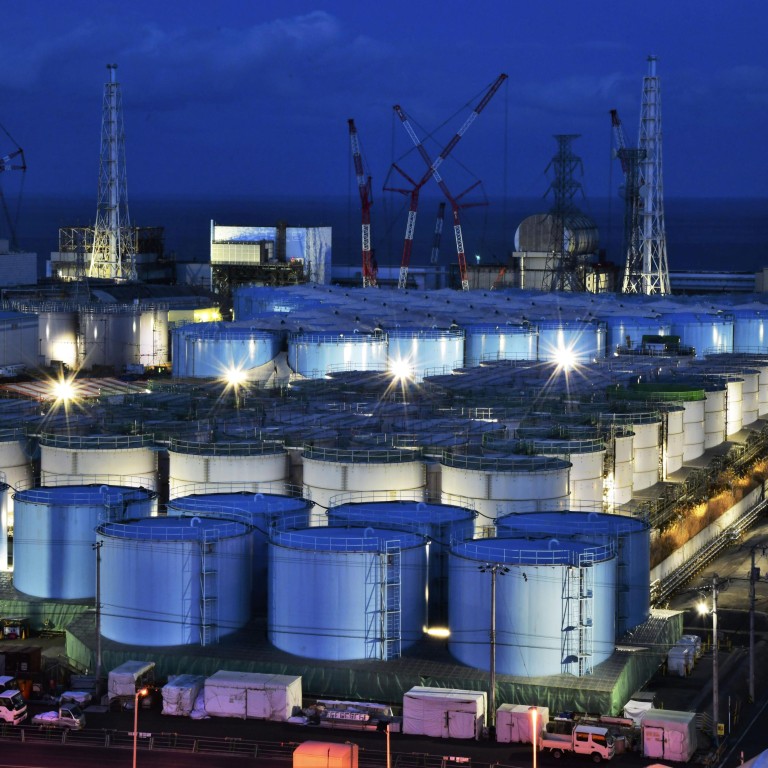 Letters
Fukushima waste water dump: how Hong Kong can respond to ensure safety
Japan's massive disposal of treated radioactive water could contaminate Hong Kong's seawater. Our fisheries and aquaculture sector must revise its regulations with new standards for the measurement of radioactive particles
With seawater being used for flushing, additional measures may be needed to guarantee water safety
The Japanese government
has decided
to discharge nuclear waste water into the sea 10 years after the Fukushima nuclear accident. The release of waste water into the ocean will continue for decades. This decision impairs the efforts Japan has made in protecting the environment in the past decades.
Although Japan argues that the waste water
will be treated
to meet acceptable global standards before being dumped, it will still contain tritium, a radioactive isotope of hydrogen, as the current treatment technology is not effective in removing this element. It will take at least a decade for it to disappear. However, the discharge of waste water will continue for a few decades, implying we and future generations could be exposed to a health risk for a very long time. So far, global standards have not been applied to such a massive disposal of radioactive water.
Japan's fishing industry has strongly opposed this plan. The nuclear waste could also contaminate Hong Kong's seawater. Our fisheries and aquaculture sector must revise its regulations with new standards for the measurement of radioactive particles. Supply costs for the fishing industry could increase significantly, while demand may shrink due to health concerns. The government should cover the increased costs related to safety through rebate allowances or similar policy measures.
Hong Kong has used seawater for flushing since the 1950s, and the government plans to extend this network. One immediate worry is that the use of seawater risks contaminating fresh water in the process of conversion, transmission and recycling. What additional measures should be introduced to secure water safety requires a quick response and the combined efforts of the industry, academics and policymakers.
Seawater desalination
is considered to be a sustainable way to secure Hong Kong's long-term water supply. It is time to revisit the safety standards and quality control criteria for desalinated seawater.
The water treatment industry can expect a surge in demand for new technology for dealing with seawater in the future. In addition, to safeguard fresh water and Hongkongers' health and safety, water leakage must be absolutely prohibited. Hong Kong research institutes should play a leading role in developing technologies that facilitate such human needs. The Environmental Protection Department could set up a new funding scheme to support related research and development activities.
Dr Lin Zhang, assistant professor, School of Energy and Environment and Department of Public Policy, City University of Hong Kong