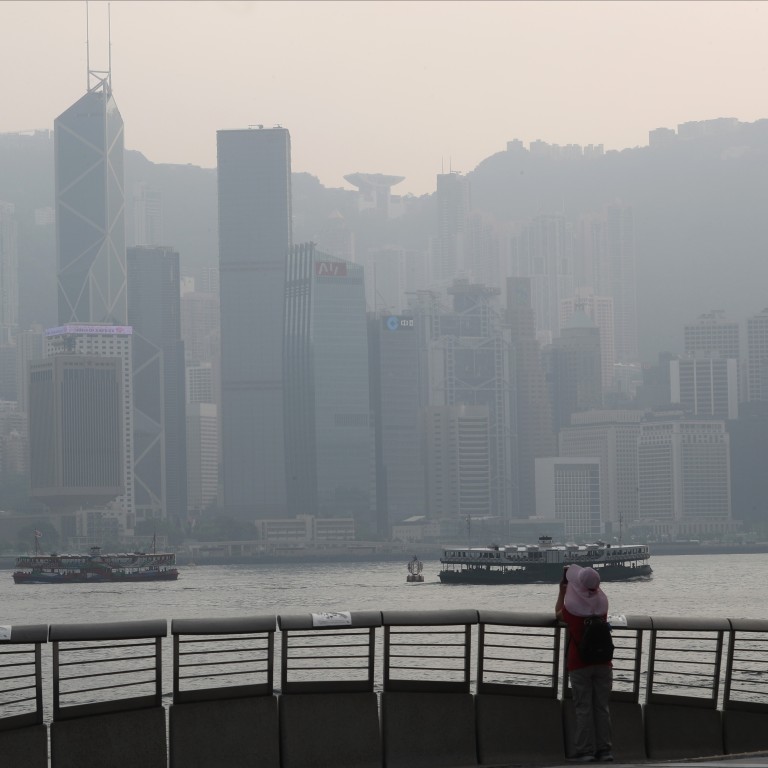 Letters

|
How private sector can help Hong Kong hit net zero carbon emissions by 2050
The push for net zero emissions in the city is driving businesses to create more ambitious targets for reducing their carbon footprint
Firms leading the charge can inspire stragglers by sharing technical expertise, collaborating with them and pressuring peers to catch up
The Paris Agreement aims to limit global warming to 1.5 degrees Celsius compared to pre-industrial levels. To fulfil such goals, global carbon dioxide emissions need to be halved by 2030 and reach net zero by 2050 through rapid and profound transformations. In Hong Kong, Chief Executive Carrie Lam announced in her 2020 policy address the city's ambition to achieve
net zero carbon emissions
by 2050.
In line with its commitment to reduce emissions by 26 to 36 per cent by 2030, the government has published its
Climate Action Plan 2030+
to guide mitigation of emissions in sectors that contribute significantly to the climate crisis in urban areas, including buildings, transport and waste. What has the private sector done to support the government's 2050 net zero ambition?
Net zero represents a movement that drives businesses to create more ambitious new targets. Already, leading companies from eight industries in Hong Kong have committed to carbon-reduction targets as part of the voluntary Science Based Target Initiative. If established and planned well, credible voluntary corporate targets can contribute to the achievement of Hong Kong's 2050 net zero goal.
However, the varied landscape of corporate net zero targets makes it difficult for the public and investors to differentiate between genuine efforts
and greenwashing
. While some firms have set ambitious net zero targets in line with a 1.5 degree future, others have not announced an exact target. Moreover, not every company has disclosed timelines outlining how they plan to achieve their emission reduction targets.
Nonetheless, well-intended efforts in the business sector should be praised. This can help firms plan their net zero approaches as well as allow them to exert influence beyond their direct operations on other actors to incentivise economy-wide action to advance Hong Kong's net zero goals. Pace-setters are expected to lead stragglers by sharing technical expertise and collaborating with them, thereby incentivising or even pressuring their peers to race to zero.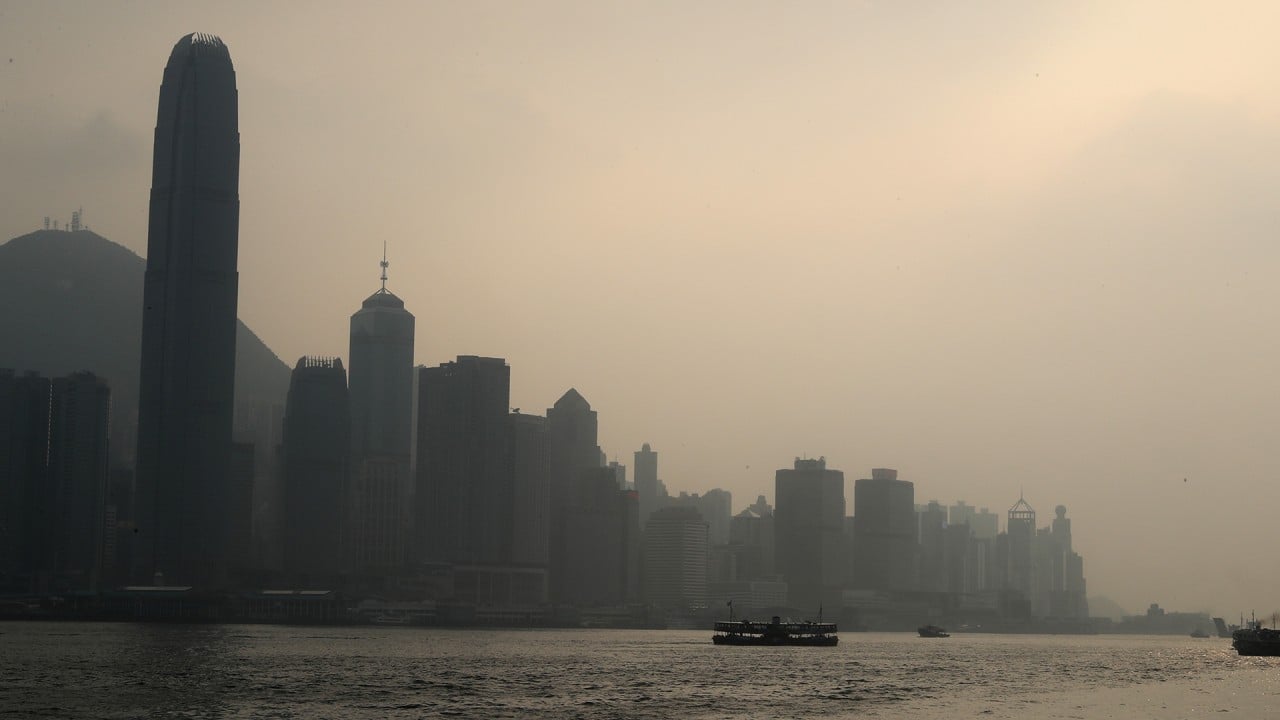 04:56
Hong Kong could slash carbon emissions 70% with more ambitious goals, says former observatory head
Hong Kong could slash carbon emissions 70% with more ambitious goals, says former observatory head
Leading businesses can also share insights and experience to inform policies and regulations. For example, they can nudge governments to relax bureaucratic barriers on innovation to enable wider adoption of carbon-reduction technologies.
Also, while efforts by the government and private businesses are vital, Hong Kong's net zero ambitions cannot be realised without the public playing its part – with conscious individual actions to reduce emissions in diet, consumption and travel.
Melissa Leung, undergraduate student, Department of Geography and Environment, London School of Economics and Political Science