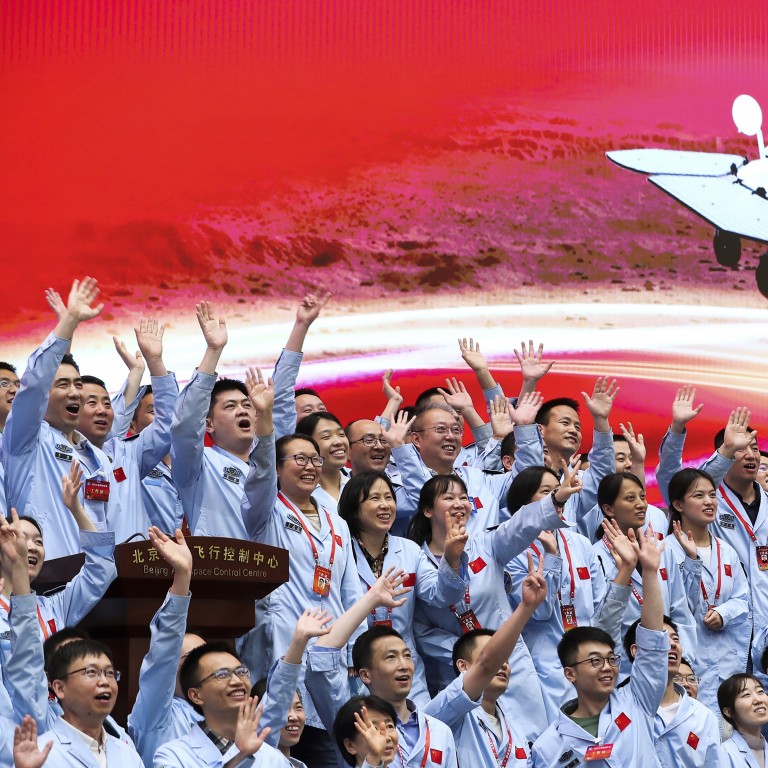 Letters
China and the West in a 'space race'? Not so fast
Western media coverage of China's recent space missions seems to be building a narrative of competition, instead of celebrating them as achievements for all of humanity
Last month, the world watched while
China's space probe Tianwen-1
landed on Mars, carrying with it the Zhu Rong space rover. On May 22, the rover successfully
exited the lander
and rolled across the Martian surface, making China the second nation to operate a rover on the red planet after the United States.
It is a huge achievement for China's space programme and a milestone for Mars exploration in general. It was also part of a successful period in 2020 and 2021 which saw Nasa land its
Perseverance rover
and the United Arab Emirates'
Hope mission
achieve its orbit of Mars.
Considering the previous Mars missions by other space agencies, there has been a slight change of discourse on the part of the Western media when it comes to the Zhu Rong mission. Although there were optimistic and even congratulatory messages all over Western and global media, there was also a hint of criticism that is mostly absent when it comes to coverage of Nasa's Mars landing missions.
For example, the BBC initiated its coverage by affirming Zhu Rong's landing as a "remarkable achievement" by China. It called it a challenge that the country overcame, "given the great competence it has shown in its space endeavours of late".
However, amid the praise, the BBC also included a quote on how the successful Mars landing further "reinforces the legitimacy of the Chinese Communist Party to its own people". There was also a brief mention of the "military implications" of such a space mission.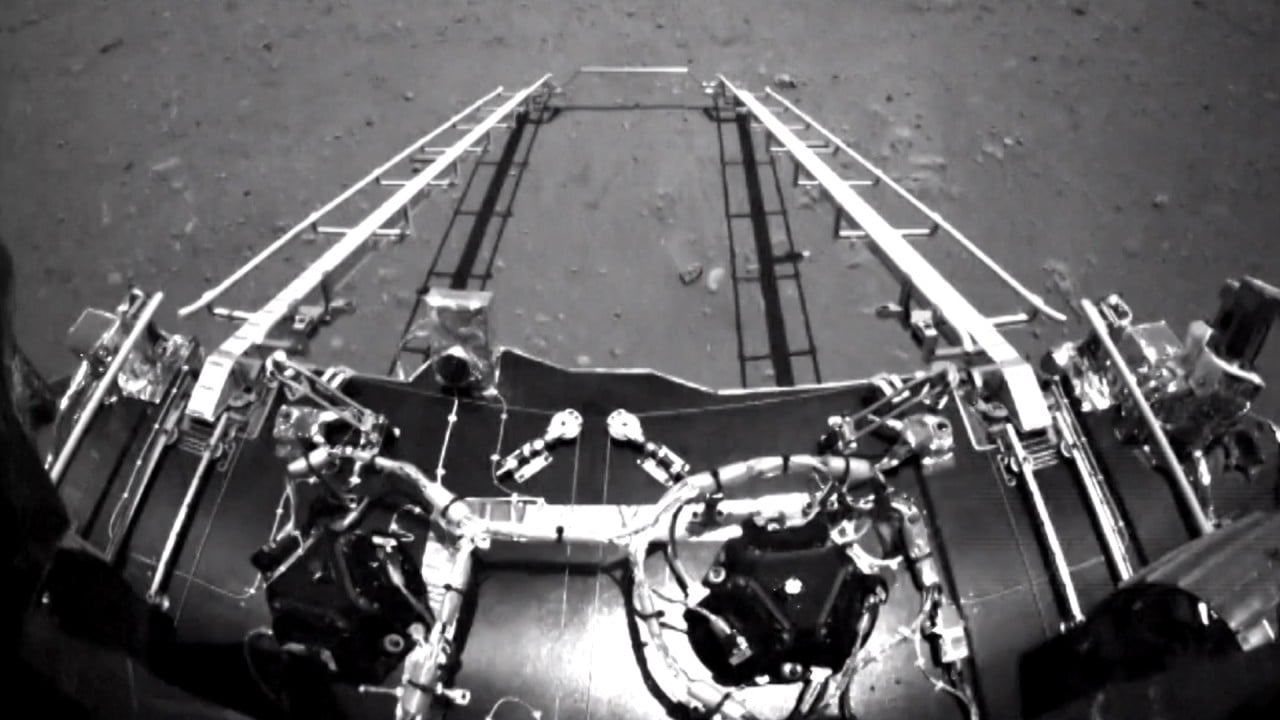 01:41
China releases first images of Mars taken by Zhu Rong rover
China releases first images of Mars taken by Zhu Rong rover
Even less ambiguous was the coverage of
debris from a Chinese rocket
falling to Earth by media outlets ranging from
The Guardian
to Fox News, with headlines using terms like "irresponsible" and "dangerous".
We are now witnessing the construction of a narrative by the Western media as part of an attempt to recreate a "
space race
" between Western space agencies and the
Chinese space programme
.
As China continues its space exploration, we should expect the Western media to trumpet more of that narrative. China's space exploration and achievements should be viewed as an achievement for humanity, and relations between space agencies across the world should be about cooperation and not competition.
Roberto Santos, Belas, Portugal