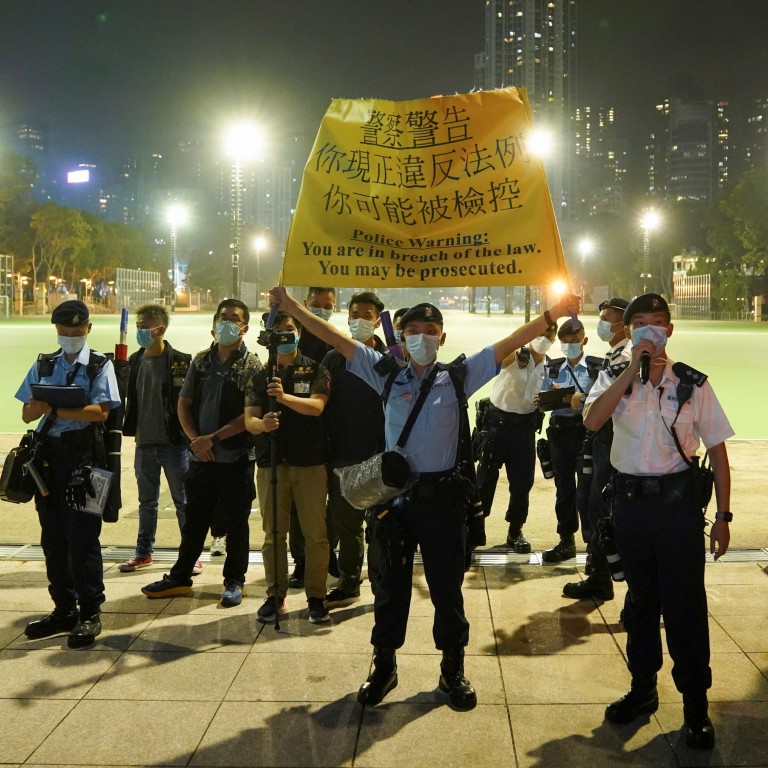 Letters
China's friendship campaign should start at home – with Taiwan, Hong Kong, Tibet and Xinjiang
The basis of friendship, whether in diplomacy or domestic relations, is respect for different views. If China can't win over its compatriots, what are its chances with a sceptical global audience?
Then start with making friends with compatriots first: in Taiwan, Hong Kong,
Xinjiang
, Tibet. Many speak the same language and we basically have the same cultural backgrounds. What differs is the historical identity.
Making friends is all about respecting different views and also about being prepared to listen to different views. So, again, listening to your compatriots and sensing their feelings is of the utmost importance to forging friendships.
Beijing is failing badly at this. How to gain friendship in the world, when you can't even achieve it at home? Serious reflection is needed.
Wise men and women should stand up. Otherwise the Chinese restoration project is doomed to fail.
Peter den Hartog, Tuen Mun
Australia has no call to speak on rights
Our Prime Minister Scott Morrison is guilty of allowing this horrendous crime to happen. It beggars belief that we dare judge other countries on their human rights when our leaders are acting like this.
Doug Cliff, New South Wales