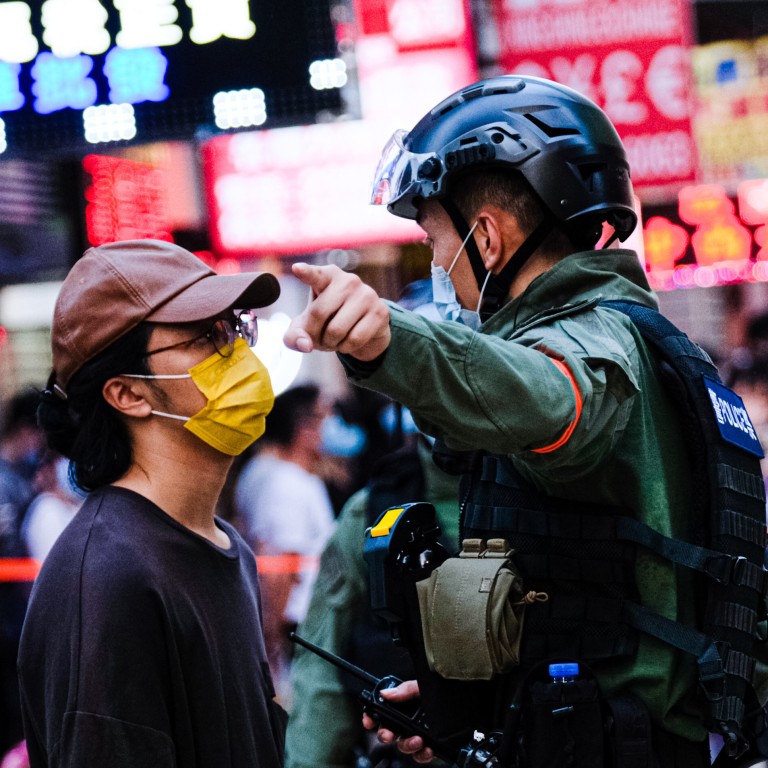 Letters
Hong Kong protests and police action: don't jump the gun
It is fair to expect restraint from police when insults are being hurled, but quite another matter when it's bricks and petrol bombs that are being lobbed
If anything, for someone who served as policeman, I'm surprised he's not more understanding of the immense
pressure
the police were put under at the time. I'll serve as the devil's advocate, though there isn't anything remotely devilish about the Hong Kong Police Force.
Some protesters were right about one thing – policemen probably don't have the cutthroat ambition to be highflying bankers, but that is actually an advantage for those serving in a position of authority, translating into a level of humbleness in serving the community.
Some even implied that the force was made mostly of mainlanders or that they took some kind of perverted pleasure in confronting the people they served, but the unfortunate
harassment
they faced in their own personal lives showed unequivocally that they are part of the same society.
One of the issues was that protesters couldn't take it out on the government and thus they
went for the police
. 
Was it possible that the police may have
used excessive
force? Yes, but many continue to forget there is a human being behind that uniform. It is fair to expect restraint from the police when one is hurling insults, another matter when bricks and
Molotov cocktails
are being used.
What pains me as an observer is how we can lose objectivity so easily – there was not a single death at the hands of the police and barely any shots fired.
In that regard, Mr Purbrick makes a veiled criticism of Hong Kong's political status, but then omits a striking comparison to the world's leading democracy in one very similar incident (the
invasion of the US Capitol
) that resulted in a number of deaths in just one day of clashes (which, in Hong Kong, lasted for a whole year).
The only aspect I would agree with is giving further powers to the Independent Police Complaints Council – hardly anything to lose given that in its ranks are some of the most reputable individuals in town.
Meanwhile, unlike Mr Purbrick, I do commend the Hong Kong Police Force on actions taken to regain public trust – it wasn't long ago that the police were featured in Hong Kong films as the good guys, precisely because people could relate to that narrative.
The onus is undoubtedly on police, but people could also give them a chance to make their case.
 Jose Alvares, Macau