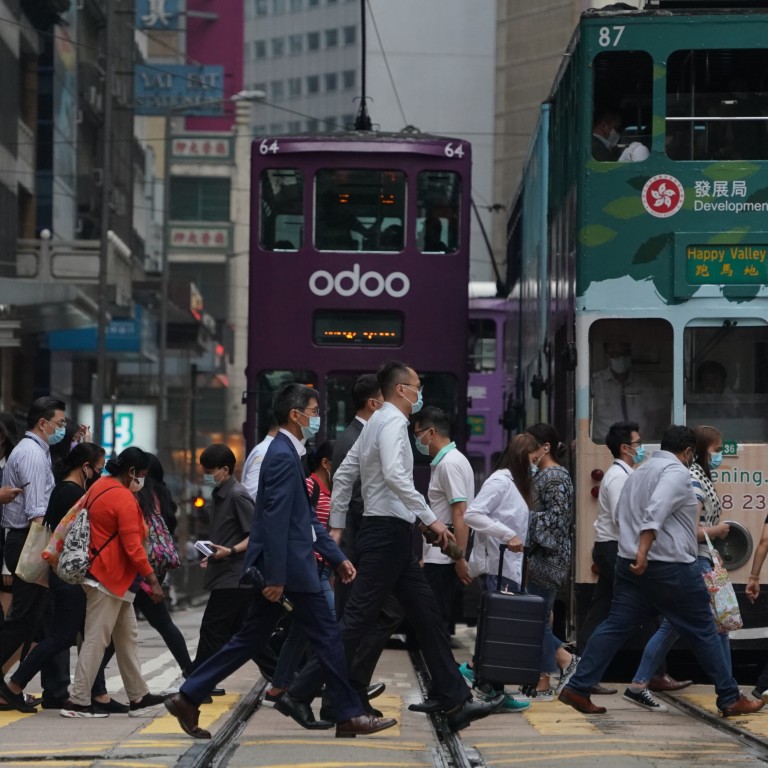 Letters
Not every migrant is a burden, Hong Kong must see that if it wants to recover
Education and integration policies will address anti-mainland sentiment in the long run but what's needed right away is an 'espresso shot' of quick-effect fixes
Although Hong Kong's economy is
recovering
from the unprecedented impact of Covid-19, the city still needs a boost to return to pre-pandemic levels of functioning. But Hongkongers' discriminatory attitudes towards people from the mainland are putting off talent and pushing those here with skilled expertise into migrating or working abroad. Already, many among the highly skilled and well-paid are planning to leave as a result of the damaged mainland-Hong Kong relationship and the market environment.
Education may ease discrimination and encourage mainland talents to integrate into the community. However, this is a long and tough road, and the economy needs a short-term and effective boost, like an espresso shot. Incentives such as tax cuts, easing the requirements for the
Quality Migrant Admission Scheme
, and establishing a fixed-period work visa could help to tackle the exodus of talents from the city.
Not all migrants are a burden on society. We, as Hongkongers, should adopt a wider perspective if we want to achieve breakthroughs with our limited human resources.
Jacky Wong, Kwun Tong