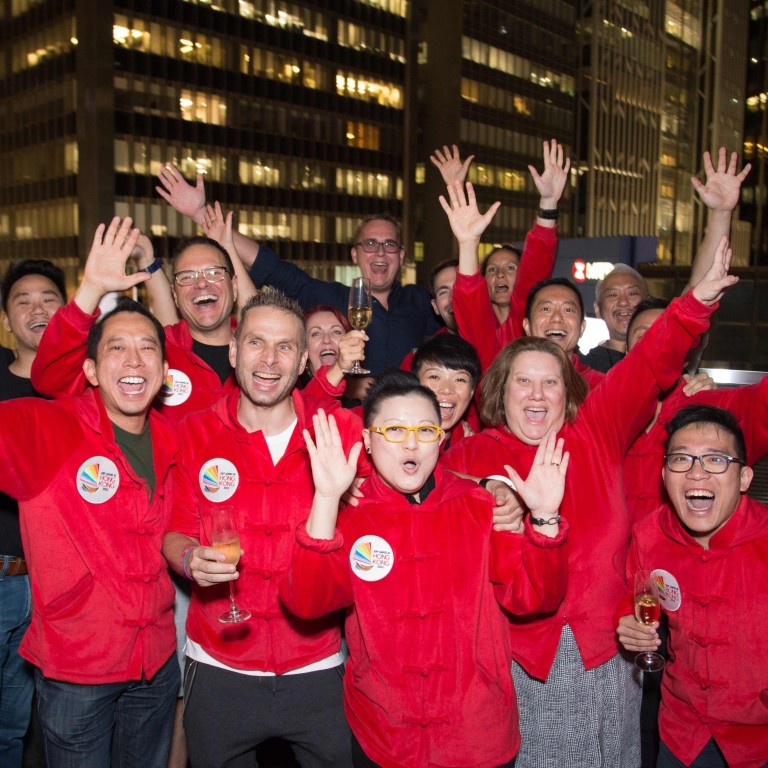 Letters
Hong Kong supports Gay Games and LGBT rights, but Legco does not reflect that
The chances for the views of most Hongkongers being reflected in the reformed Legco are zero
It is now obvious that a clear majority of Hongkongers have no problem whatsoever with gay people and oppose any form of discrimination against us.
We can presume, therefore, that a majority also support the hosting of the
Gay Games in Hong Kong in 2022
. An overwhelming majority of international businesses, which the government seems desperate to cling on to, does too.
Regina Ip's support
for the Games is welcome – I rarely agree with her on anything but her support for LGBT people is consistent and, given the stance of most of her pro-Beijing allies, admirable and politically risky for her.
What is a shame, though, is that she doesn't get the irony of her stance on the Gay Games and her support for the
electoral overhaul
– if we had a Legislative Council that was properly representative of Hongkongers, rather than the "improved" one comprising largely of hand-picked conservatives from the establishment, then there would be a clear voting majority in favour of support for the Games and for LGBT issues in general.
The stance of other politicians is telling. Junius Ho is apparently happy for us to do "whatever you do in your room" but deems our public displays of affection "disgraceful".
I respect his right to a personal life and to show affection to whomsoever he wants to. Perhaps he would like to explain why he doesn't think such rights apply to me?
Lee Faulkner, Lamma