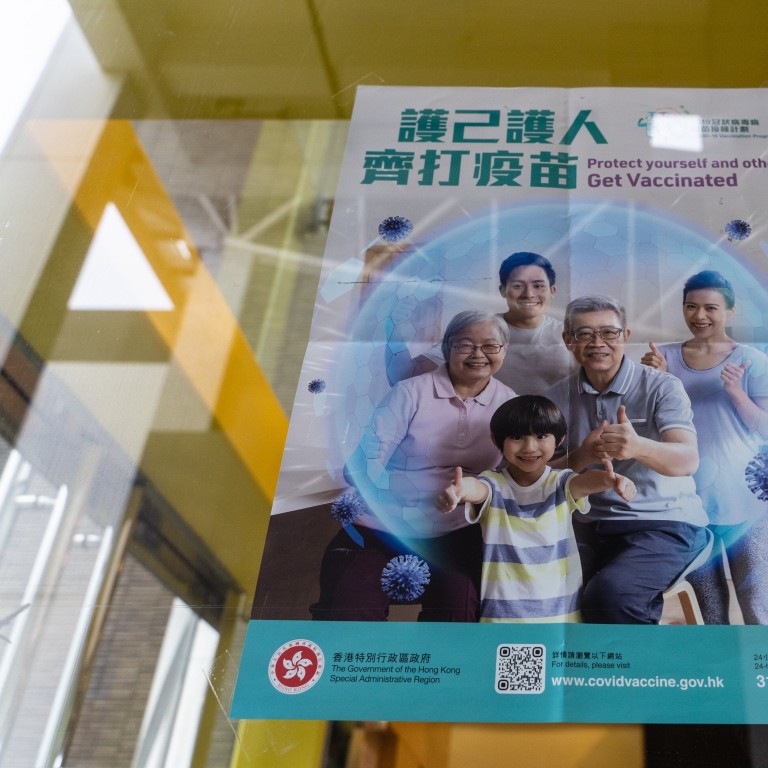 Letters

|
Hong Kong Covid vaccines: hear children's voices on jabs and school
Communication between the government, schools and parents is important, but children are the most important stakeholders and must be properly heard
Children deserve accessible information to make an informed decision and should not be made to take the vaccine against their will
Provide child-friendly information on the vaccine, including its protection rate, possible side effects, the vaccination process and what to do after inoculation for both children and their parents. Arrange channels where children can directly pose their questions to health experts to ease their minds.
Education is a right for every child. This is clearly laid out in the UN Convention on the Rights of the Child. No child should be deprived of school education because of their health situation.
Children with rare or chronic illnesses should have the situation properly explained to them. The discussion about percentage of vaccinated students in a school
as a condition
for resuming full-day, face-to-face classes has put our children in a difficult position. This must be handled cautiously.
Children have the right to freely express their views on matters of their concern. For this reason, the Convention states that children should be provided a chance to be heard in the administrative process, such as the case now in Hong Kong.
Children and parents should be given accessible information to help them make an informed decision. Children should not be forced to receive the vaccine against their will.
Billy Wong, executive secretary, Hong Kong Committee on Children's Rights