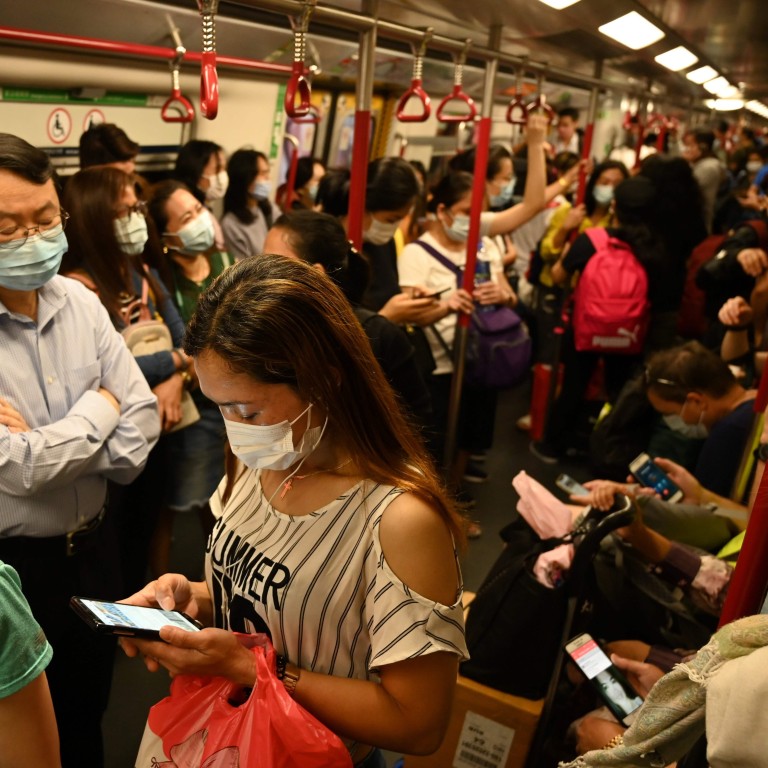 Letters
Hong Kong Covid vaccines drive: fear a stronger motivator than hopes of herd immunity
Herd immunity is too intellectual and altruistic a reason to get vaccinated for many Hongkongers
A more compelling reminder is that the novel coronavirus is deadly and can cause long-term physical damage to survivors
The main reason Hongkongers hear that they should get vaccinated against Covid-19 – so
herd immunity
can develop – is too intellectual and altruistic to spur everyone towards vaccination centres. Other reasons such as getting vaccinated so one can travel, be able to eat in a restaurant in a larger group or not be subject to frequent testing are not convincing or dire enough to have the desired effect.
It is therefore very important to emphasise the most compelling of reasons, which is that one who catches this virus could die or permanently suffer from
low lung capacity
or other organ damage. One's spouse and other household members could also become infected and meet a similar long-term fate or worse.
It is worth reminding everyone that there is no drug available to kill this virus and that, despite all the medical advancements of the 21st century, one still relies on the body's natural immune system to fight the virus. It will help to point out that this disease has already created millions of weeping orphans, spouses, parents and loved ones around the world.
There is a chance this might wake up the slumbering populace of this city to appreciate that the government is providing
free vaccines
and the luxury to choose between two different varieties. In short, the message should be to get vaccinated not for the greater good of the community but for one's own protection. Herd immunity is simply a secondary benefit once a large section of people become primarily protected.
Dr. Sutinder Bindra, Discovery Bay
Jockey Club may be Hong Kong's best bet
The reports of the surprisingly low vaccination rates in Hong Kong overall have been disappointing, and the fact that our excess supply of vaccines could completely
go to waste
is shameful, to say the least.
Since the government wants to maximise vaccination rates across the city, could a financial incentive spur greater participation?
The Hong Kong Jockey Club already has a mechanism in place for the Mark Six lottery, which garners a massive participation rate from the city's populace. Could the government and the Jockey Club perhaps collaborate on a one-off lottery in the coming months, whereby each confirmed administered dose of the vaccination ensures a single entry to a sizeable cash jackpot?
There would obviously need to be a central registry set up to ensure that participating individuals are only entitled to a maximum of two entries each, to ensure the programme is not abused. A similar strategy has been implemented in the US state of Ohio, with growing success. Could a similar financial incentivisation scheme work here to encourage uptake of vaccines over the next three months, and help us achieve a greater degree of normalcy?
T. Schmidt, Tai Koo
Pakistan got it right: no vaccine, no phone service
Not too many months ago, people in Hong Kong were pouring scorn on the UK's inability to deal with the Covid pandemic. On Sunday, I watched cricket from Birmingham, UK, with a crowd of 18,000 unmasked spectators while in Hong Kong we have no new Covid cases and yet remain in masks wherever we go.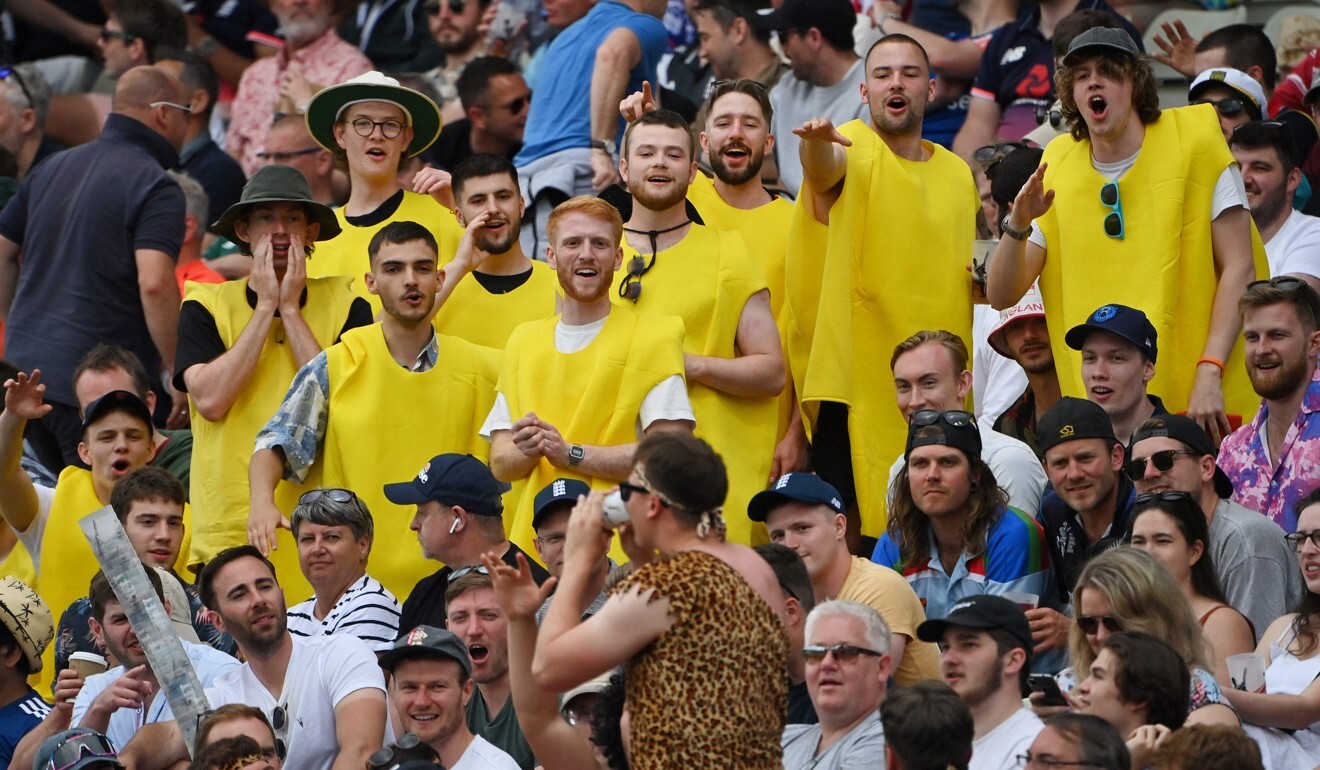 Hong Kong appears to have made virtually no progress while other countries are making an effort to return to normality. Are we really going to carry on like this?
If we want to get people vaccinated, how about looking at Pakistan's approach: if you don't get vaccinated, we'll block your phone? That should work.
Andy Statham, Happy Valley
Quarantine hotel inspires views on housing crisis
I'm quarantined in a tall hotel near the airport, and reading
your report about
proposed public housing on the edge of Tai Lam Country Park ("Leung back on attack with plan for flats", June 12). Looking out the window, I see five high-rise buildings under construction – probably 1,500 expensive flats.
The population of this city started to shrink last year. In 20 years, how many flats in either location will be vacant?
Michael J. Sloboda, Tsim Sha Tsui