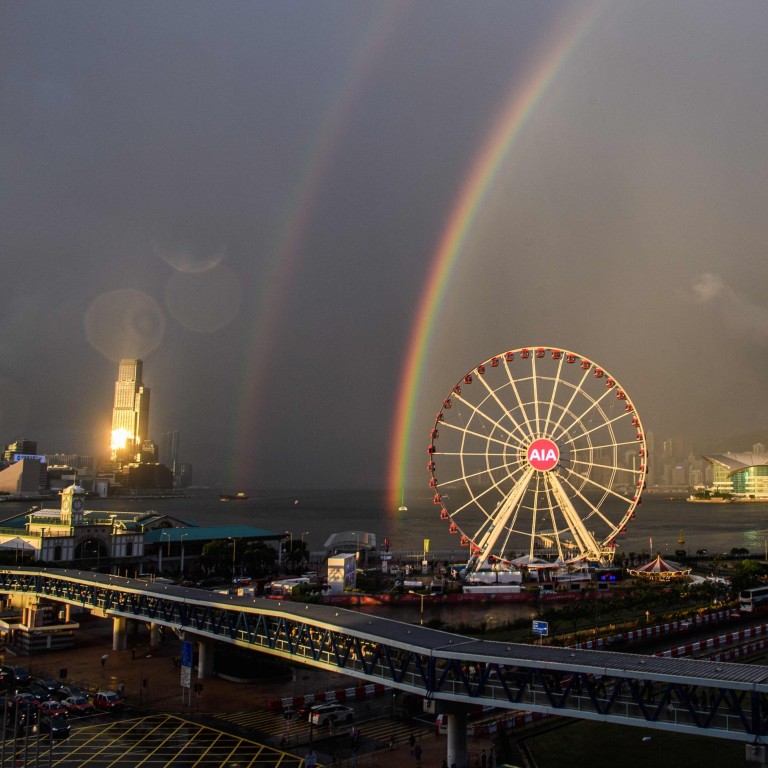 Letters
Hong Kong Gay Games: hosting need not mean supporting
Hosting an event is different from legislating rights, and LGBTQ people's legal status in Hong Kong will not change just because the city hosts the Gay Games
In support of Alex Lo's take on June 12 ("
Hong Kong should turn on style for Gay Games
"), I would like to echo his shock at the behaviour of our Legislative Council members. Most of us are taught to persuade with conviction, not abuse. The fact that lawmaker Junius Ho called the potential economic benefit of Hong Kong hosting the Gay Games "
dirty money
" is a disgrace.
Hong Kong has produced
many iconic
LGBTQ individuals such as
Leslie Cheung
and
Denise Ho
. The people of Hong Kong have respected the sexual identity of these people and many others.
Hosting an event is very different from legislating rights. The discussion around same-sex marriage is complicated by the right to raise children and other factors which could have societal and health impacts. Countries host artists who might be considered extremist as well as controversial high-profile meetings, but that is not to say they support those people's actions or ideas.
Did Singapore support former US president Donald Trump's actions and sometimes extreme reactions, when it was the venue
for his meeting
with North Korean leader Kim Jong-un?
My advice to the Hong Kong government is to co-host the Gay Games with Macau, which also needs some economic stimulus. Show how the special administrative regions in China can unite to best represent themselves on the international stage. Make sure the best Covid-19 prevention measures are taken, preferably including requiring all visitors to be fully vaccinated.
Hong Kong is "Asia's World City", and we embrace diversity, culture and freedom. I encourage readers to acknowledge that acceptance does not mean status and rights are elevated.
William Yuen, Sai Kung