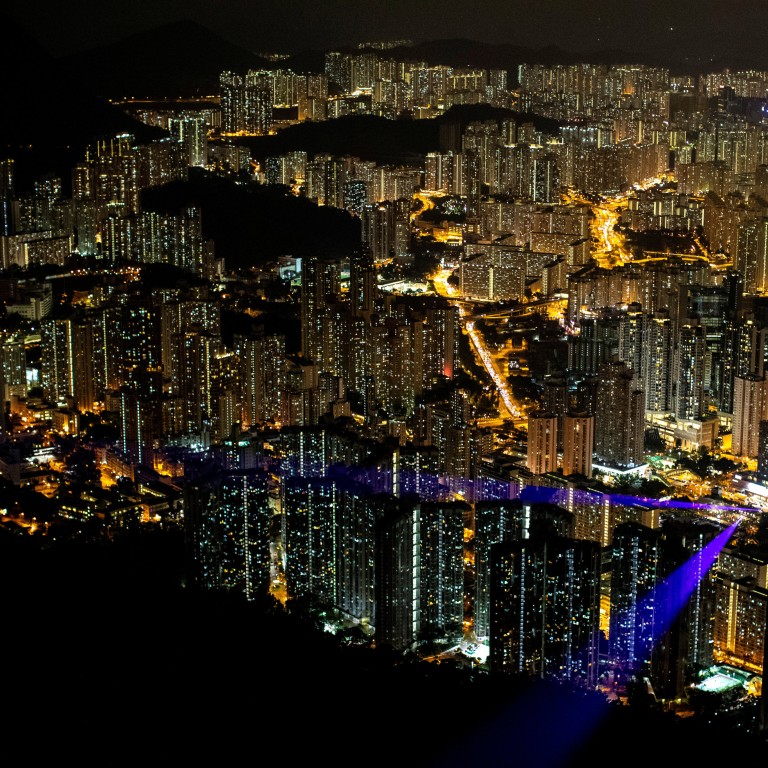 Letters
Hong Kong's real threat to national security: 'vested interests' keeping housing crisis alive
The central government has clearly designated our housing crisis as the main cause of the 2019 protests, and this is a golden opportunity for Beijing to show it cares
The vested interests that stand in the way of a substantial increase in housing supply should be treated as a threat to national security
I believe that Beijing has lost patience with Hong Kong's inability to handle the most basic issues, whether it is
housing
, national security legislation, or local instability, and this is why the central government has had to step in. Hong Kong was actually given too much autonomy under "one country, two systems" (a situation taken advantage of by vested interests) but failed to govern itself well – failing to deliver on housing promises, and widening the wealth gap.
Under one country, two systems, the hands of the Hong Kong government were tied while the vested interests had power and influence; in the name of non-intervention in the market, prices of homes - the most expensive of basic necessities - were pushed up to astronomical levels, enriching the interests while
enslaving others
.
But who are these vested interests? Officials and civilians alike often speak of the "vested interests" responsible for our housing crisis. I humbly request the current administration to clearly name the exact individuals who make up the "vested interests" and how they have prevented our housing problem from being solved. Most importantly, how are they to be stopped under the new Legislative Council arrangement?
Hong Kong proudly differentiates itself from the mainland, priding itself on its status as a capitalist society. I'm pessimistic about the change in Legco helping us to solve the housing problem, unless Beijing
steps in decisively
to solve it for us, like it did with the implementation of Article 23.
Beijing has clearly
designated our housing crisis
as the root cause of 2019's citywide protests, and hence this is a golden opportunity for Beijing to prove that it cares about Hong Kong – that a strong single-party system is effective in solving Hong Kong's No 1 problem. The vested interests who stand in the way of a substantial increase in housing supply should be treated as a threat to national security.
Then there can be harmony, stability and most importantly, humanity: when Hong Kong becomes another
Singapore
, governed by a strong hand, and no one child, senior citizen or underprivileged individual will ever have to wake up in one of those dark, windowless, stifling prison cell-sized homes with extortionate rents that so many have to call housing now.
Bernard E.S. Lee, Tsuen Wan