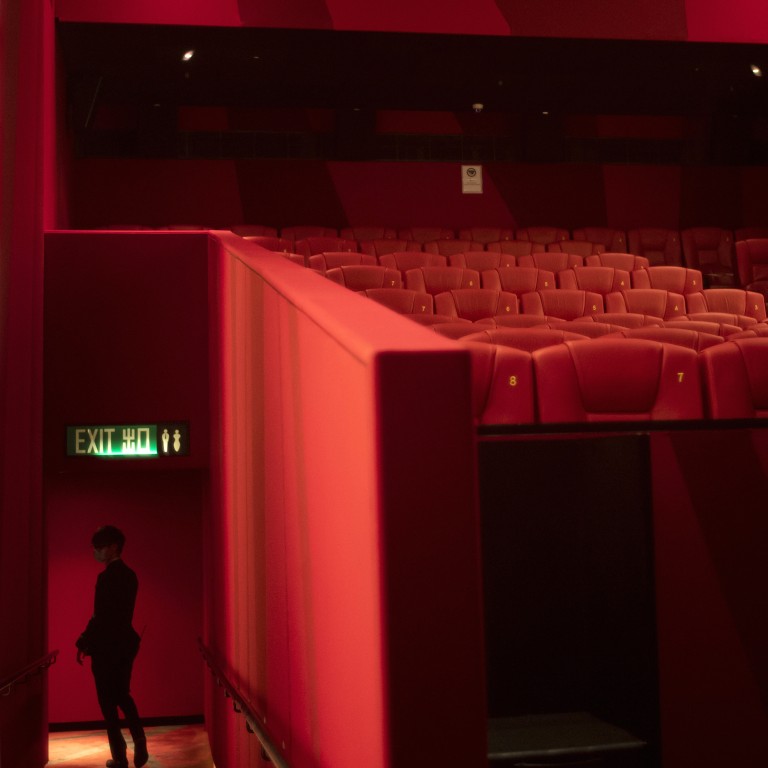 Letters
Why Hong Kong's new film censorship rules are reasonable and won't hurt creativity
Films are a very influential form of expression, more so when they are based on real-life events and can be misconstrued by less-informed audience members
Creativity flows like a river. Whenever a dam of censorship has been built, artists have always found a way to express themselves
I refer to your poll question of June 13: "Hong Kong's new censorship guidelines recommend banning public screenings of films that may contravene the national security law. The government cited the need to strike a balance between protecting individual rights and safeguarding legitimate societal interests. Do you agree?"
The latest
ordinance
by the government was expected, considering practical applications of the NSL are still being applied to various forms of expression in public lives and the media. This is true of every free society where free speech is encouraged: there are certain boundaries that cannot be breached. National safety is one relevant boundary. These boundaries are open to debate and review, but there should be no doubt that all forms of expression must be within the imposed limits.
Films are a very influential form of expression, more so when they are based on real-life events, because then they are often construed by less-informed sections of the audience as exact versions of how the depicted events unfolded in the past. It is hoped that the additional layer of NSL-induced censorship will be able to introduce an appropriate level of objectivity to maintain a well-rounded factual view of the cinematic representation of events.
It is particularly important to clarify the scope of censorship: for example, how do the different online streaming platforms come under the purview of these guidelines? This is because, while such platforms deliver cinematic content to the public, this "public" is not a group of citizens in external environments like auditoriums, but rather watches the content on an individual basis, within the confines of someone's private space.
Another important clarification required of scope is whether it is restricted only to films, or if all other forms of enacted expression like live plays, TV and radio dramas, and self-uploaded videos on platforms like YouTube also fall within the remit of this new censorship. These forms of media have dedicated audiences, and standards that will be set for films should also apply to them.
Creativity is a strange phenomenon, almost like a river in full flow. Whenever a dam of censorship has been created, it has always found an innovative way to change its course and express the thoughts of artists, without violating the existing laws. The
decline of the Hong Kong film industry
is due to other reasons, and these new censorship guidelines should not be held responsible for its further retreat.
Avisekh Biswas, Mong Kok