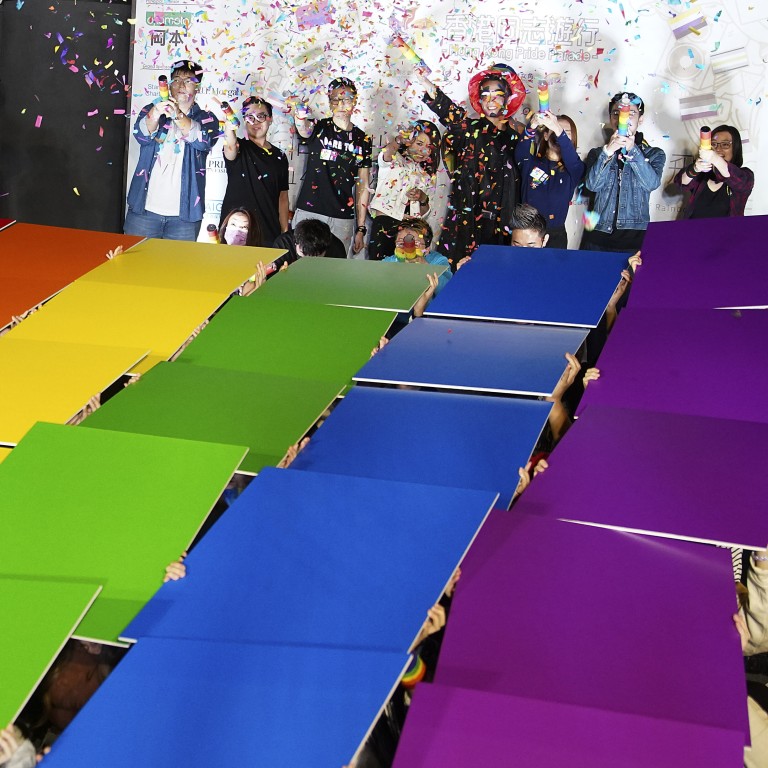 Letters

|
Homophobic reaction to Hong Kong Gay Games, marriage equality out of step with modern society
If Hong Kong is to progress, our bureaucrats, politicians and local churches must adapt to a new way of thinking based on inclusiveness and diversity
At this critical moment for our city, Hong Kong does not need its leaders doing more unnecessary damage to its image
Among those who have spoken out against Hong Kong hosting the event in November next year is one of the most prominent lawmakers in the pro-establishment camp, Junius Ho Kwan-yiu, who was first elected to the Legislative Council in 2016 and is well known for his fiery political rhetoric.
Ho used the word "
disgraceful
" when referring to the Gay Games and argued that the government should not support the event. He went so far as to claim that any revenue generated by the Games should be thought of as "dirty money". Other pro-establishment lawmakers warned that government support for the Games would equate to approval for same-sex marriage and might even "tear apart society", or that it would arouse anger from religious and family-oriented groups.
In modern-day society,
even the Pope
has accepted the reality that a not-insignificant part of the global population shares a different sexual orientation than the rest, challenging the hegemony of heterosexuality and traditional gender norms. In most industrialised countries in the West, the use of
conversion therapy
has been banned by the full force of the law. 
At the local level, the political leadership of the Hong Kong government and its administrative officers have failed to deliver on the legalisation of
same-sex marriage
, because the pressures exerted by religious groups and a group of citizens who conceive of marriage as solely a union between a man and a woman.
However, Hong Kong has long considered itself a global metropolis with streams of money and talent flowing in from across the world. If Hong Kong is to progress any further, our bureaucrats, politicians and local churches must adapt to a new way of thinking based on the notions of inclusiveness and diversity, rather than allowing anyone to hijack the already-undermined image of Hong Kong.
The era of "
don't ask, don't tell
" is over, and we should educate our future generations about the importance of diversity and of condemning the rise of homophobia. At this critical moment, Hong Kong does not need more unnecessary damage to its image.  
Michael Leung, Kwun Tong