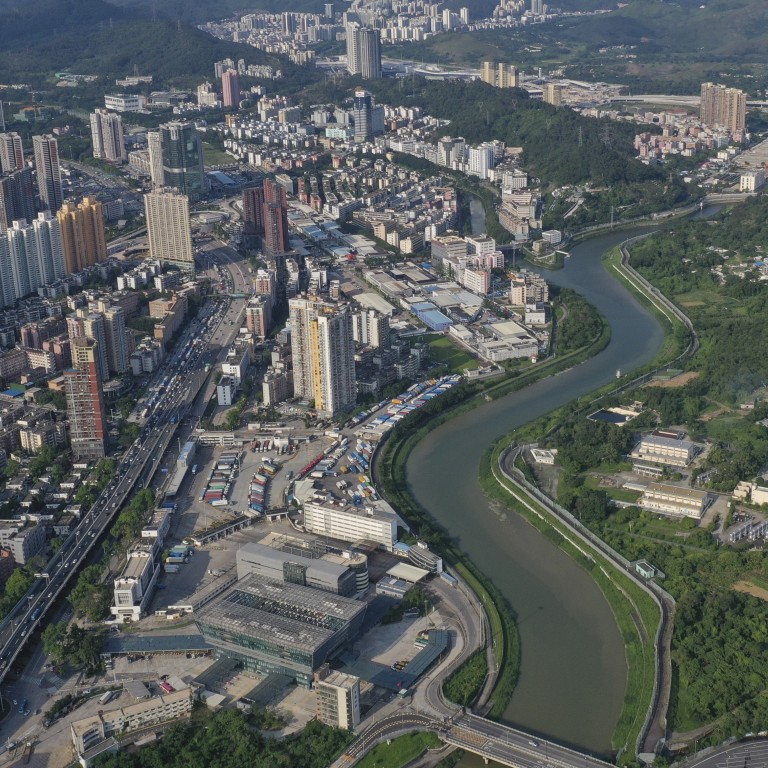 Letters
China is not every Hongkonger's cup of tea: that's all right
Hongkongers can still appreciate and even take part in China's rise, such as through the Greater Bay Area, without feeling pressured to live on the mainland and integrate
With reference to "
China's rise gives Hong Kong graduates a chance to shine
" (May 16), I agree with Alex Lo that Hong Kong's younger generation could gain broader opportunities and accomplish outstanding achievements amid the rise of China. However, after reading the comments on it, I have come to realise that though mainland China is filled with opportunity, there are still many obstacles to Hongkongers comfortably blending in with the rest of the country.
First, political concerns. After the
massive demonstrations in 2019
, there is a new stereotype of Hongkongers, especially the young people, as mobsters and traitors, triggering mainlanders' fear and aversion towards them. Despite both the Hong Kong and central governments encouraging Hongkongers to study, live and work in the mainland, they may still have political concerns and reservations over the discrimination they might meet.
Then, there is the language difference. For Hong Kong people, Cantonese is their native language and many still do not speak
Mandarin
fluently, but that is the language of communication for Chinese people from different regions. For Hongkongers to integrate into the mainland community, fluent Mandarin is essential.
Finally, the low salary. I have seen many Hongkongers complain about the low salaries and short break times offered by mainland companies, which are quite unsatisfactory compared with companies in Hong Kong and elsewhere. The change in culture and lifestyle also takes some getting used to, for instance the internet blockades, media censorship and one-party rule.
In my previous letter, "
Abandon Hong Kong arrogance towards mainland, embrace the Greater Bay Area
" (May 3), I tried to persuade Hong Kong people to seek wider opportunities on the mainland. I have to say, my viewpoint was one-sided – arrogance may be why Hongkongers refuse to embrace the mainland, but other factors such as political and economic problems should be considered, too.
I still think it's sensible that Hong Kong people are made to realise the value of the rise of China, a platform that could help them achieve their dreams, but I think it's not necessary to persuade them to go and live on the mainland itself.
Hongkongers should reflect on their demands and plan their future, and their thoughts should not be hijacked by outside opinion.
Hongqing Wang, Kowloon City