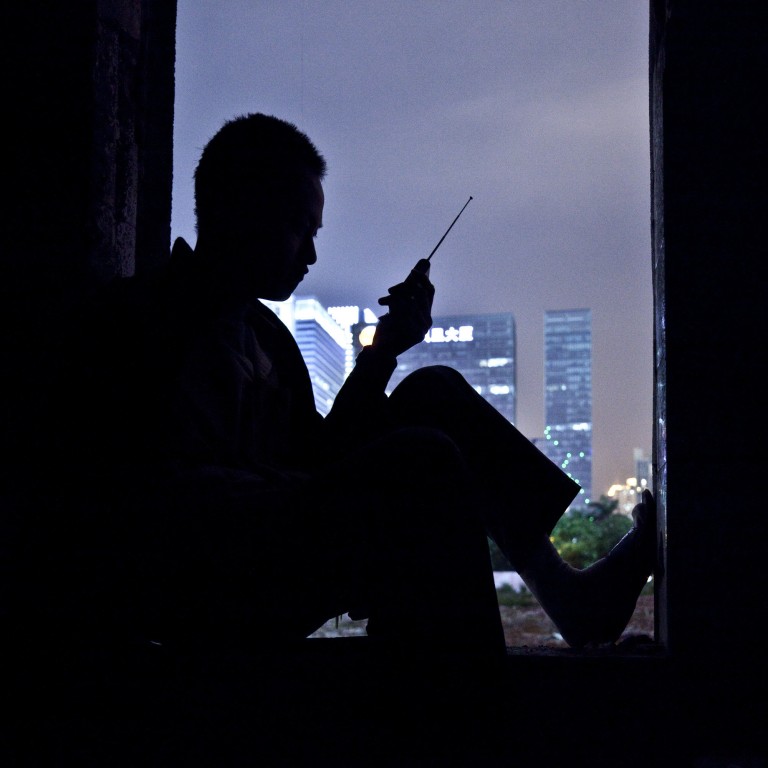 Letters

|
As China's 'lying flat' youth spark alarm, Hong Kong must help its own find their feet
From the failure of social movements to unaffordable housing and the lack of job prospects, Hong Kong youth have been demoralised for a while
I refer to Jacky T.K. Tam's
letter
, "Mainland youth are 'lying flat' but the overriding fear is their futures might follow the trend" (June 12).
This phenomenon is sad indeed. I recall how in my 20s, I was fresh and energised, exploring life and pursuing dreams. I felt on top of the world.
Now a considerable number of youngsters in China have adopted
a laissez-faire
attitude in all they do. Does this apply in Hong Kong, too? Certainly it does.
The terms "stay-at-home male" (
chak nam
), "useless youth" (
fai ching
), "Buddhist-like" (
fat hai
) all point to the fact that some local youngsters lack the incentive to study and work hard, to earn well or to
start a family
. In short, they don't want to live life with a passion.
This situation is not inexplicable. The failure of local
social movements
in the last decade, the lack of opportunities for upward mobility in the job market, young people's growing distance from family and friends, the
shortage
of affordable housing: all of these add up to become a load seemingly impossible to overcome.
No wonder the youth choose to "lie down" in response. How else can they react to a society that doesn't understand, leave alone sympathise, with their powerlessness and hopelessness?
The Chinese government is taking measures to cope with their situation. In Hong Kong, the rift between youngsters and administration is huge. Is it possible for Chief Executive Carrie Lam Cheng Yuet-ngor to look into the issue and devise some solutions?
Jacqueline Kwan, Sai Ying Pun