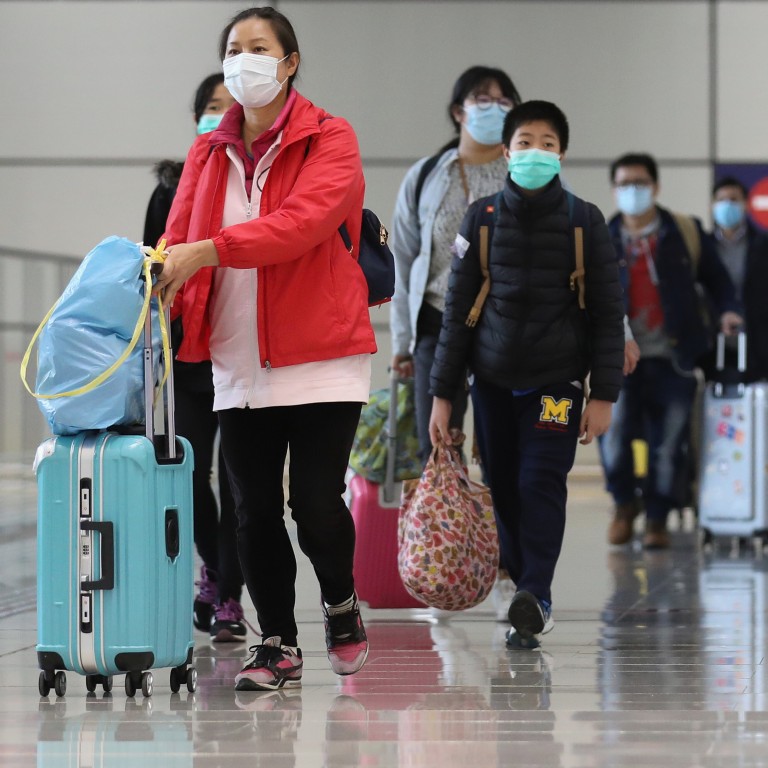 Letters

|
Hong Kong's Covid policy falls short at mainland China border
Measures that seemed prudent when Hong Kong was struggling with the pandemic are out of step and should be eased given the city's progress
The government should allow those who are fully vaccinated to cross the border first to provide greater incentive for Hongkongers to get vaccinated
Our borders with mainland China have been largely closed since February 2020. Even though Hongkongers are now allowed to cross the border, they have to undergo at least 14 days of quarantine. This is seen as a prudent measure to avoid imported Covid-19 cases from Hong Kong.
This standard was appropriate when Hong Kong was struggling with the pandemic. However, we have been doing a lot to handle the outbreak. Medical experts and government officials say the pandemic is under control now and that our
vaccination rate
is one of the highest in Asia, so these measures should be eased to help restore the livelihood of Hongkongers.
Have officials done their best on this issue? I don't think so, for three reasons.
First, officials have said they are developing their own
health code system
since last year. There has been very little progress until now, though, and we cannot show our QR code to travel to Shenzhen or Guangdong province. In comparison, Macau has
successfully implemented
this kind of policy, helping the public return to more normal lives.
Moreover, Hong Kong has made strict arrangements for travellers, but it does not ban all those coming from high-risk places. This is the wrong approach as it still runs the risk of allowing the virus to leak into the city.
Lastly, the administration has urged the public to get vaccinated as soon as possible to achieve
herd immunity
. In fact, only around 16 per cent of the city's population is fully vaccinated, which is a long way from the 70 per cent goal. If the government insists on that as a condition to reopen our borders in the short term, it will be unrealistic.
The government should allow those who are fully vaccinated to cross the border first. Otherwise, there will not be enough of an incentive for the rest to get vaccinated.
Jack Chung, Sham Shui Po