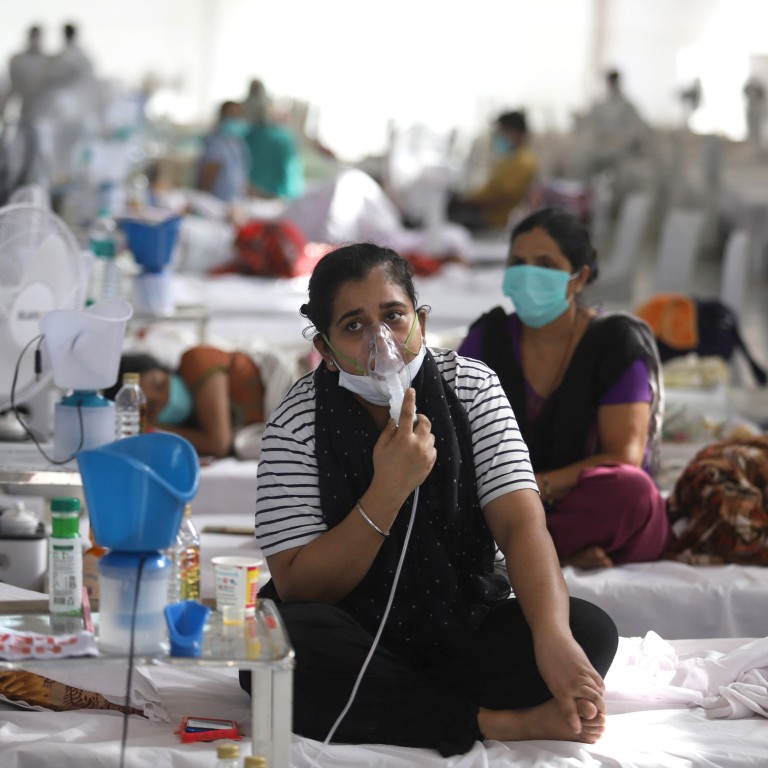 Letters

|
Long Covid or vaccine side effect fears: the choice is clear for holdouts
Many who are reluctant to get inoculated may fear some unknown long-term side effects of the jab
But they must also consider the risks of being infected and suffering from symptoms for many months because, for the unvaccinated, the world will never truly be safe
A common reason given by those unwilling to get vaccinated is that they worry about unknown long-term side effects from Covid-19 vaccination. Never mind that these vaccines were developed by some of the brightest scientific minds around, built on decades of research on how medicines can be developed more quickly and safely. Never mind that they have been thoroughly tested and found to be safe, and that we have been using vaccines for over 200 years to prevent the spread of diseases such as measles and chickenpox. 
If people are worried about the "long-term" unknown side effects of getting jabbed, they should consider the alternative set of long-term risks they are exposing themselves to. One must ask what risks they are willing to take: either this fear of some long-term unknown side effect of a vaccine, or the well-established risks that getting infected with Covid-19 brings.
The
side effects
of the vaccine are well known in the short term, and the risk of any long-term side-effects is minute, in the expert opinion of those who developed these vaccines. But what about the risks associated with getting infected?
In the short term, a significant number of people get very sick, and
many die
. And the
long term
? An increasing number of studies are reporting people suffering from symptoms for many months after they were infected with Covid-19.
A recent American study found 23 per cent of people sought medical treatment one month or more after their infection for symptoms like pain in their muscles, difficulty breathing and fatigue, and many of them did not have symptoms during their initial Covid-19 infection. Then consider the Covid-19
"long haulers"
who suffer from debilitating symptoms for months. 
So much remains unknown about additional long-term consequences the once-infected could face in the years to come, and what loss in quality and length of life could occur in the years after being infected. That is a much scarier prospect than any minute risk of long-term side effects from the vaccine.
If you are unwilling to get vaccinated then there is a reasonable chance you will get Covid-19 sooner or later, as borders open up, and as preventive measures like social distancing, mask wearing and lockdowns gradually conclude.
For the unvaccinated, the world will never truly be safe. The virus will linger among the anti-vaccinated population, and in fact mutate into more vicious versions of itself, increasing the consequences of getting infected. If you are worried about long-term side effects, you should consider the full risks inherent in each path.
Mark Pavey, Sai Wan Ho