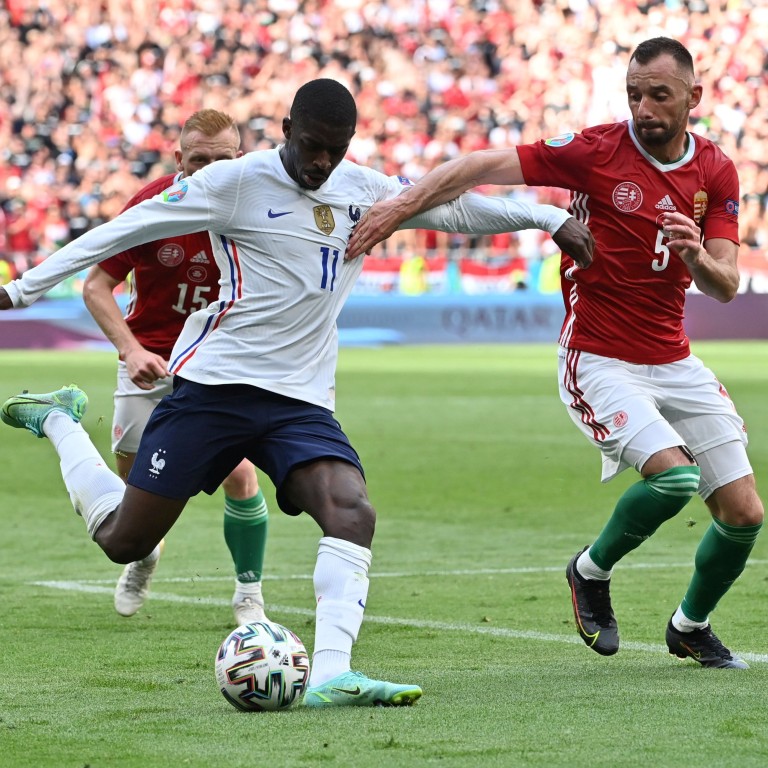 Letters

|
Vaccination is the world's best shot at returning to normalcy
It has been clear from the early days of the pandemic that our route out of social distancing is a global vaccination programme, but the world is only 16 per cent of the way to full protection. Hongkongers must do their bit to end the pandemic
The Covid-19 pandemic has given rise to massive challenges,
puncturing
our bubble of normalcy since January 2020. People across the globe have been forced to address a vast array of
daunting changes
.
In times of crisis, such as this pandemic, we ought to follow the call of higher principles. Since early 2020, restrictions on social interaction – now commonly known as social distancing – have been implemented. It has been clear from the early days of the pandemic that our route out of the restrictions is a global vaccination programme.
As it stands, more than 2.5 billion vaccine doses have been administered globally, about 315 million of which have been administered in the United States alone. Canada currently leads the global effort, with more than 60 per cent of its citizens having received at least one dose of the vaccine as of mid-June, breaking a record previously held by
Israel
.
But with a global population of 7.8 billion, and two doses required to secure the highest available level of protection, the world is effectively only 16 per cent of the way to full protection, which is far from satisfactory.
At Euro 2020, the
Puskas Arena
in Budapest, Hungary, welcomed a whopping 61,000 spectators – that's full capacity – to the nation's opening match against Portugal.
Wembley Stadium
in London, on the other hand, reached just 25 per cent capacity for England's first match against Croatia, and the UK has delayed the plan to lift all remaining restrictions on June 21 by four weeks, in response to the spreading
Delta variant
.
Here in Hong Kong, we are experimenting with
adjustments
to restrictions based on vaccine status. A
tranche of measures
was introduced in late April, allowing more people to gather at banquets or dine in restaurants if every guest had received at least one dose of the vaccine.
Unfortunately, as vaccine scepticism continues to prevail, these relaxed restrictions have been inadequate in boosting vaccination.
Lucky draws
are being offered to fully vaccinated residents by a wide variety of firms and at least one
political party
, in the hope that economic incentives would do the trick.
Hongkongers are very fortunate in that we have an abundant supply of free vaccines and can receive a vaccine of our choosing. Whether you take part in the lucky draws or not, I urge the Hongkongers who are still hesitating to grasp this opportunity to get vaccinated before our
doses expire
– for their own good and for societal welfare.
Adrian Ho, founder, Save HK