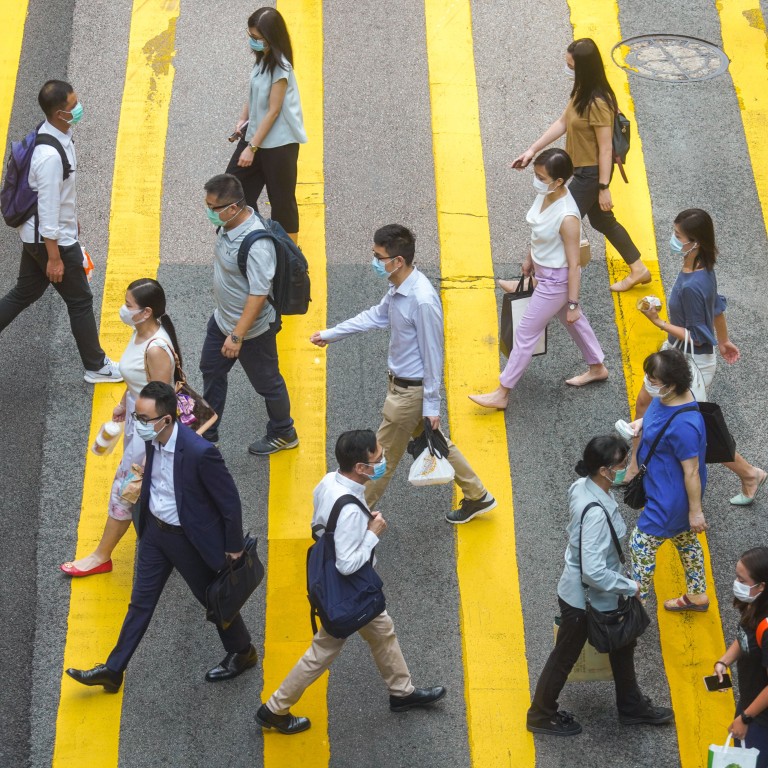 Letters
Help Hong Kong's passive MPF investors make better decisions
A large number of MPF account holders invest in default options and rarely make active investment decisions, pointing to the need for more effective investor education programmes
With reference to
the letter
, "Why Hong Kong MPF investors need better protection" (June 9), I agree that Mandatory Provident Fund (MPF) investors need better protection to ensure a return on their investment. Given that many MPF investors do not actively manage their portfolios, it is important for the Mandatory Provident Fund Schemes Authority (MPFA) to review and reform its investor education programme and take into account the successful experience of other financial sector bodies such as the Investor and Financial Education Council (IFEC).
According to data provided by the MPFA, as at June 2020, about 2.3 million MPF account holders were investing in the
Default Investment Strategy
(DIS) or DIS constituent funds, which were initially offered to investors as default options. About one-third of these investors never made active investment decisions as they solely invest
in the default funds
, probably because they lack information and knowledge about MPF investment.
The MPFA website features a well-organised, educational mini-site, presenting information for four different age groups about six decision points and five types of funds. Yet, the information presented has had a limited impact on investor behaviour. For example, a Chinese-only retirement planning mobile app offered through the mini-site has been installed 55,000 times with only around 23,000 registered accounts.
The IFEC, which is also committed to investor education, has organised activities to effectively engage the public. Through a Retiree Financial Literacy Ambassador programme, more than 100 elderly people have shared their financial and investment knowledge through face-to-face workshops. The MPFA could develop similar programmes and train volunteers with more MPF investment experience to help passive investors make better decisions.
Zixuan Zhang, Kowloon Tong