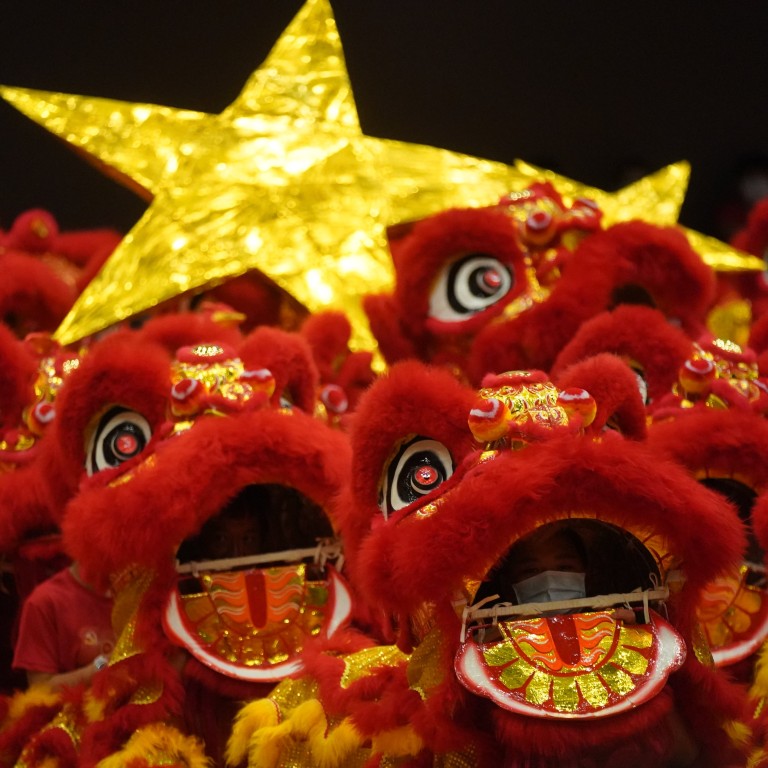 Letters
As China marks 100 years of the Communist Party, Hong Kong continues to bask in reflected glory
Chinese people, whether at home or abroad, are proud of what our country has accomplished
Hong Kong's edge as a gateway to China evoked the envy of even the late Singaporean statesman Lee Kuan Yew. Going forward, with the backing of the central government, Hong Kong will continue to thrive
Needless to say, China has made remarkable achievements in the last century. It started with defeating Japanese aggression in the second world war, the
founding of
the People's Republic of China in 1949 and restoring all lawful rights including representation of the People's Republic in the United Nations in 1971.
This was followed by the "opening up" policy and economic reform beginning in 1979, and China's economic miracle subsequently achieved throughout the last 40 years, and certainly the designing of "one country, two systems" for the Hong Kong Special Administrative Region.
Chinese people, whether at home or abroad,
are proud of
what our country has accomplished.
From Hong Kong's perspective, being a part of China is indeed our competitive advantage and, since the colonial era, international capital and enterprises have eyed the enormous and lucrative Chinese market. Hong Kong thrives because we make good use of our role as a gateway to China, and that not only remains true today, but also will continue to be true in the future.
Indeed, our edge as a
gateway to China
, our proximity to the mainland, had evoked the envy of even the late Singaporean statesman Lee Kuan Yew. And that edge is exactly what Singapore can never acquire.
The central government has enacted the national security law for Hong Kong, and has made the decision to improve our electoral system so that the principle of
patriots governing Hong Kong
is fully implemented. These actions have indeed helped to
restore peace and stability
in our city, which is vital to maintaining our dynamic and robust business environment. They save us from
turmoil
, as well as political disputes arising from the hatred incited against the mainland from some quarters.
Going forward, with the backing of the central government, Hong Kong will continue to thrive. Hong Kong should grasp economic opportunities under China's development strategy: take the
RCEP
(Regional Comprehensive Economic Partnership) as an example. The Hong Kong SAR should speed up its progress on joining this important trade pact between Beijing, Asean (Association of Southeast Asian Nations) and other regional jurisdictions.
Holden Chow, member, Legislative Council; Democratic Alliance for the Betterment and Progress of Hong Kong