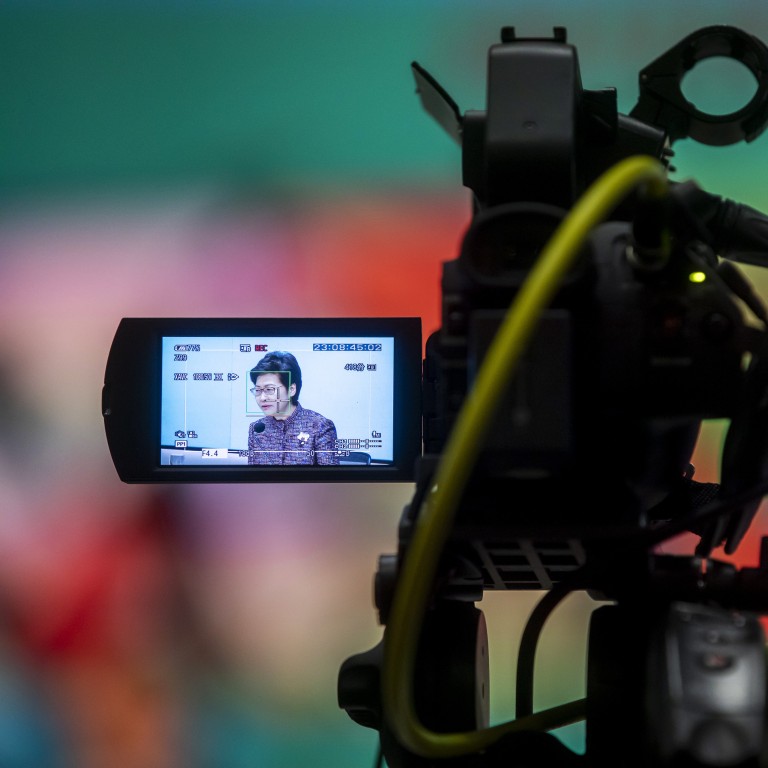 Letters
Singapore is following the science on Covid quarantine: what about Hong Kong?
The Hong Kong government should explain why it's not following the recommendation and practice of the WHO and other countries and regions
City's 21-day quarantine defies science and should be scrapped for all travellers, not just some
Why does the Hong Kong government continue to rely on a 21-day
Covid-19 quarantine
for arrivals from some countries, when the World Health Organization and other countries and regions in the world have examined the evidence and determined that 14 days is the maximum possible incubation period for the virus? Why is Hong Kong seemingly unable to do the same?
Until recently, the government could perhaps have pointed to Singapore, which also
raised the limit
to 21 days in an abundance of caution over the new variants, yet on Wednesday the Singaporean government reduced it back to 14 days, after careful review of the evidence that clearly showed there was no increased incubation period ("
Singapore cuts quarantine to two weeks for most travellers
", June 23).
Kudos to Singapore for following the science, and changing their position based on new evidence.
So what exactly is the scientific evidence that the Hong Kong government and their advisers are using to justify 21 days of quarantine, because, as far as I can tell, it simply doesn't exist, and never has. 
If I am wrong, then please show us that evidence. 
James Webster, Wan Chai
No excuse for referring to variants by country name
TV news and other media outlets must make sure that they do not refer to the new variants of the Covid-19 virus by the name of countries where they were first identified. For example, calling the Delta variant the Indian variant or, similarly, the Alpha (UK), Beta (South African) and Gamma (Brazilian) variants by their places of first identification.
In the UK, where the Delta variant has been spreading, it has been noticed that while the British report often diligently takes care to refer to it as the Delta variant, the English TV news in Hong Kong often casually refers to it as the Indian variant. This is as unacceptable as when former US president Donald Trump called the Covid-19 virus the
"Chinese virus"
.
 The Covid-19 virus could have had
its origin
anywhere in the world and only a thorough scientific analysis might reveal where the first case actually happened.
Similarly, the Alpha, Beta, Gamma and Delta mutation could have originated anywhere, even though they were first identified in certain countries where clusters of a large number of cases facilitated the identification.
It should not be forgotten that although the first few cases of Aids were identified in the US, the origin of HIV (human immunodeficiency virus) occurred many decades earlier, probably in Africa.
Dr Sutinder Bindra, Discovery Bay