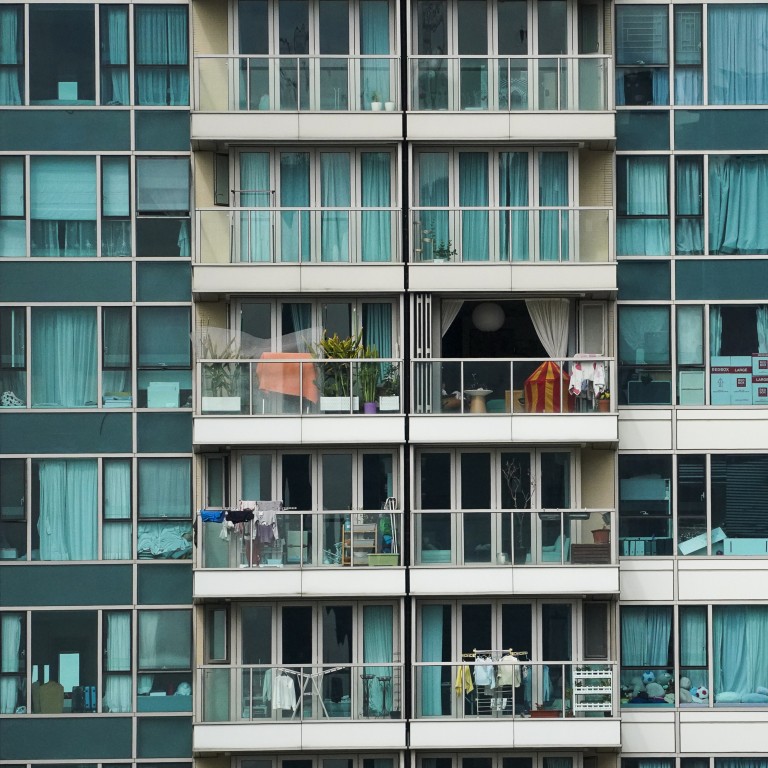 Letters

|
As Hong Kong homes get smaller, the government must think big
For those able to afford only a nano flat, the living conditions, despite the millions spent, are likely to leave much to be desired. Meanwhile, more people may be pushed into subdivided flats and cage homes
I'm writing to express my concern regarding the high-profile think tank Our Hong Kong Foundation's recent prediction that
more small flats will come up
in Hong Kong's private residential market in the next three years, accounting for more than 40 per cent of new homes for sale.
Hong Kong is notorious for its high living costs, especially when it comes to buying a home, with some of the
steepest prices
per square foot in the world for residential flats. Meanwhile, the wages of underprivileged workers render private homes largely unaffordable, as they are unlikely to ever be able stump up the down payment for private housing, leave alone pay the monthly mortgage.
This widens
the gap
between the rich and the poor, and most residents are left feeling they have not benefited from Hong Kong's world-famous economic prosperity. We have all witnessed the
social turmoil
the city has faced in recent years, and commentators have attributed a major part of the discontent fuelling it to this sense of alienation from the place they call home.
Now, it is believed that the more prosperous Hong Kong becomes, smaller and fewer flats will be built. This is because high land prices, which fill the
government coffers
, and the resultant high housing prices create a greater incentive for developers to build smaller units. It is no surprise that the think tank found the average size of new private flats had been shrinking since 2010.
There is a worry that lack of affordability means more citizens will be forced to live in
subdivided flats
or cage homes. And for those who can afford only a
nano flat
, the living conditions - despite the millions spent - are likely to leave much to be desired.
We must not forget that a person's living environment plays an
essential role
in their mental and physical well-being. It is high time the government adopted some housing policies which would enhance our living standards, instead of letting them become progressively worse.
Natalie Wang, Kwai Chung