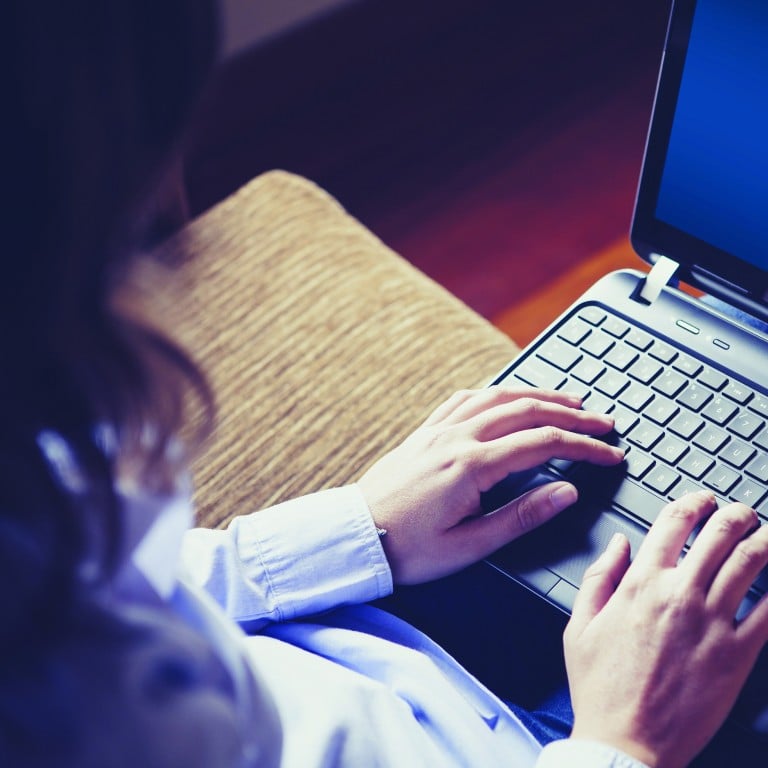 Letters
Covid in Taiwan: online classes make one teacher long for a better future
The rapid move to e-learning means teachers have had to scramble to put together lectures suited to the new mode
The Covid-19 epidemic has
hit Taiwan hard
in the last five weeks, and the resulting changes have been dramatic. Most pertinent to me are the changes this has introduced to my teaching methods and experiences. 
All courses are now taught online in Taiwan, and I wonder if this will continue into the fall semester. What a change that would be.
When the online requirement was announced, I first thought it would be relatively easy. But the truth is, online teaching requires a good bit
more effort
on the part of the teacher than normal classroom teaching does.
I can't speak for students, though I suspect that on the whole they pretty much like going online, especially the one big change that classes frequently end early, before the standard two-to-three hour teaching period in the classroom. That might have also made my life a bit easier, but it did not change the fact that preparing online classes took a great deal of time and effort.
I normally use a PowerPoint presentation shared with students to enable my teaching. To be sure, getting these PowerPoint presentations into shape took a great deal of time and energy, but actually using them in the online class was a tad simplistic, almost immobile. Although students can learn new material this way, it lacks real communicative, cooperative activity. 
I used a messaging app to talk to students. This is not easy, as students tend to stay pretty quiet during these classes. You can call on them one by one and get them to speak up, but that is a fairly static method, and such a veritably piecemeal approach is limited and somewhat sluggish and unsystematic. 
I have seen online classes done elsewhere, sometimes quite creatively, such as on more fully-designed platforms that could be "fun" to use, with various arrangements and schema for student use. The enjoyment was built into the design of the online method itself, and these were in effect stand-alone modules that students simply used in their free time. They were not truly interactive mechanisms, much less "classrooms".
That is a different approach, and could have been used in the present day, although it would be have been too much to have actually organised and designed these methods in the short time we had to prepare for online teaching now. 
Let's hope the future holds better, and that we can get back into classrooms, talking to and interacting with each other. 
Dr David Pendery, associate professor, National Taipei University of Business, Taipei