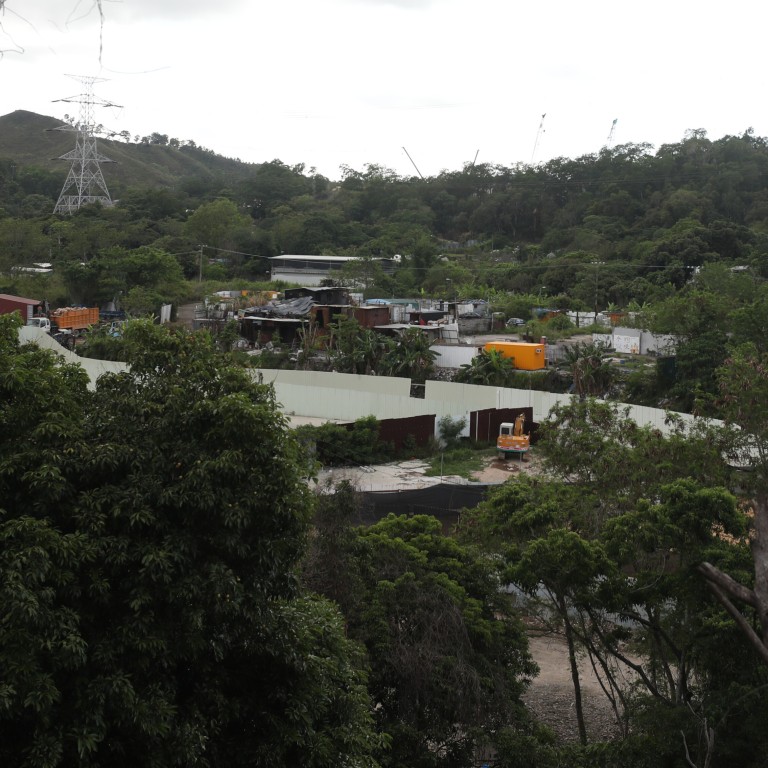 Letters

|
Give Hong Kong a clear picture and concrete data on land use plans
The government's response to a new report pointing to 379 hectares more brownfield sites than an official study identified leaves too many questions unanswered
The government only gave a general statement in response. According to your report, "the Planning Department acknowledged that the information used in the government study might not reflect the latest land conditions, but said it would continue to monitor changes in brownfield sites", adding that "the government had already earmarked more than 860 hectares of brownfields for use in public or private development projects".
Such a response does not directly address the claims in the report and does not help gather support for the government's land development efforts.
Questions that remain to be answered include: is the government going to update the information on
brownfield sites
? Is it true that some brownfield sites with potential for development have not been counted? Are the brownfield sites identified in the NGO report suitable for housing development? Will there be significant impact on the overall land supply, and so on.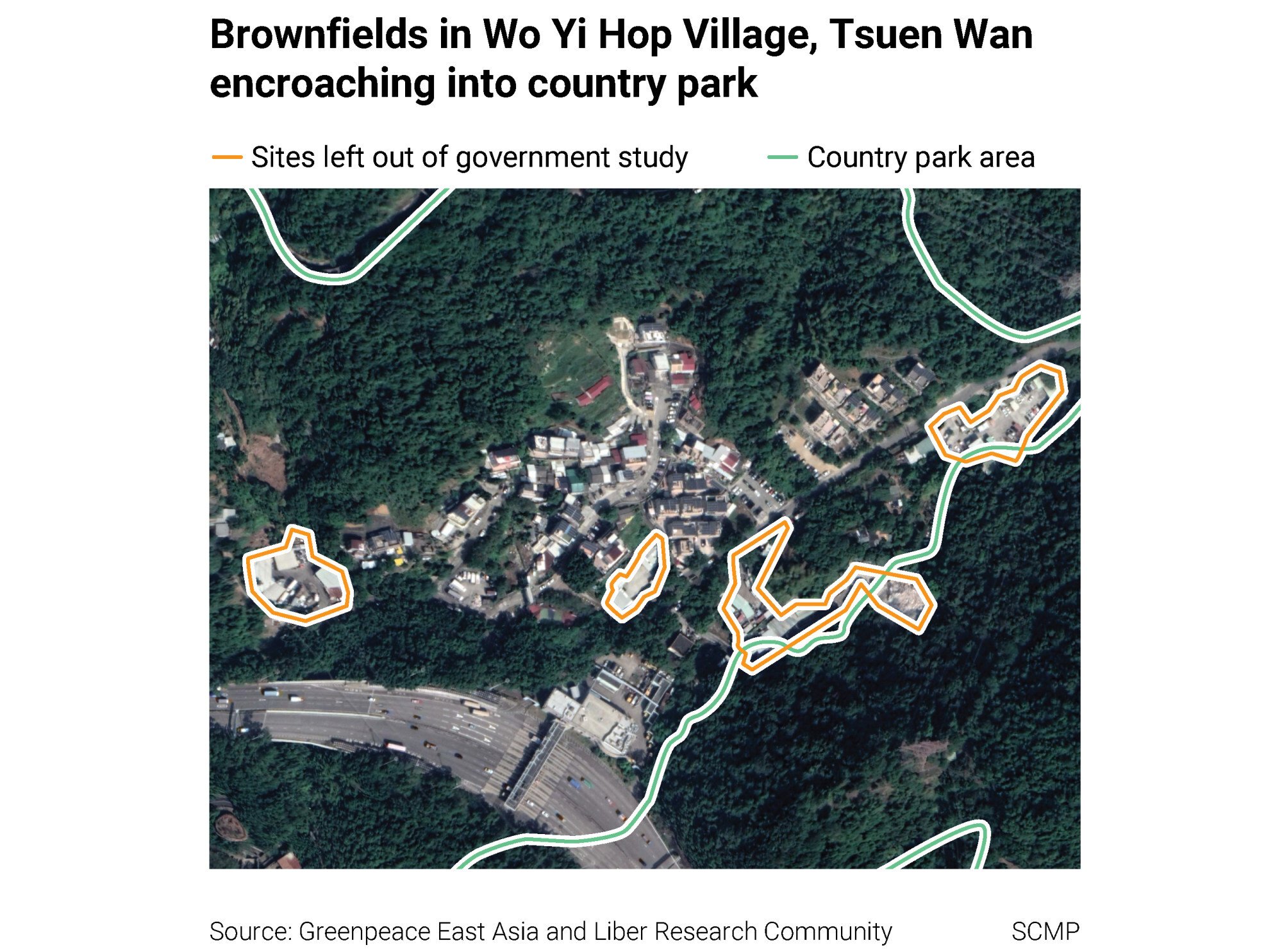 There are people who claim that Hong Kong has
no shortage of land
and there is
no need for reclamation
. The credibility of government figures and information will be undermined, and the land development options the government presents will be less convincing, if the government fails to refute contradictory claims with clear explanations supported by concrete evidence, including photographs.
The government should respond to any doubt about its figures on land supply promptly and be specific in its answers. Also, it should not do this in a low-profile manner. Otherwise, it will have an uphill battle to fight in gaining support for its land development plans.
Susan Chan, secretary general, Business and Professionals Federation of Hong Kong