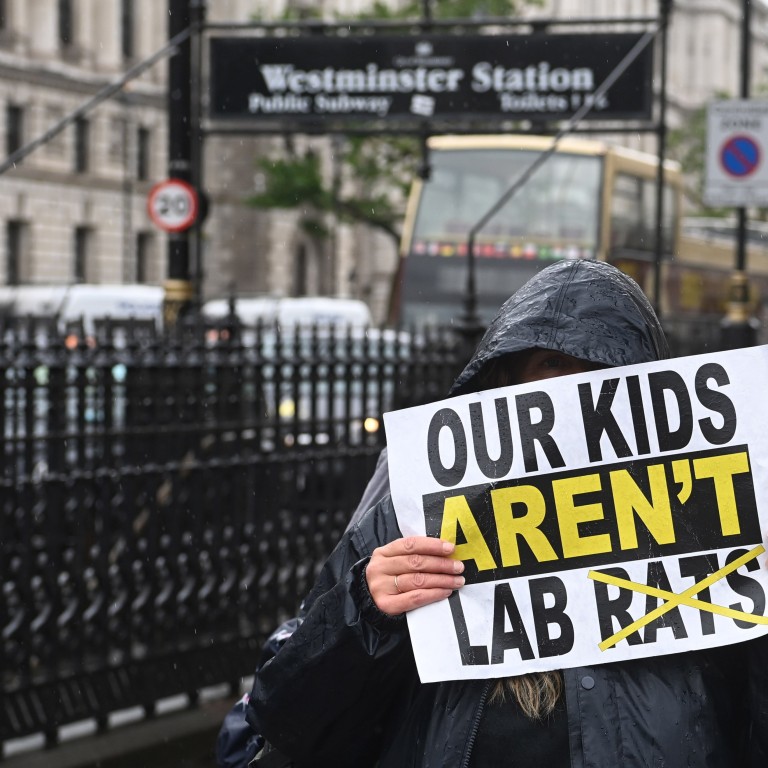 Letters
Covid deaths: from Trump to Boris Johnson and beyond, leaders fail to human lives over politics
Elections and political positions come and go, but human lives that are lost are lost forever and leave gaping holes in families and the lives of loved ones
The
Covid-19 pandemic
has exposed the gap between political leadership and management leadership, among many heads of state. The virus has afflicted more than 181 million people across the world and caused more than 3.9 million deaths.
The global economy has been crippled. More than 200 million people will be rendered jobless across the world, according to United Nations. As many as an additional 115 million people could sink into extreme poverty, according to the World Bank.
Former US president Donald Trump refused to take Covid-19 seriously for many months. He even refused to
wear a mask
or advocate doing so. He was at constant loggerheads with
Anthony Fauci
, the chief medical adviser to the president. He even
stopped funding
the World Health Organization.
Some leaders were more concerned about winning elections. They devoted more time to their campaigns than managing Covid-19. They refused to lock down crowded cities and transport networks, afraid to cripple their economies. They did not want unemployment or low rates of growth before the elections. The result was that Covid-19 took a tenacious grip.
Their callous approach to the disease and the delay in declaring lockdowns took their toll on their political fortunes. Trump
lost the election
and US President
Joe Biden
immediately focused on managing the pandemic.
He encouraged vaccine producers and launched
vaccination drives
on a war footing across the country. Biden even evoked wartime laws to foster production of vaccines and medical equipment. His initiatives helped to control the disease.
Unfortunately, British Prime Minister Boris Johnson also seemed to follow Trump's lead and
delayed lockdowns
initially, which aggravated the situation.
Political leaders should learn to put the public good above their own interests. Elections come and go. Political jobs like president and prime minister also come and go. However, human lives that are lost are lost forever. They leave gaping holes in families and the lives of loved ones.
Rajendra Aneja, Mumbai