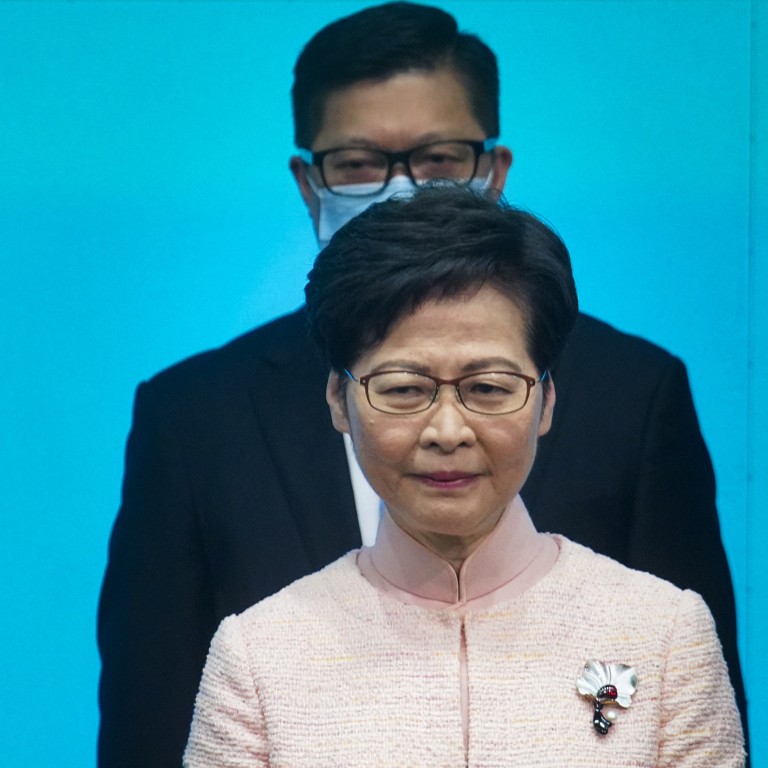 Letters
Why Hong Kong's fake news law should involve real caution
Who will be the judges of 'fake news' when assessing objective facts and their interpretations? And how frequently will statements of opinion be regarded as dangerous or seditious acts?
Government officials enjoy power by virtue of their office but the penalty they pay is public scrutiny. Rightly so, because accountability is a monitor of publicly funded performance. Nonetheless, from time to time, they find this frustrating.
This was clearly the case when newly appointed police chief, Raymond Siu Chak-yee, was
reported denying
the police had a bad image, blaming "lots and lots of fake news, fake reports" ("New police chief denies force suffers from poor public image", June 27).
"Fake news", a term broadly defined as misinformation, is a label overused and much abused by former US president Trump, who
applied it frequently
to any objective fact he found unwelcome, such as
losing an election
.
Your report noted an objective fact, that PORI (the Hong Kong Public Research Institute) had conducted a poll of public support for the police. Their findings, that are indicative within margins of error, revealed that between August 2019 and May 2021 support for the police had risen from 39.4 per cent to 44.2 per cent.
Whether or not these findings indicate present public support or lack of support for the police is open to differing opinions and interpretations. This is understandable, but worrying when considered in the context of Chief Executive Carrie Lam Cheng Yuet-ngor's statement that the government was working on a
law to tackle fake news
.
One hopes that such a prospect will encourage the government to proceed with caution and, may one dare to suggest it, a degree of humility.
David Hall, Mid-Levels
Police won Beijing's trust by curbing street violence
To avoid a repeat of the chaos and the better enforcement of national security, the central government would be likely to choose officials who are trustworthy, reliable, loyal and fearless about upholding law and order.
The upcoming three elections and the 25th anniversary of the city's handover will be the test for these newly appointed officials. Legislation of Article 23 of the Basic Law will obviously remain on top of the city's agenda for the next governing body.
I look forward to a more stable and prosperous Hong Kong, with national security at the top of the objectives of governance.
Jacky Wong, Kwun Tong