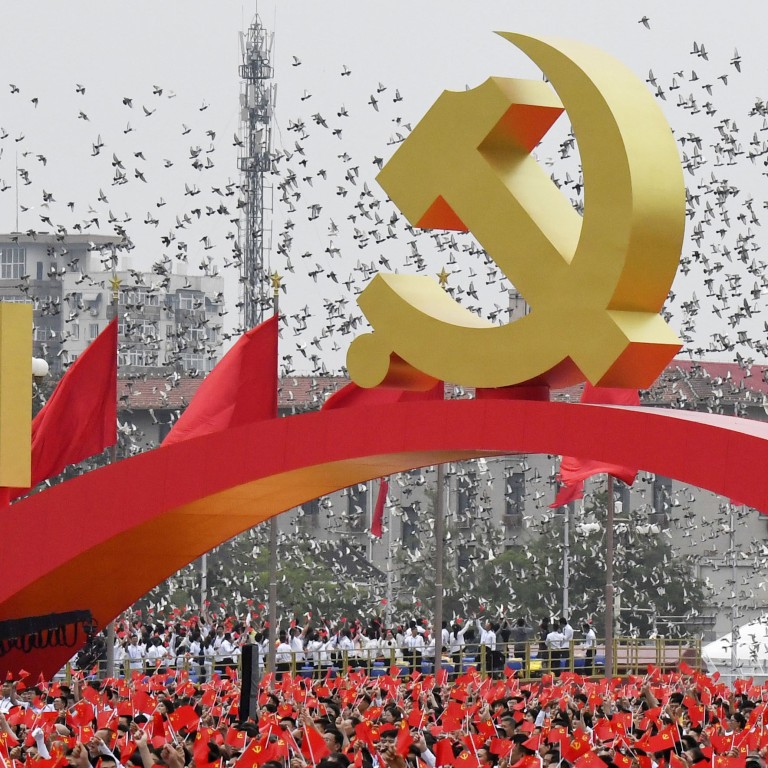 Letters

|
Why Chinese diplomats should not mind 'Wolf Warrior' label
Chinese envoys should recognise how much the tale of Rambo, the inspiration for the 'Wolf Warrior' movie series, resembles China's own success story
I feel this is a misinterpretation of the term derived from the Wolf Warrior movie franchise, China's answer to Hollywood's Rambo movie series.
Rambo's character is a lone warrior who suffered combat trauma, does not conform to norms, quickly adapts to the changing environment, enters dangerous situations alone and is willing to go to great lengths to save his friends from any danger.
When this was launched, it was way off the beaten track and did not conform to well-established norms of economic models. Very few believed that this would ever succeed.
So, Lu should take heart from the fact that Rambo – the famous "Wolf Warrior" of the West – greatly resembles China's success story. Those similarities can be used to turn the tables on Western media.
Avisekh Biswas, Mong Kok