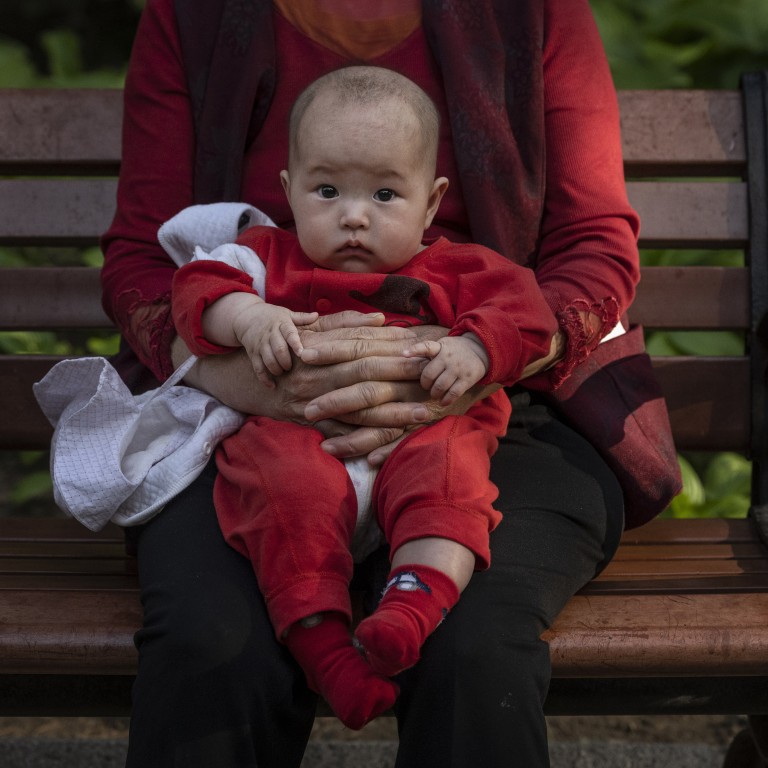 Letters
China three-child policy: focus on a better rather than bigger population
Having a healthy population pyramid with higher quality of life is more important than a country with a gigantic population
Zero population growth might be a better answer for the future, with AI and other technology to help ease any potential labour shortage
Actually, we should not spell out a definite population policy for the country. When the country insisted on a
one-child policy
, some families violated the guidelines and paid heavy penalties to have a second or third child.
Now, the tide might have reversed, as most families might have only one child even though they are legally allowed to have three. Therefore, I suggest the borrowed idea of "zero population growth" be implemented - not at the family level but at
a provincial level
.
Zero population growth is an impetus to upgrading the quality of life for our population in terms of education, physical health, leisure, society and interactive development.
We can still allow more children for individual reasons, but the family size should be maintained. Zero population growth might be a better answer to
for our future
. People might worry about a shortage of labour, but we are fortunate to have AI to help solve those problems.
Lo Wai Kong, Lai Chi Kok