Taiwan
Get more with myNEWS
A personalised news feed of stories that matter to you
Learn more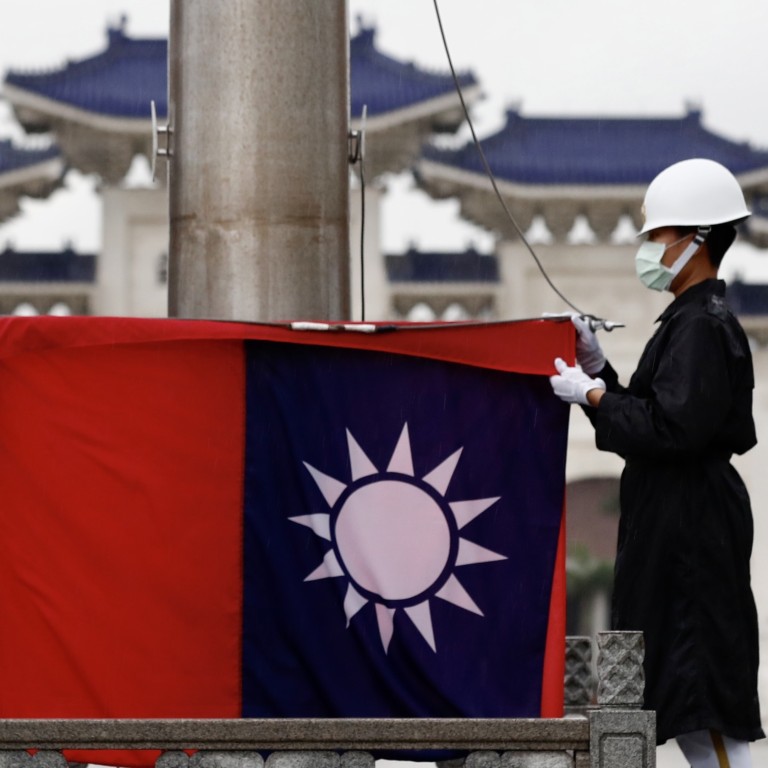 Letters

|
Why Taiwan's assertiveness towards Beijing is not a fleeting trend
There is increasing bipartisan consensus on the issue, even from the traditionally pro-Beijing opposition Kuomintang, supported by the Taiwanese people
There is an emerging bipartisan consensus in Taiwan that espouses greater assertiveness towards Beijing.
First, the Democratic Progressive Party (DPP) and Kuomintang (KMT) both condemned the
violence at Yuen Long MTR station
on July 21
,
2019, with the DPP accusing the Hong Kong authorities of listening more to Beijing than to its people. Then, on May 29, 2020, both parties worked together in Taiwan's Legislative Yuan to issue a bipartisan statement rebuking China's plan to enforce the
national security law
in Hong Kong.
Furthermore, both parties have publicly expressed their opposition to Beijing's proposal of "
one country, two systems
" for future unification. Current President Tsai Ing-wen of the DPP rejects it outright while former president Ma Ying-jeou of the KMT said in March that it was "officially dead" after China proposed
sweeping electoral reforms
in Hong Kong.
These are not aberrations, but harbingers of Taipei's growing bipartisan assertiveness towards Beijing.
The political trend has long been building. A prime example is the subtle recalibration of Ma's China policy during his leadership. It was originally designed to maintain the status quo of cross-strait relations so as to prepare Taiwan for future unification with the Chinese mainland. Yet, the Ma administration gradually shifted its focus to prolonging the status quo.
This was exemplified by the Ma government's reluctance to restore the National Unification Council, which was established in 1990 to formulate guidelines for Taiwan's future unification with China, and abolished in 2006.
Indeed, in contrast to his earlier contention that the only nexus of cross-strait relations was to set a timetable for eventual unification, president Ma admitted in 2015 that unification was not on his agenda because Taiwan was not ready.
Since then, the KMT has become
less receptive
to Beijing's requests and more determined to face up to its threats. KMT chairman Johnny Chiang has pledged to take a harder line towards Beijing and done so by calling upon it to acknowledge the existence of Taiwan's separate political system. Moreover, in an interview with
Reuters
in March this year, Chiang went even further to describe the mainland as Taiwan's
major threat
, a sentiment rarely expressed by KMT members, let alone its leader.
In short, as Taiwanese citizens continue to show discontent when their politicians lack assertiveness in the face of
Beijing's bullying
, it will become increasingly difficult for them to appear soft on mainland China. The Taiwanese government can only become more assertive towards mainland China, irrespective of the political party in power.
Chin Hsueh, Taipei