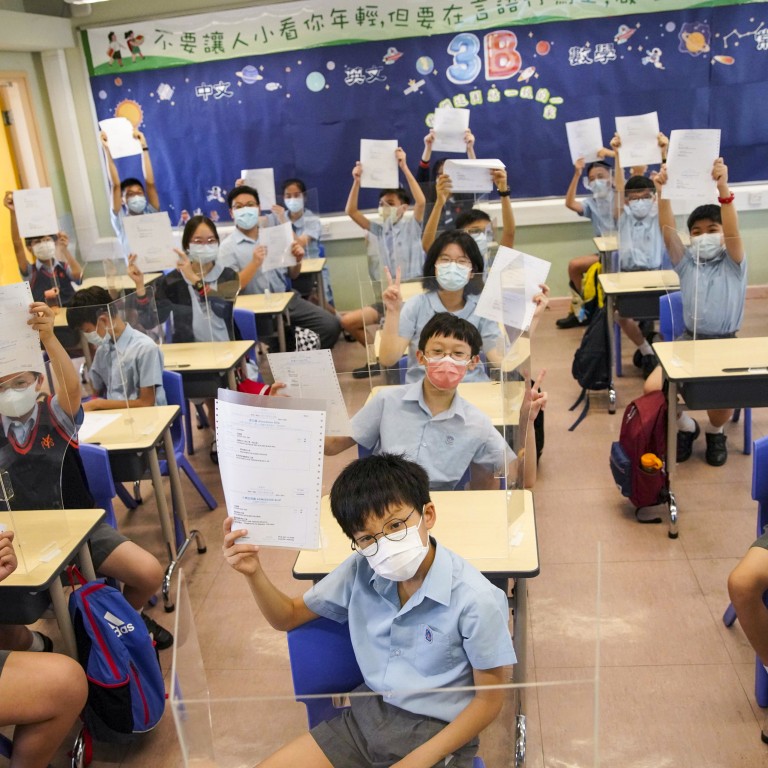 Letters
Spot fake news, tell good from bad: a reading list for Hong Kong students
Students must be taught to reject the fake news they see on social media and embrace proper, logical thinking that is free from bias
Education is key to Hong Kong's future, and we must do more than rote learning to raise the bar for the next generation
Hong Kong is a city of international acclaim, and a world-renowned city needs to be matched with a top-notch government and top-quality citizens.
Much has been said about the quality of the local government. The
low participation
in the city's vaccination programme against
the Covid-19 pandemic
, the rapid spread of fake news and the use of violence to fight for unmet demands do not represent Hongkongers as world-class citizens.
There have been debates over the role of education on the behaviour of young generations. Regardless of the political spectrum, almost everyone agrees that education plays a key role in the future of the city.
I am writing to share three thoughts for educators, the media and top city officials to consider. First, we need to educate Hongkongers on how to think and how to differentiate the good and the bad in one's own thinking and that of others.
Social media is a breeding ground of
fake news
. Quick judgment adds fuel to spread fake news. It is important to cultivate students with a system to think, analyse and differentiate, so our city is managed by rational decisions and not sentimental activists. John Dewey's book
How We Think
is a must-read for those who have a say in the city's education system.
Second, students must be taught the many kinds of biases in interpreting what is happening. Awareness of these biases offers students protection against being easy prey for polarised ideas that fit to their own lens of individual unhappiness. The book Factfulness: Ten Reasons We're Wrong About the World by Hans Rosling contains a list of these instincts and should be a reference in designing curriculum.
Third, as a world-class city, the next generation should be nurtured to see the world beyond the city's narrow interests. Students should connect to the challenges facing the planet, including world peace,
climate change
and
social inequality
. They should be encouraged to tackle these challenges.
Last but not least, education needs to be diverse, cultivate curiosity and encourage creativity in young minds. We need to raise the bar for the next generation and do more than
rote learning
. Education is critical to keep Hong Kong as the shining pearl of the East.
Olivia Tam, California