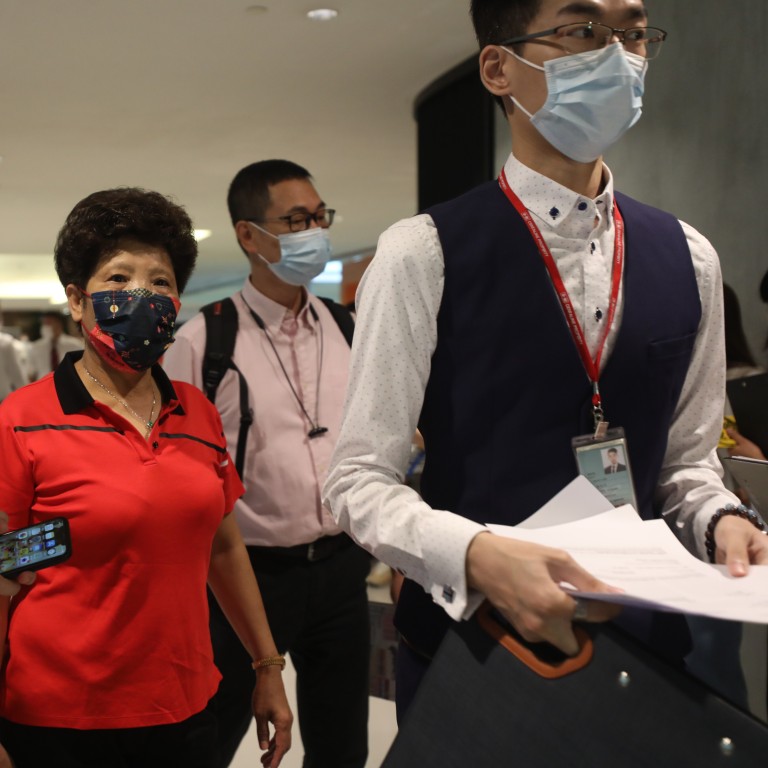 Letters

|
Hong Kong developer shows the way on crisis management
New World Development immediately acknowledged the problem, apologised, and then threw itself into tackling it
While the media spotlight has focused on the mistakes made by New World Development and the generous compensation for the homebuyers, the company's swift response to the crisis is a textbook example of leadership excellence.
Not only has a public relations crisis been averted, but what would have been a disaster was also turned into an opportunity for the company to showcase its leadership.
To handle a crisis like the one faced by New World Development, research suggests that organisations might follow an ABC approach: apologise, blame none, and correct. New World showed the effectiveness of this approach through this incident.
First, it took full responsibility for the error and announced it publicly. Admission of responsibility and being accountable for its mistakes – as opposed to putting blame on others – demonstrates leadership. It takes courage to do so.
Second, New World Development immediately proposed multiple ways to correct the mistakes, and these ways are unprecedented: rebuild the blocks, compensate the buyers, and have independent parties review the safety of the other built towers.
This move shifts the focus away from "who is at fault?" to "what can we do about it?" and is consistent with responsible leadership, whereby the organisation focuses on multiple stakeholders (shareholders, customers and society) rather than just the shareholders.
Of course, there are still issues to be resolved: how did this happen in the first place, and what could New World – and other developers – do to prevent similar incidents from occurring in the future?
Yet, the way New World Development has handled the crisis offers an important lesson for all of us: it's OK to make mistakes; follow the ABC process, be responsible, and improve for a better future.
Dr Chak Fu Lam, associate professor, Management Programme; leader, Master of Arts in Global Business Management (MAGBM), City University of Hong Kong