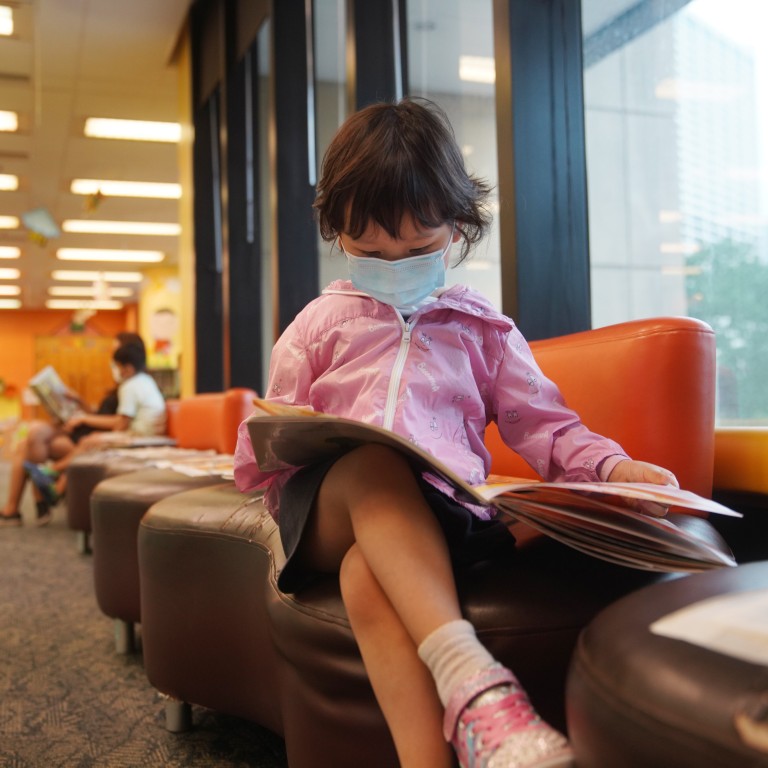 Letters
How public libraries can go digital to attract young readers
Hong Kong Public Libraries should allow digital enrolment in its Reading Programme for Children and Youth as soon as possible and consider encouraging readers to write book reports on social media
Our research into the Reading Programme for Children and Youth also suggests that digital transformation is essential for HKPL to engage schoolchildren more effectively.
Launched in 2012/13 to stimulate the interests of children and youth in books, the reading programme allows members to keep records of the books they borrow and earn certificates for their reading accomplishments. From 2015-16 to 2019-20, the numbers of programme members have been relatively stable at around 130,000, but the number of certificate recipients dropped sharply from 18,260 in 2018-19 to 10,786 in 2019-20 due to the library closures under the pandemic.
While the programme recognises both paperbacks and e-books borrowed by the members, schoolchildren can only join the programme by filling out paper forms and keep their reading records on hard copy booklets.
In response to our inquiries, the Leisure and Cultural Services Department said it planned to introduce a new library system to digitally transform the reading programme.
In view of the Covid-19 curbs, HKPL should allow digital enrolment in the programme as soon as possible using existing technologies, such as Google Form and Qualtrics. We also hope the new reading programme could allow members to share their books and write book reports on social media platforms such as Goodreads.
Finally, we urge the government to consult stakeholders and learn about their needs when developing the digital reading programme.
Lun Yu and Shiyu Zhang, Kowloon Tong