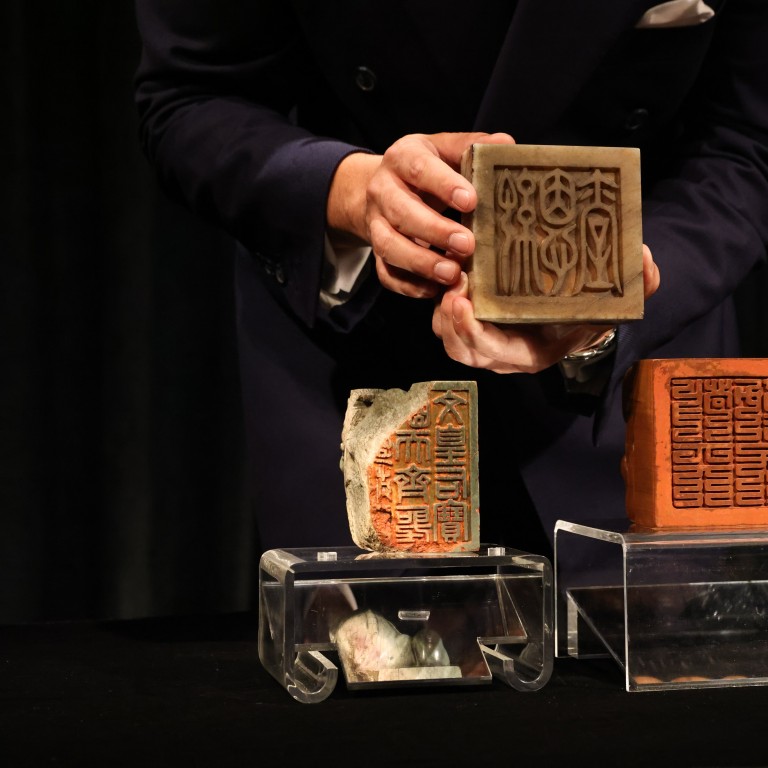 Letters

|
How can Hong Kong be a smart city when offices are stuck in the past?
The insistence on using paper documents, company chops and fax machines indicates a government intent on operating like it is the 20th century
I refer to Avisekh Biswas' letter ("
Time for Hong Kong to go from 'Asia's world city' to world's smart city
", July 12) and concur with the stated remarks. The challenge with Hong Kong becoming a "
smart city
" is not with the private sector but the government's intent of operating as if it is the 20th century.
Consider that numerous government departments still require the submission of paper forms and that such forms and associated documents must be "
chopped
". This is all on the pretence that this makes the documents "official".
To make such an assumption is nothing more than that – an assumption. Anybody can design and buy a chop with a 24-hour turnaround at
many stalls
across Hong Kong.
The chops are neither officially issued nor registered and so are completely useless, except in the eyes of some government departments. Why? Even the Companies Registrar does not require companies to have a chop.
Second, the government
still uses faxes
. Just look up "fax" or "facsimile" to familiarise yourself with this 20th-century machine which became redundant in the late 1990s. Yet, our government still thinks this is a commonly used technology when the rest of the world moved to email and internet portals ages ago. Look up "internet" and "email" to understand this prevalent method of communication.
Our government could rapidly deploy the
national security law
hours after it was passed, but in other areas it needs 30 years or so to adopt other worldly standards. Perhaps the government is still preparing
for Y2K
.
Simon Constantinides, Pok Fu Lam