Thailand
Get more with myNEWS
A personalised news feed of stories that matter to you
Learn more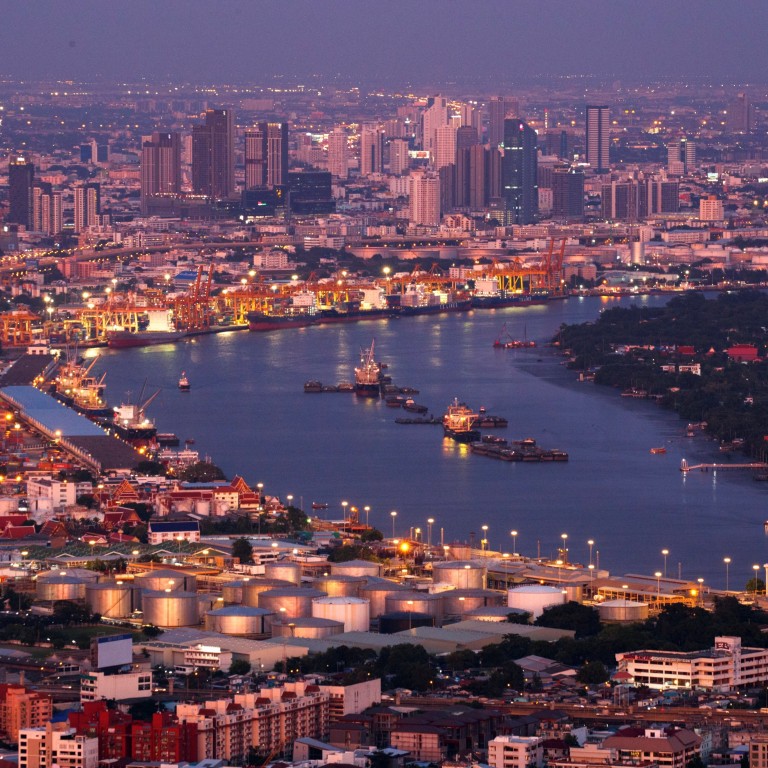 Letters
Thailand offers the world an empowering philosophy of sustainable growth
Thailand's Sufficiency Economy Philosophy supports neighbouring countries to attain economic security, food security and self-sufficiency
The success of SEP projects also contributes towards peace, prosperity and closer people-to-people ties, which can apply to cooperation with countries beyond the region
Thailand is a dedicated advocate of global sustainable development. The kingdom has been promoting its
home-grown
Sufficiency Economy Philosophy (SEP) as an alternative approach to achieving the United Nations' Sustainable Development Goals (SDGs).
The philosophy is a culmination of His Majesty King Bhumibol Adulyadej's reflections from decades of extensive tours and conversations with villagers around the country. It was first introduced after the Asian financial crisis in 1997 and remains the core of national development efforts to this day.
SEP acts as a compass towards sustainability, based on three interrelated principles and two pillars.
The first principle is moderation, which means producing and consuming within one's capacity, and avoiding overindulgence.
Second, reasonableness, or the use of our mental faculties to assess the causes and consequences of actions to our well-being, our household and our community.
Third, prudence, which refers to risk management and being prepared for disruptions.
The two critical pillars are knowledge, and ethics and virtues. The former enables us to effectively plan and execute developmental activities. The latter fosters human development by emphasising honesty, altruism and perseverance, with the ultimate goal of creating active, engaged citizens, and of promoting good governance.
Since 2003, the Thailand International Cooperation Agency (TICA) has carried out 36 SEP projects in 21 countries across Asia-Pacific and Africa, from East Timor to the Solomon Islands.
The two main types of overseas SEP projects to institutionalise self-development are the establishment of SEP Learning Centres and the development of SEP Sustainable Communities to serve as role models for development. At present, there are 29 projects in 19 countries, which testify to the fact that SEP can be translated into action anywhere.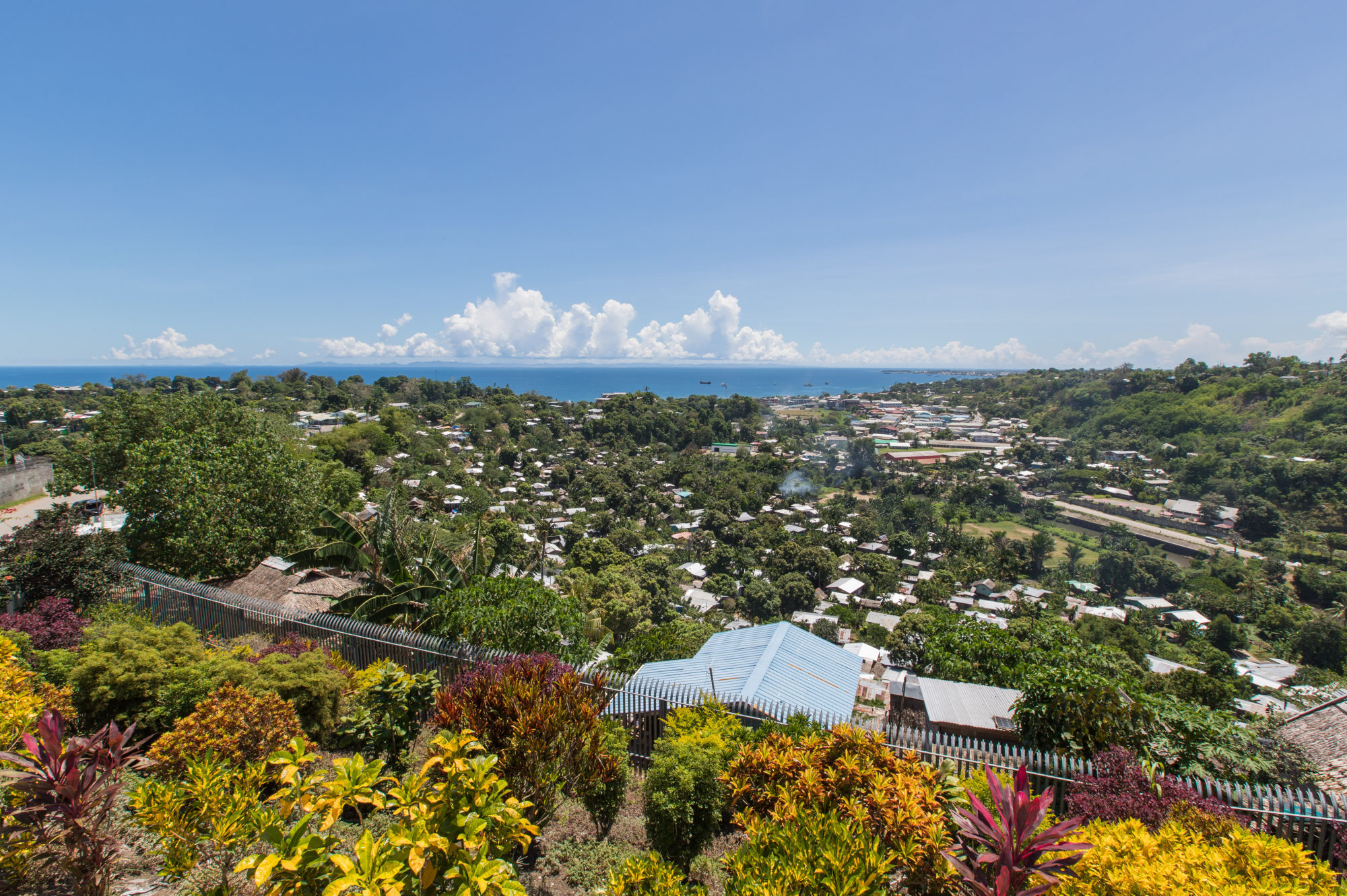 Thailand has tried and tested the applicability of SEP well enough before sharing it abroad. Based on its policy of prosper-thy-neighbour, SEP is one of Thailand's tools in supporting neighbouring countries to attain economic security, food security and self-sufficiency.
The success of SEP projects in neighbouring countries would not only benefit the local communities there, but also contribute towards peace, prosperity and closer people-to-people ties along the border areas with Thailand.
The same principle applies to cooperation with countries beyond the region, which is to assist them to become Thailand's partner in a wider array of dimensions.
Dusit Manapan, deputy permanent secretary, Ministry of Foreign Affairs, Thailand