Cantopop
Get more with myNEWS
A personalised news feed of stories that matter to you
Learn more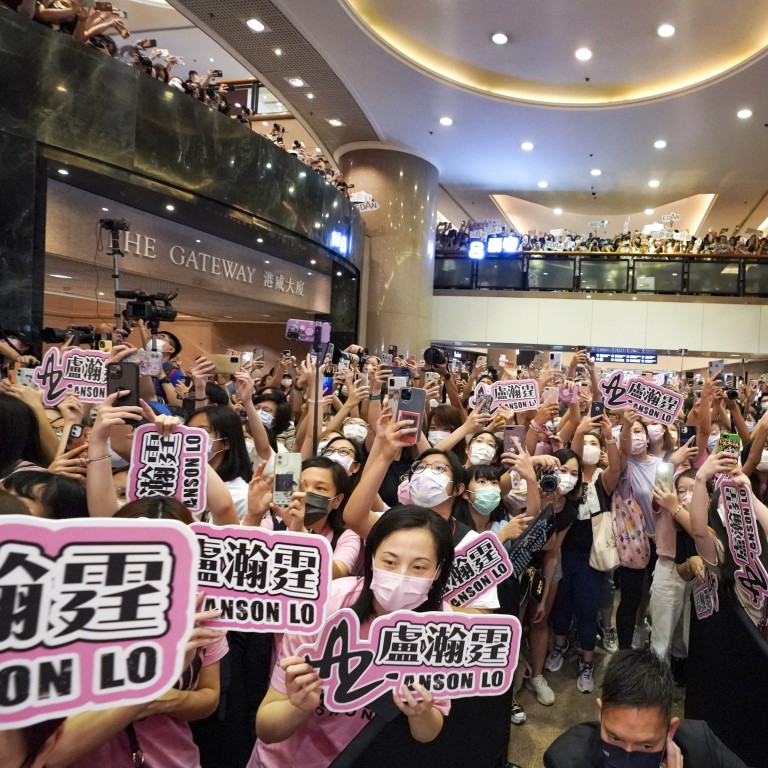 Letters

|
Mirror, Mirror: why Canto-pop boy band are pure love for Hong Kong
It is hard not to fall in love with these young men given how they have remained true, pure and down to earth even after their rapid rise to stardom
I refer to "The new kings of Canto-pop: what you need to know about Mirror" (
July 8
). The popularity of this 12-member boy band continues to soar. You can see them everywhere: on TV screens, magazines, internet news, YouTube, Facebook, roadside advertisement boards, sign boards on buildings in commercial areas and even on public transport.
Some people might say it is a crazy situation. After all, they were just a bunch of regular youngsters packaged to be stars. But I can see why everyone in the city is falling in love with them.
Actually, it is hard not to do so. Unlike other stars, who are mostly superficial, boastful and sophisticated, these boys are true, pure and down to earth. The amazing thing is they remain so even after their rise to fame.
Their recent show Ossan's Love was an instant success. The series is hilarious and sensitively touching. It depicts the romantic relationships among the three actors. Love is something that fills the void of human hearts. The boys made the series a breakthrough in viewership for ViuTV.
The emergence of the "My Wife Married Mirror and Left My Marriage in Ruins Concern Group"
page on Facebook
further testifies to the impact of the popularity of this boy band. Have things got out of control, or have the relationships between partners become so fragile these days?
For a city with a versatile population like ours, anything can happen. I can only hope that people try to be calm and sensible as they pursue what is good and genuine.
Jacqueline Kwan, Sai Ying Pun