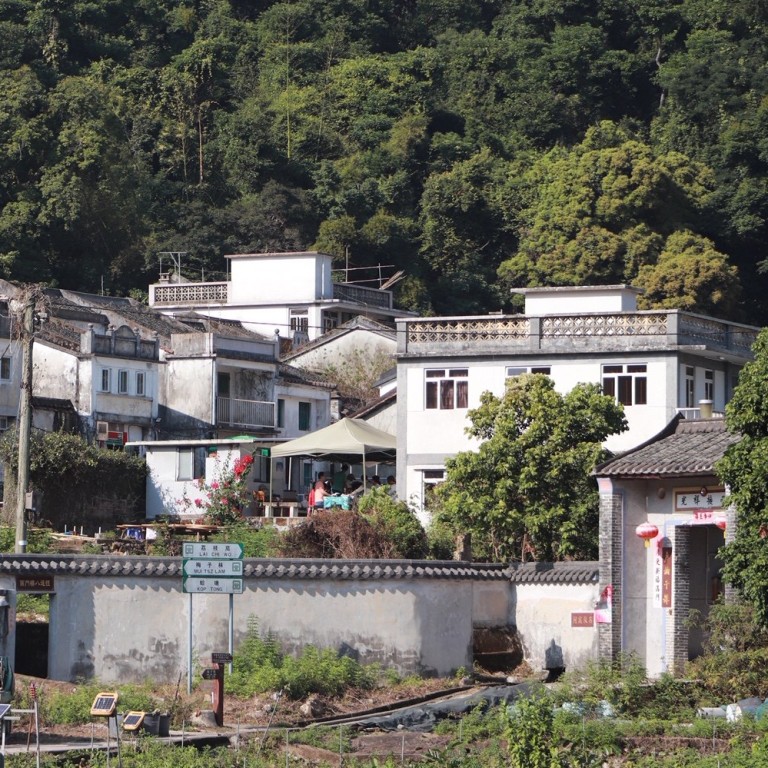 Letters

|
Let Japanese model show Hong Kong the natural way forward
Hong Kong needs well-preserved natural spaces, not another purely commercial project or white elephant
The Satoyama Initiative is the perfect reference model for Hong Kong to revive countryside land
Amid the heated debate over the Hong Kong government being bent on bulldozing through the massive "
Lantau Tomorrow Vision
" reclamation project, and a
recent proposal
from former chief executive Leung Chun-ying to build public housing on the fringes of a country park, calls are growing louder again for society to pay attention to natural conservation.
The number of Hongkongers visiting country parks has
increased
since the outbreak of the Covid-19 pandemic, raising the value of these green spaces in the eyes of the public. While opposing costly
white-elephant
infrastructure projects, we must also never overlook the importance of having a sustainable model for countryside conservation.
Conservation should always come before development. About 75 per cent of Hong Kong's 1,108 square kilometres of land is countryside. The government's Countryside Conservation Office was
established
under the Environmental Protection Department in 2018. But Hong Kong lacks an effective unified model of conservation.
The Satoyama Initiative, a Japanese concept of a rural land-use system based on sustainable conservation has been adopted by countries around the world since 2010. This model aims to sustainably nurture "societies in harmony with nature".
It aims to enhance socio-economic activities on a local scale through a three-fold approach: first, consolidating wisdom on securing diverse ecosystem services and values; second, integrating traditional ecological knowledge and modern science to promote innovations; third, exploring new forms of co-management systems or evolving frameworks of "commons" while respecting traditional communal land tenure.
In Hong Kong, the Sustainable Lai Chi Wo Programme launched in 2013 set a great example of how the Satoyama Initiative could be
implemented
to revitalise rural areas.
For instance, abandoned farmland was restored using eco-farming methods, species reintroduction, cultural rehabilitation and transport improvement. The programme has eventually rehabilitated five hectares of farmland for agriculture, revitalised biodiversity in the area, and repopulated the village.
Lai Chi Wo has also become an educational hub for youngsters to experience farm and village life.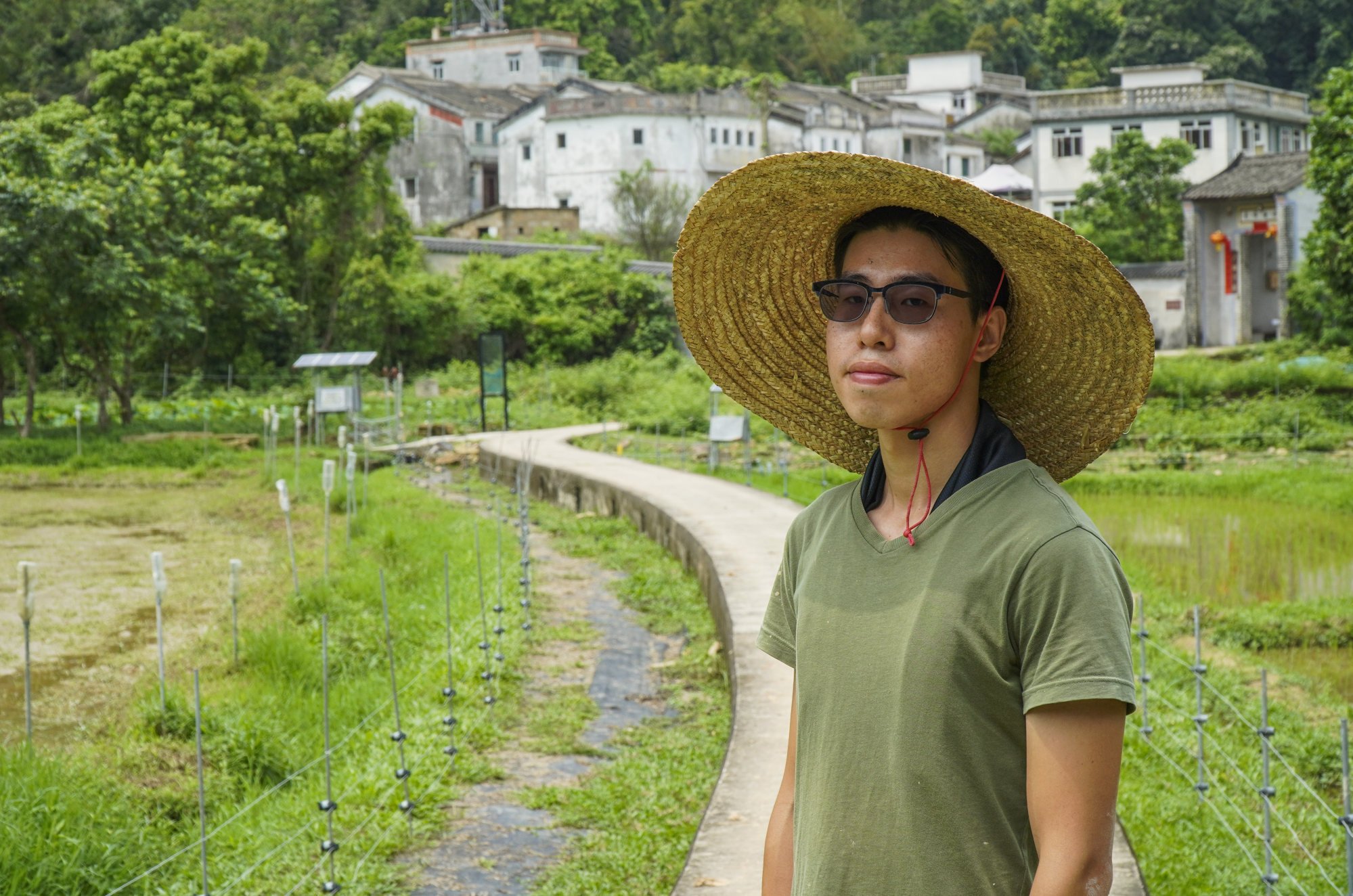 Nonetheless, the success of this particular programme owes much to its objective of sustainable use of natural resources and preservation of the traditional Hakka cultural resources. By revitalising the local culture and ecosystem, the local economy was able to rise again and run sustainably.
Hong Kong needs well-preserved natural spaces, not more purely commercial project. The Satoyama Initiative is the perfect reference model for Hong Kong to revive countryside land in Kau Sai Chau, Ap Chau and Tap Mun into valuable assets. To achieve this, the support of NGOs and social enterprises is essential to promote the concept of a balanced human relationship with nature.
Anson Chan, undergraduate student, Department of Geography and Planning, University of Toronto