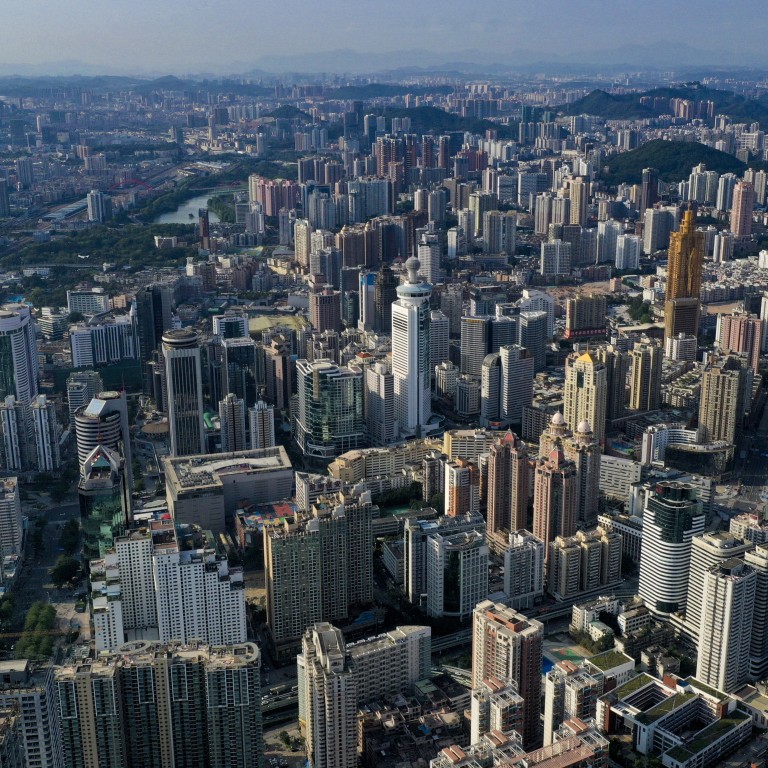 Letters
Familiar risk cover would inspire Hong Kong companies to venture into Greater Bay Area
If a Hong Kong company could secure seamless insurance cover across the region, it would find a greater level of comfort and may be more inclined to take that step into the unknown
Much is made of the need for investment from Hong Kong companies elsewhere in the
Greater Bay Area
, but for this to succeed, companies, especially small and medium-sized enterprises, will require access to the same levels of product and service across the border that they have become accustomed to in Hong Kong.
At the Hong Kong Confederation of Insurance Brokers, we are arguing for this to apply in the field of risk management and insurance.
At present, a company cannot use their Hong Kong insurance broker to advise on or secure risk protection elsewhere in the
Greater Bay Area
unless that broker is licensed in China (which most are not), and we feel that this may result in a reduced level of investment.
We feel that if Hong Kong companies could secure seamless insurance cover across the region, they would find a greater level of comfort and may be more inclined to take that step into the unknown.
In Europe, insurance brokers are able to effect cover across the continent through mutual recognition of insurance licences.
While this may be some way off, we should at least be finding a way to help protect the assets and liabilities of Hong Kong companies in their expansion and growth initiatives.
HKCIB is a professional body representing the interests of insurance brokers in Hong Kong. Established in 1993, we currently have a membership of more than 200 licensed broking companies, comprising both international brokers and local SME brokers.
Internally, we have a dedicated subcommittee responsible for Greater Bay Area matters.
We are in close contact with the Insurance Authority and we try to play a fostering role by putting forward proposals to the authority for creating business opportunities along the Greater Bay Area initiative.
Patrick Chan, chairman, The Hong Kong Confederation of Insurance Brokers