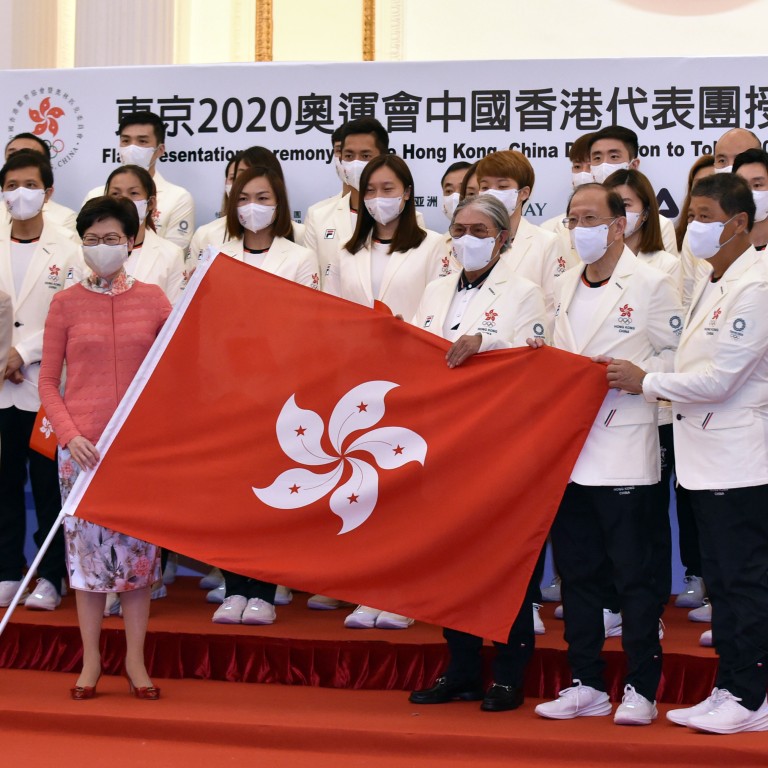 Letters

|
Tokyo Olympics: before the medals, cheers for the also-rans who made Games happen
As all athletes brave the risk of contracting Covid-19 and its possible long-term health effects, the non-medallists should be acknowledged for enabling the Games to take place
All competitors exemplify the spirit of sportsmanship and are the 'winners' of these Games, even if they do not end up on the podium
The coming fortnight will see the world and its media focus on the medallists and medal tallies of the various countries participating in
the long-delayed Tokyo Olympics
.
Winning a medal in the Olympic Games is a lifelong dream of most athletes and a globally accepted reflection of sports excellence. I totally support the limelight accorded to all the medal-winners. However, their feat will owe much to the more than 200 countries and the thousands of eventual non-medallists who will have made this year's event possible, bringing home to us once again how the Olympic Games is more than a sports spectacle – it is a cultural event to promote better international understanding and world peace.
More than 11,000 athletes from around the world will take part, but only a small percentage of them will be awarded medals. In view of the risk of
contracting Covid-19
and its possible consequences on their health – such as reduced lung function – even after treatment and recovery, the non-medallists should be acknowledged for enabling the latest Olympic Games to occur and more than 1,000 medals to be awarded. They exemplify the spirit of sportsmanship and are also the "winners" of these Games.
This becomes even more significant given the coronavirus
outbreaks
reported among athletes, officials and workers. Participants should be fully informed on how to better protect themselves and take action if they suspect they are infected.
However, despite the Covid-19 jitters, we look forward to another successful Games and our
Hong Kong athletes
demonstrating once again that they are world-class sportspersons and serious medal contenders.
Frank H. Fu, professor emeritus, Hong Kong Baptist University