LGBTQ
Get more with myNEWS
A personalised news feed of stories that matter to you
Learn more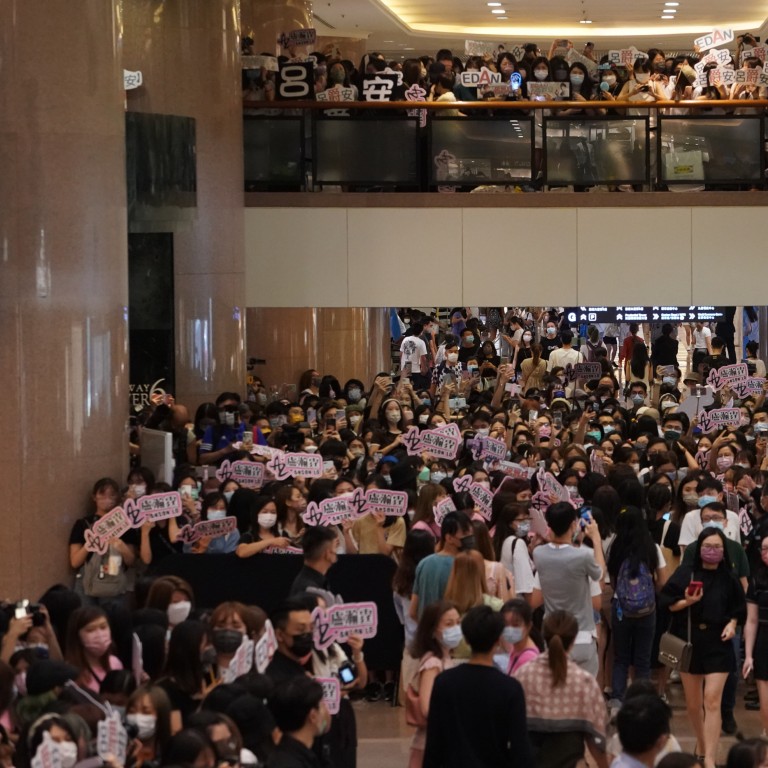 Letters

|
Hit TV series shows Hong Kong ready to talk about gay rights, but gently does it
China's crackdown on LGBT accounts should be seen in the wider context of social attitudes in Asia
Perhaps gentle education, like the recent ViuTV hit, is one way to approach the issue
I agree with your editorial, "
Let reason prevail in debate on gay rights
" (July 20). I can't say I was not initially taken aback by the headlines concerning the forced
shutting down
of university LGBT groups in mainland China, but I had a better picture after a closer look at the news.
I was not privy to the activities of such groups that were shut down, but I had previously noticed LGBT groups with Chinese students promoting a platform that went way beyond advancing the LGBT cause, such as strongly questioning China's human rights record. Curiously, they were not that many.
Chinese culture, when it comes to this matter, is relatively conservative and it is not alone in Asia – most countries, even the most democratic ones, such as South Korea and Japan, are extremely traditional in this regard.
If anything, comparatively speaking, the Chinese government has had a somewhat non-interfering position, unlike other Asian governments that engage in active prosecution. The recent policy of banning such groups from WeChat could be seen as more of a preventive measure, given the current heightened tensions and risks of politicisation.
Such conventional views require gentle education in the interest of avoiding upheaval, like the first TV drama produced in Hong Kong with same-sex romance at its centre. A congratulatory note should be sent to ViuTV on their socially relevant foray into the subject with Ossan's Love, a remake of the popular Japanese drama with the same title.
The series showcases the so-called normality of homosexual relationships in an entertaining way, including the understandable initial scepticism of those that never have really come in contact with the LGBT community.
Yet, such an inoffensive and, if anything, charming series did not manage to remain unscathed, as the anti-gay Hong Kong lawmaker Junius Ho Kwan-yiu launched into another of his damaging tirades.
There has not been a word from central government officials, but Mr Ho is already alleging a violation of China's national security law and the three-child policy.
Fortunately, especially after his
last rant
(and
widespread criticism
of the same), many in the media have grown exhausted of his inconsiderate outbursts and didn't give him the usual attention. As the editorial urges, let there be reason.
Jose Alvares, Macau